Get the new gutters you need with professional installation by Roofsmith Restoration.

You can trust Roofsmith Restoration for the installation of new or replacement gutters. We're professional roofsmiths, and our teams understand how to properly install gutters that protect your roof, your home and your investment.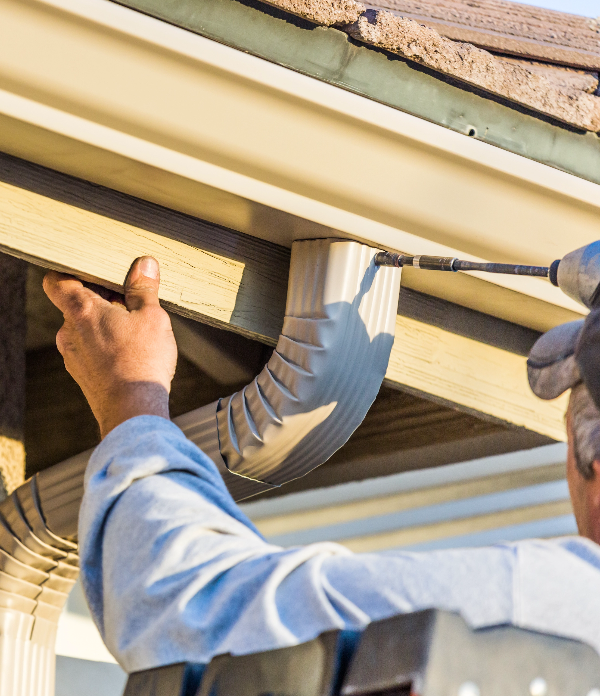 Why Replace Gutters?
If you've ever seen rotted fascia or water running down the exterior walls of a home, you know what can happen if gutters aren't functioning properly.
A well-performing rain gutter system is crucial to the integrity of your roof, which protects the interior and foundation of your home. Water runoff must be diverted to avoid damage.
Bottom line: if your gutters aren't working properly, you're risking your home.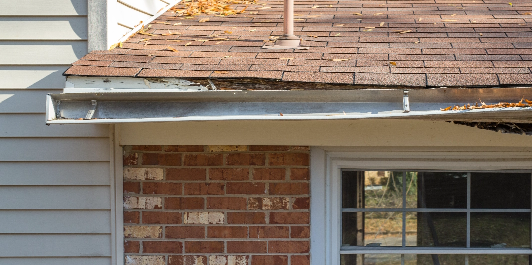 How Well Are Your Gutters Functioning?
We offer a free gutter inspection to determine the function of current gutter systems.
Some signs your gutters need replaced are:
- Water running down exterior walls
- Water in your basement or crawl space
- Downspouts spilling water close to your home's foundation
- Clogged gutters (leaves, twigs and debris can be eliminated with a gutter protection system)
- Old, dented gutters with a worn appearance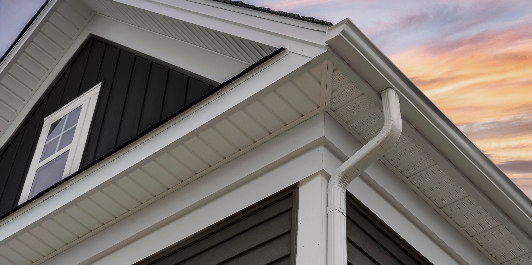 We Use the Best Rain Gutter Systems
We're experts at installing quality gutter systems. We have extensive knowledge in gutter installation. Our professional teams can install gutters in one day, typically.
You get quick response to requests for gutter inspection, timely installation and rain gutters that protect your home, keeping you safe and dry.
We also offer gutter protection systems, using Klean Gutter™. Roofsmith has exclusive rights in this area to use this protection system's patented design. Klean Gutter uses micro-mesh gutter guards to give you the cleanest gutter possible.

Gutter Services from Roofsmith
Get your new gutter system installed or replaced by our licensed professionals. This includes:
- Gutter inspection and measurement
- Custom gutter solutions
- Strong, seamless, watertight gutters
- Complete clean-up and debris removal
If you need residential gutter system replacement or new gutter installation, call the experts at Roofsmith Restoration.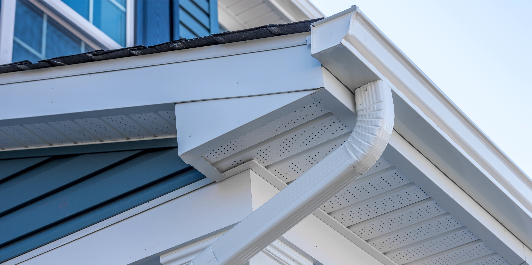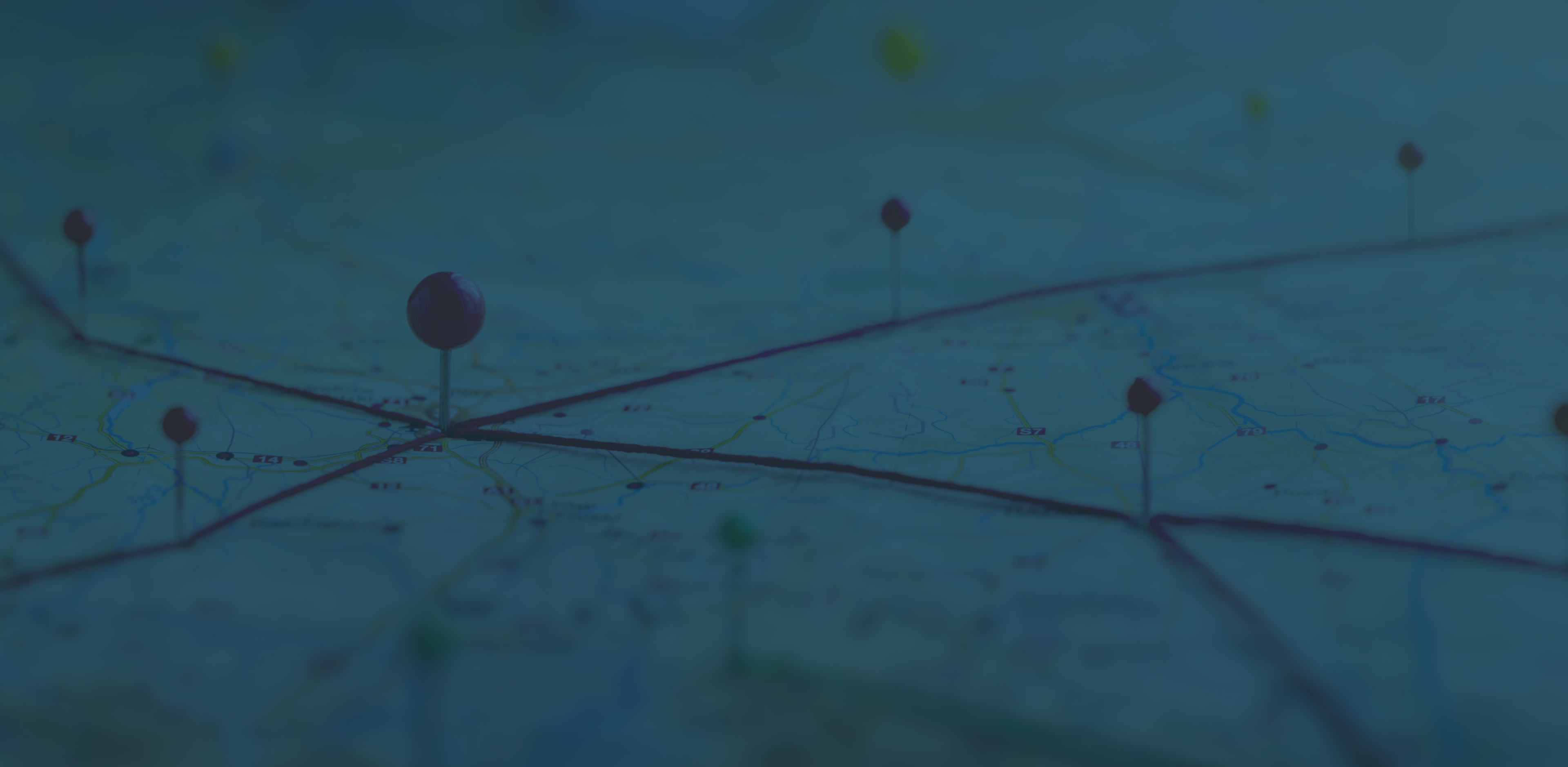 Our Locations
Find a location near me
Reach out today to get started with local, personalized roofing services.
Contact Us