Roofsmith Restoration is an Owens Corning® Platinum Preferred Contractor
At Roofsmith Restoration, our teams are skilled in all types of roofing materials, including all Owens Corning roofing systems.
We recommend Owens Corning roofing products for their reliability and excellent performance. Plus, all Owens Corning roofing systems are backed by outstanding warranties.
We have years of roofing experience, and we trust Owens Corning. You can, too. Talk to our team about your roof repair or roof replacement, and we'll help you find the right system for your home.
By scheduling your free inspection with Roofsmith Restoration, you'll have one of our professional roofers assess your roof and offer you a free estimate for costs for residential roof repair or residential roof replacement.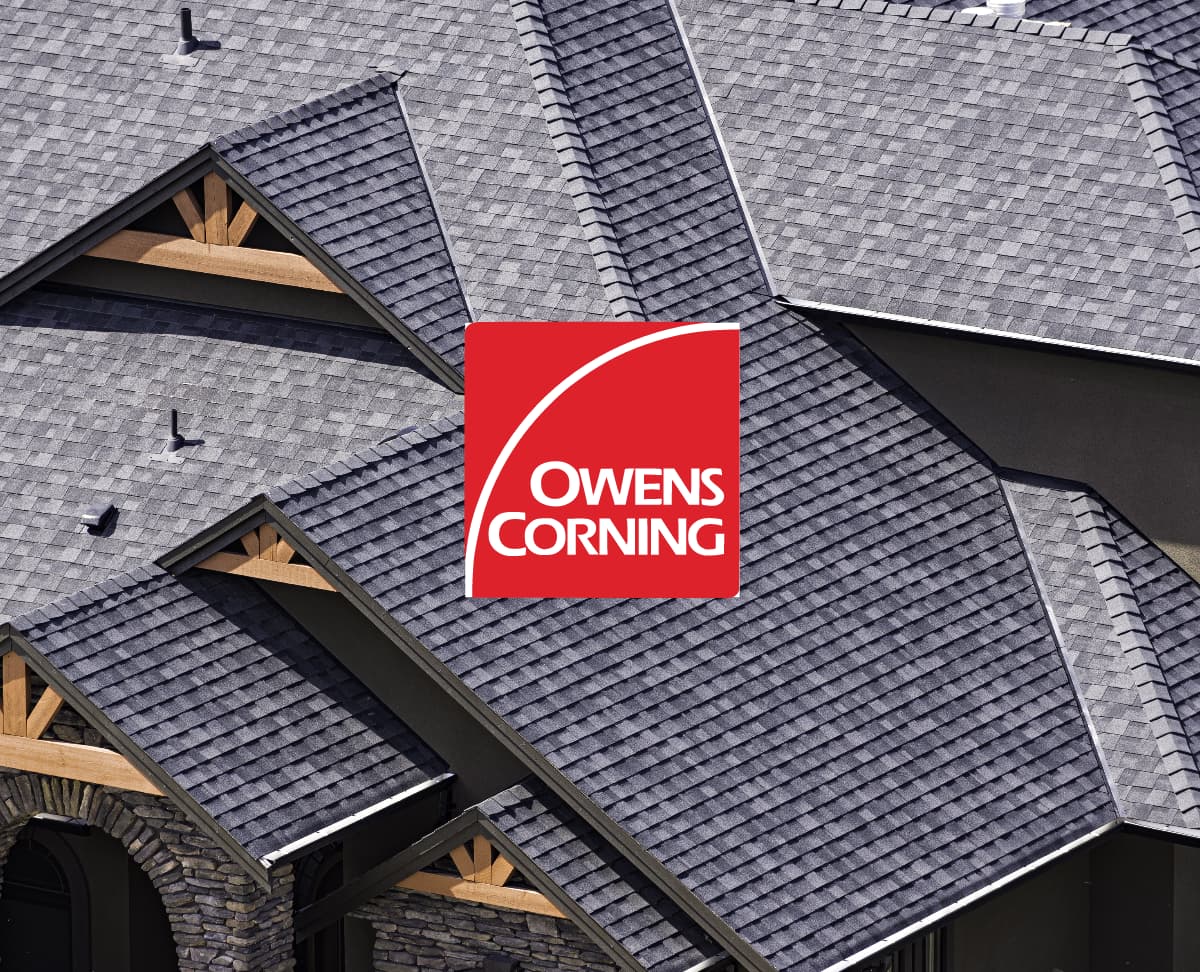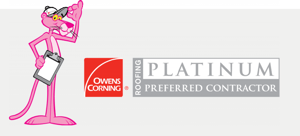 Work with a Platinum Preferred Contractor
There are many benefits to working with an Owens Corning Platinum Preferred Contractor: our familiarity with the products, our expertise and our commitment to high safety standards. We're proud to be part of the top tier of roofing contractors as recognized by Owens Corning, one of the most trusted names in roofing products.
All of our teams are trained by us, in our facility, so we can guarantee their skill level. We complete training through Owens Corning University, educational opportunities only offered to Owens Corning Roofing Contractor Network members.
We're also Top of the House Certified, a SureNail Technology Trained Contractor and a Total Protection Roofing System Trained Contractor with Owens Corning.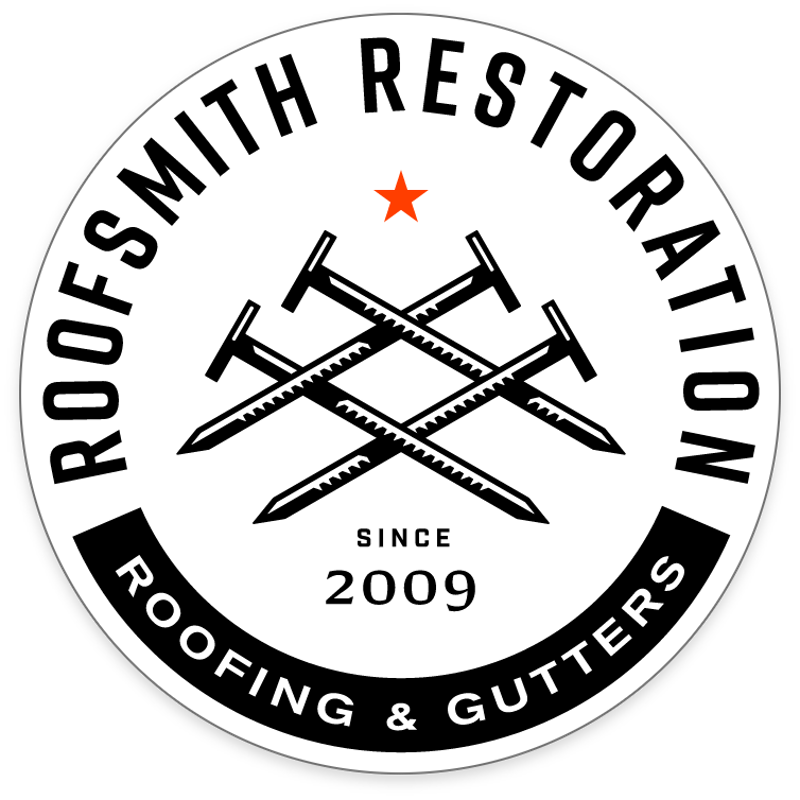 Owens Corning Products
Seal
The Owens Corning ice and water barrier protects your roof where water has a tendency to collect or flow. The synthetic underlayment provides a water-shedding barrier under the shingles that guards from wind-driven rain.
Defend
Three types of shingles help secure your roof. Starter shingles ensure a straight edge and are effective in sealing along eaves and rake. Laminate shingles provide protection and curb appeal, available in many colors and styles. Hip and ridge shingles offer extra protection and style.
Breathe
Intake vents and exhaust vents help protect interior roofing components from heat and moisture.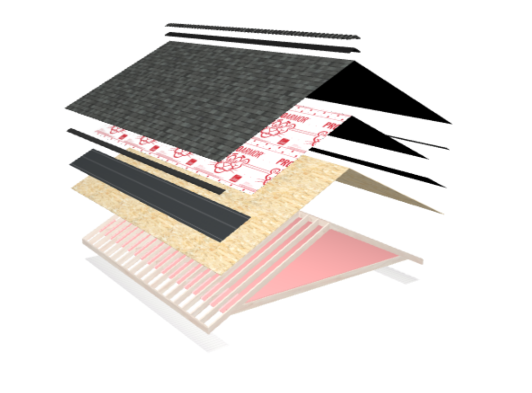 To learn more about high-quality Owens Corning roofing systems, talk to a Roofsmith Restoration team member.
Contact US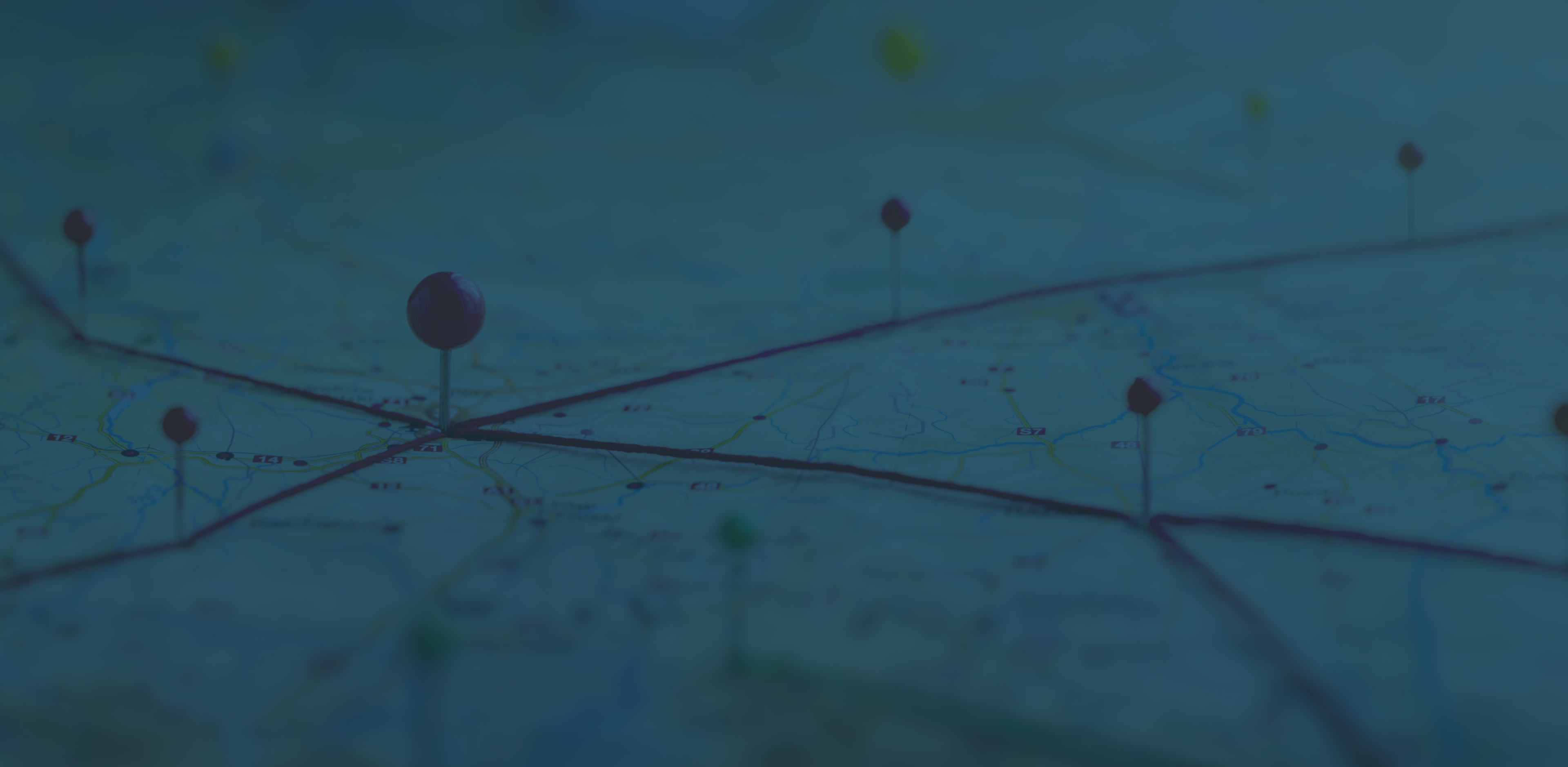 Our Locations
Find a location near me
Reach out today to get started with local, personalized roofing services.
Contact Us