Give your home a beautiful new roof.
A new roof not only protects your home; it improves curb appeal. When it's time for a new roof, start with a roofing contractor you trust.
Roofsmith Restoration is a different kind of roofing contractor. Unlike some "fly-by-night" roofing contractors, we stand by our work and our products. We train our skilled roofing teams at our location, and we promise honest assessments and clear communication.
We know a roof replacement is a major project. If your residential roof is showing signs of age or significant damage, regular repairs and maintenance might not be enough. It's important to preserve the integrity of your roof, so you can protect your home and family.
Roofsmith Restoration offers skilled craftsmanship and expertise with a wide variety of roofing materials. We can give your home a new roof that will last for years to come.
Let Roofsmith Restoration help you find the best new roofing for your home.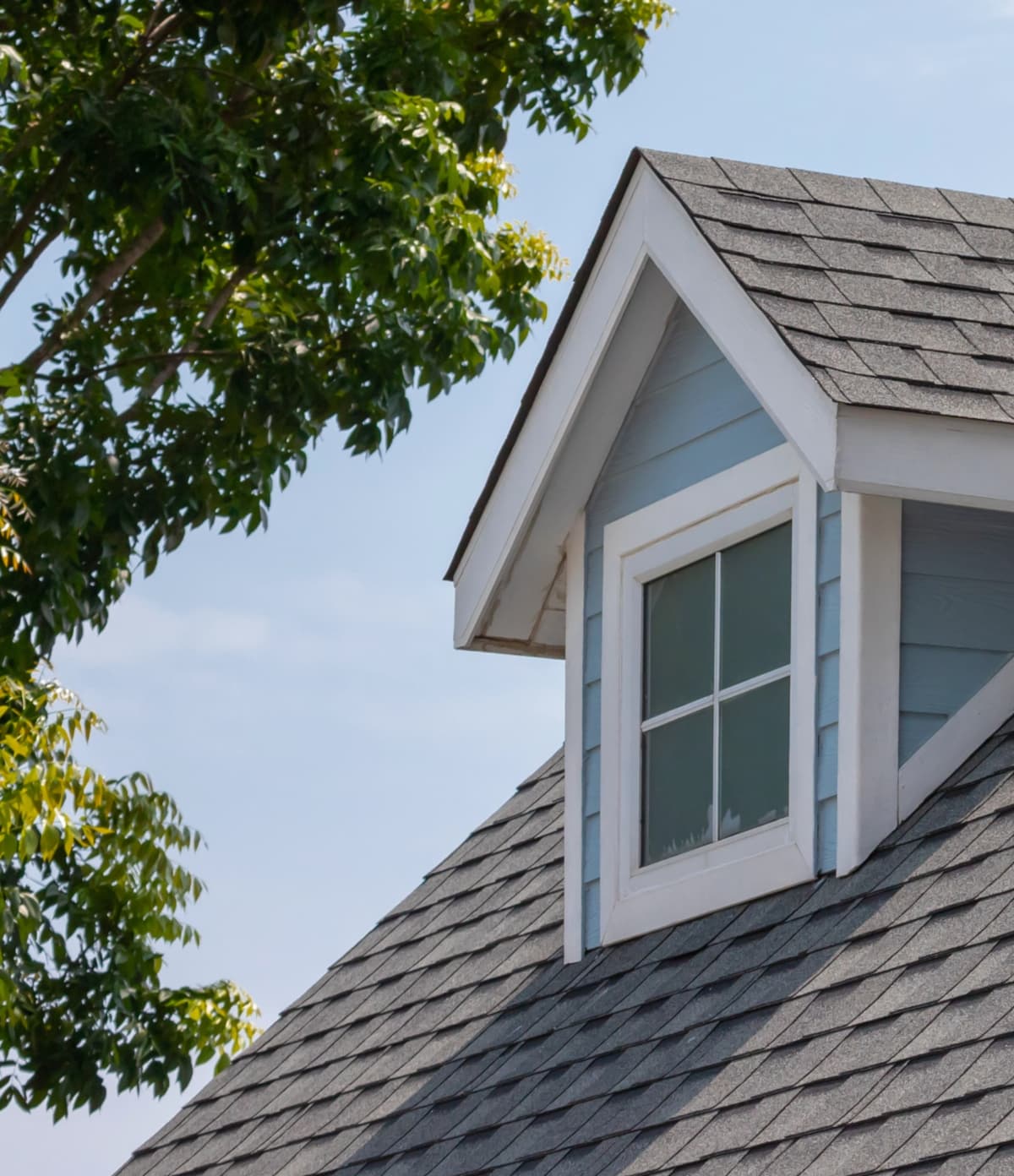 Do I Need a Roof Replacement?
The lifespan of the average roof in Ohio is 10 to 15 years. If your roof is in this age range, it might be time to consider residential roof replacement. If your roof is past warranty, roof replacement might be a better option than constant repair.
Signs that might indicate it's time for roof replacement:
Missing or broken shingles
Shingles missing their protective granules
Curling or buckling shingles
Broken tiles
Damaged flashing
Cracks that allow water or daylight through
If your roof is displaying these signs, contact Roofsmith Restoration for your free roof inspection.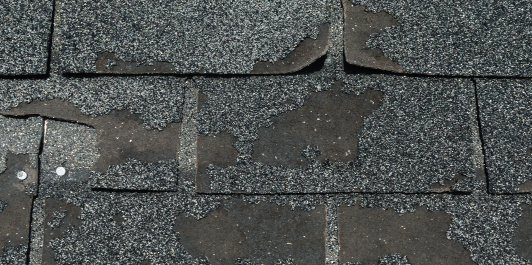 Three Reasons to Have New Roofing Installed
Is it time for a new roof? There are many good reasons to choose new residential roofing for your home. Here are some of the best:
Increased Home Value: New roofing adds great curb appeal. It can give your home a refreshed, updated look and offer better protection. New roofing increases real estate value, too! Some homeowners decide to install new roofing as they prepare to sell. Particularly when combined with new exterior siding or paint, new roofing can take years off the appearance of your home.
New roofing also offers financial security to your or your prospective buyers - no worries about replacing again soon or having any serious maintenance issues.
Replacing Worn Roofing: Asphalt shingles typically last anywhere from 15 to 25 years. Factors such as storm damage, low-slope issues, ice damming, mold or moss growth can significantly reduce this life. If your roof shows any of these signs of worn roofing, it can be more cost effective to consider roof replacement. Problems like leaking or rooting roof framing can damage your home and its contents. Home roof replacement gives you security and protection.
Major Remodels: If you're planning an addition, adding dormers or skylights, or making any changes to your roofline, it's a great time to consider roof replacement. An unattractive mix of new and old roofing can detract from your new addition. A roof replacement can offer a beautiful new look that will complement your changes.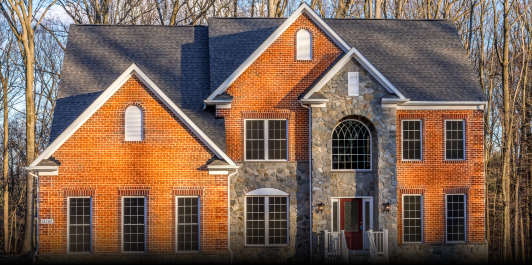 Roof Storm Damage?
If you've experienced storm damage, you need a professional roof contractor to assess your roof and offer estimates for any repairs. We know the aftermath of a storm can be stressful, and you need a contractor you can trust.
Roofsmith Restoration is that company. We're different. We pride ourselves in honest, open communication. Our skilled teams are trained by us, so we can assure you'll get excellent craftsmanship.
In addition to that, we're insurance experts. We can handle your claims, work with insurance companies and get your roof repaired quickly.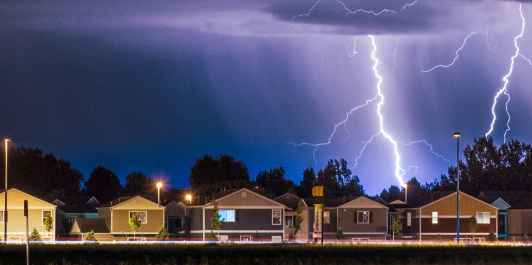 Looking for a roof replacement company you can trust?
Roofsmith Restoration is your local resource. You'll get a beautiful new roof that protects your home from a team of skilled craftsman.
Contact us to learn more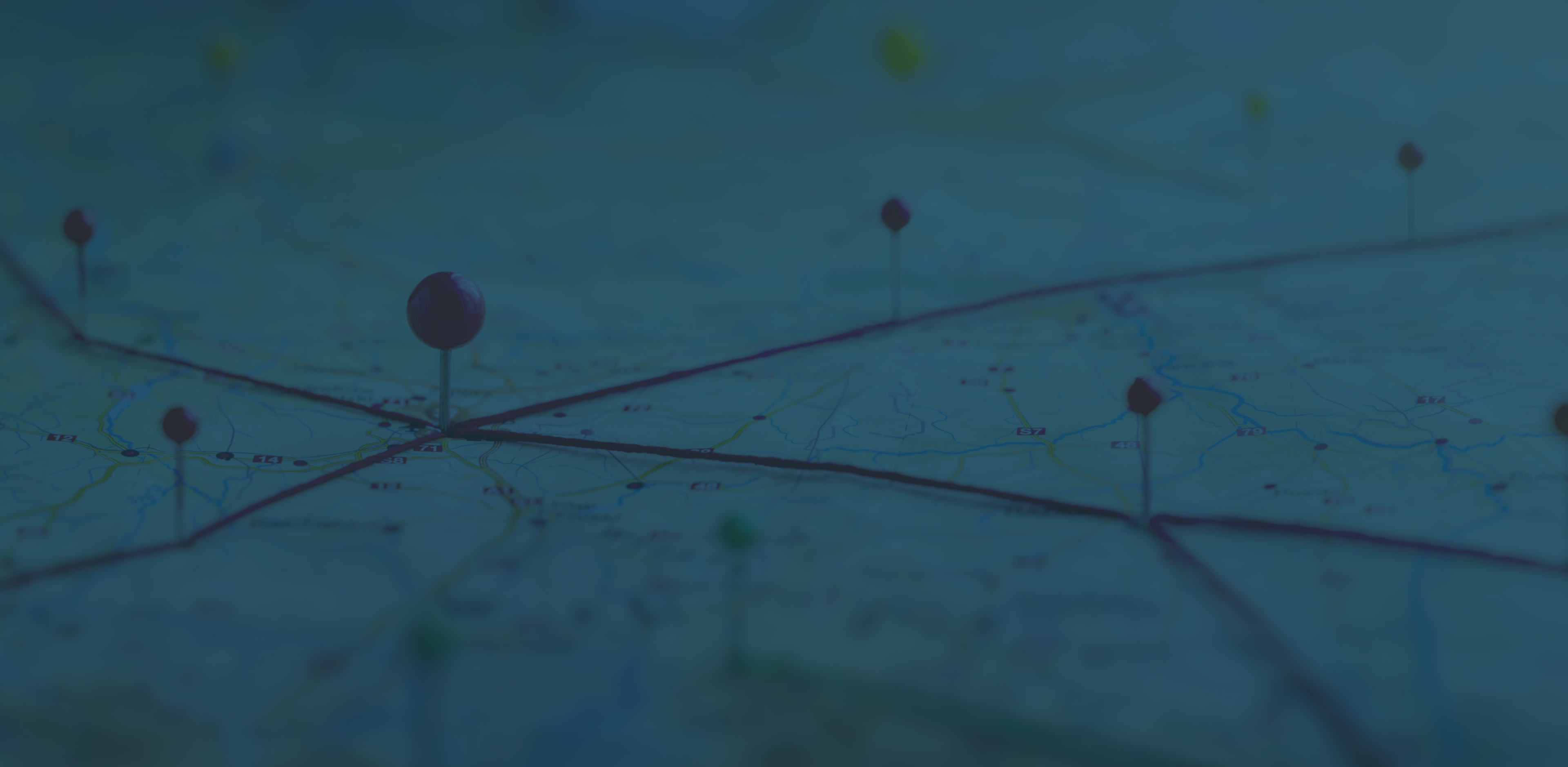 Our Locations
Find a location near me
Reach out today to get started with local, personalized roofing services.
Contact Us