Expert Storm and Hail Damage Siding Inspection and Restoration
It's wise to get a siding inspection after a severe storm. Wind and hail damage – even minor damage that might not be easy to see – needs to be addressed quickly, so it doesn't lead to larger, more costly, issues.
A professional roof evaluator from Roofsmith Restoration will give you a free, thorough storm damage inspection and advise if your siding sustained any damage. You'll get free estimates for any repair work we recommend.
We're experienced at working with insurance companies. We know how to get your estimates developed quickly, how to work with the insurance companies and make the process easier on you.
How good is your siding?
Storms can cause damage to your siding which can lead to further damage to your house. Aesthetic considerations are also important.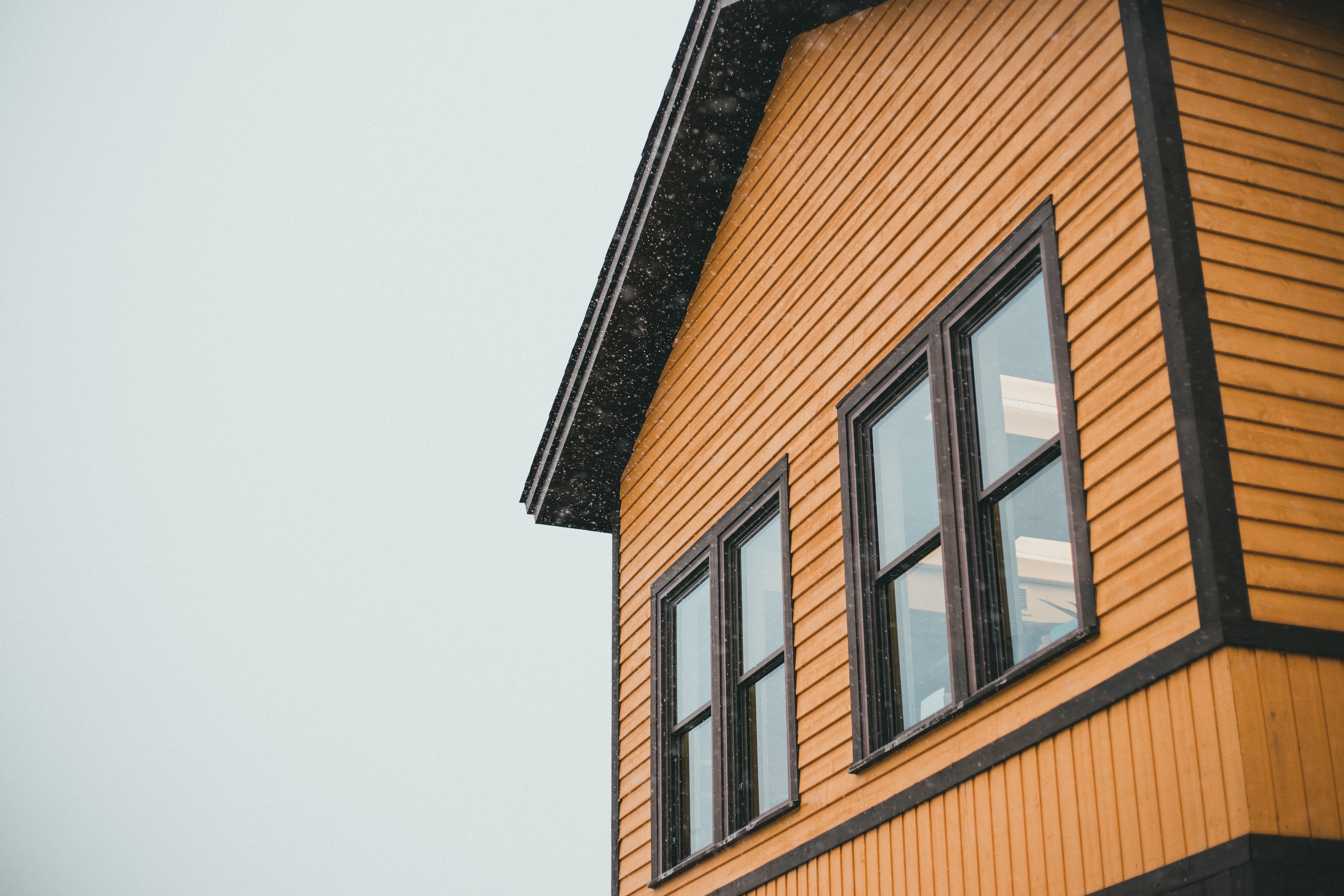 Why choose siding service from Roofsmith?
The siding experts at Roofsmith use their extensive knowledge and installation experience to evaluate the siding on your home. We're trained to spot problems and we'll give you a free estimate and then handle siding replacement or installation.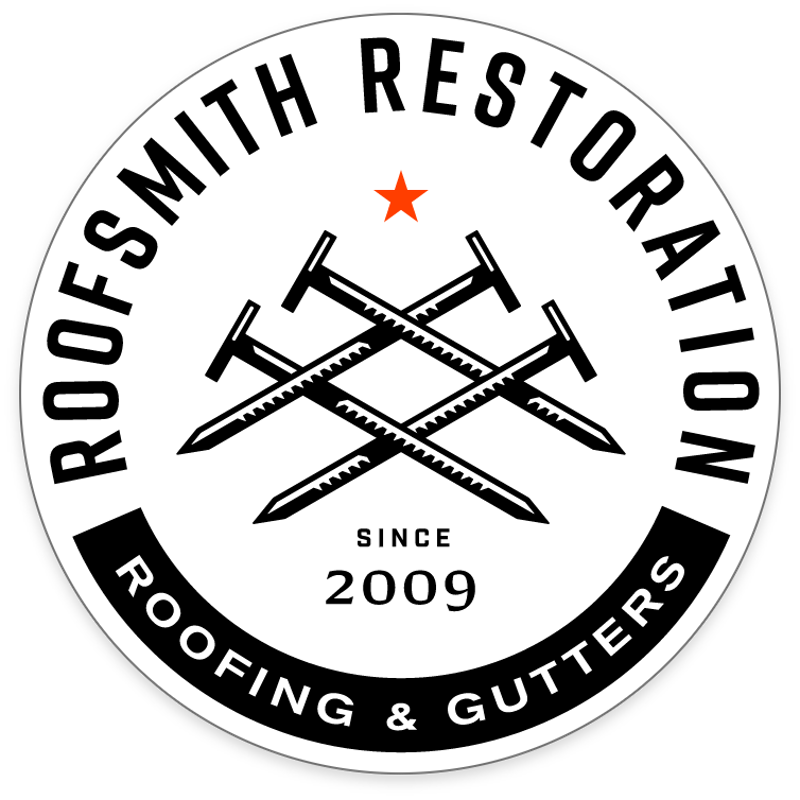 Siding Services from Roofsmith
Get your new siding installed or replaced by our licensed professionals. This includes:
Siding inspection and measurement
Custom siding solutions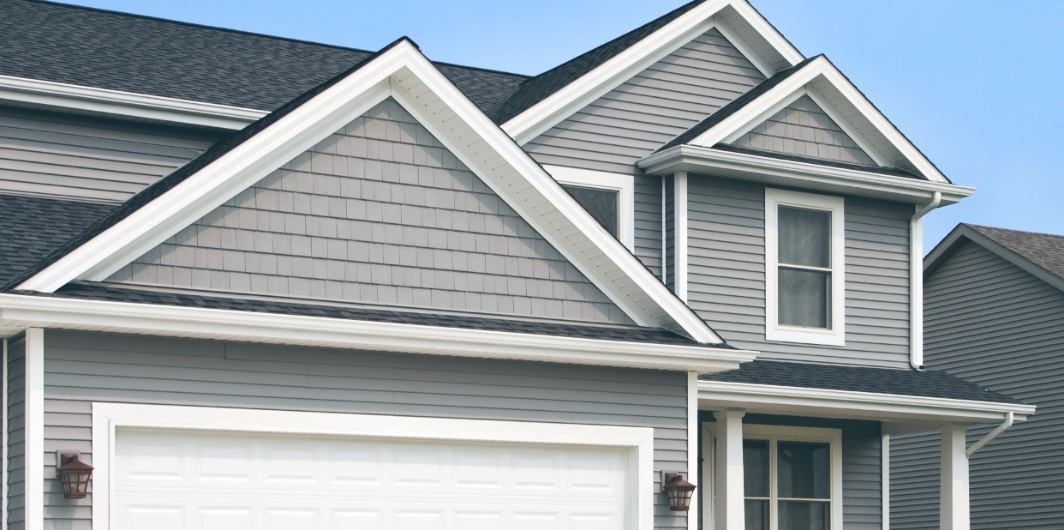 The experts at Roofsmith Restoration can install and repair damaged siding. Contact us for a free estimate on siding replacement or new siding installation.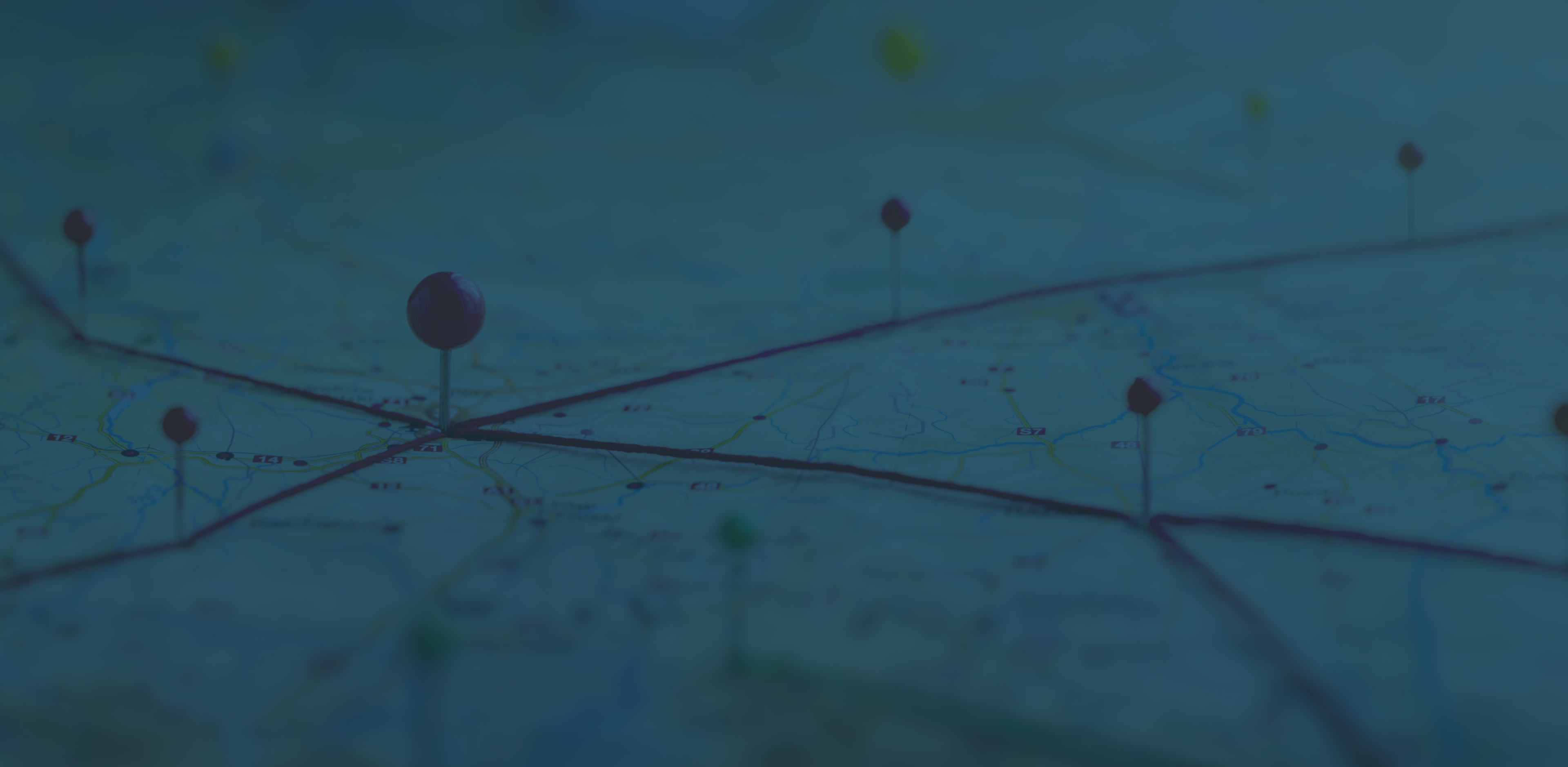 Our Locations
Find a location near me
Reach out today to get started with local, personalized roofing services.
Contact Us