Roof Insurance Assistance
Let Roofsmith Restoration handle your insurance claim.
At Roofsmith Restoration, we're insurance experts. We've handled roof insurance claims successfully for years, so you don't have to spend your valuable time and effort on the details.
You can relax. Roofsmith Restoration will take care of it – from start to finish.
Our experienced team has the process down. With an efficient claims process, your work gets done in a timely manner and without extra hassles.
If you have roof damage, contact Roofsmith Restoration to start the insurance claims process. We'll assess your situation and get started filing your claim.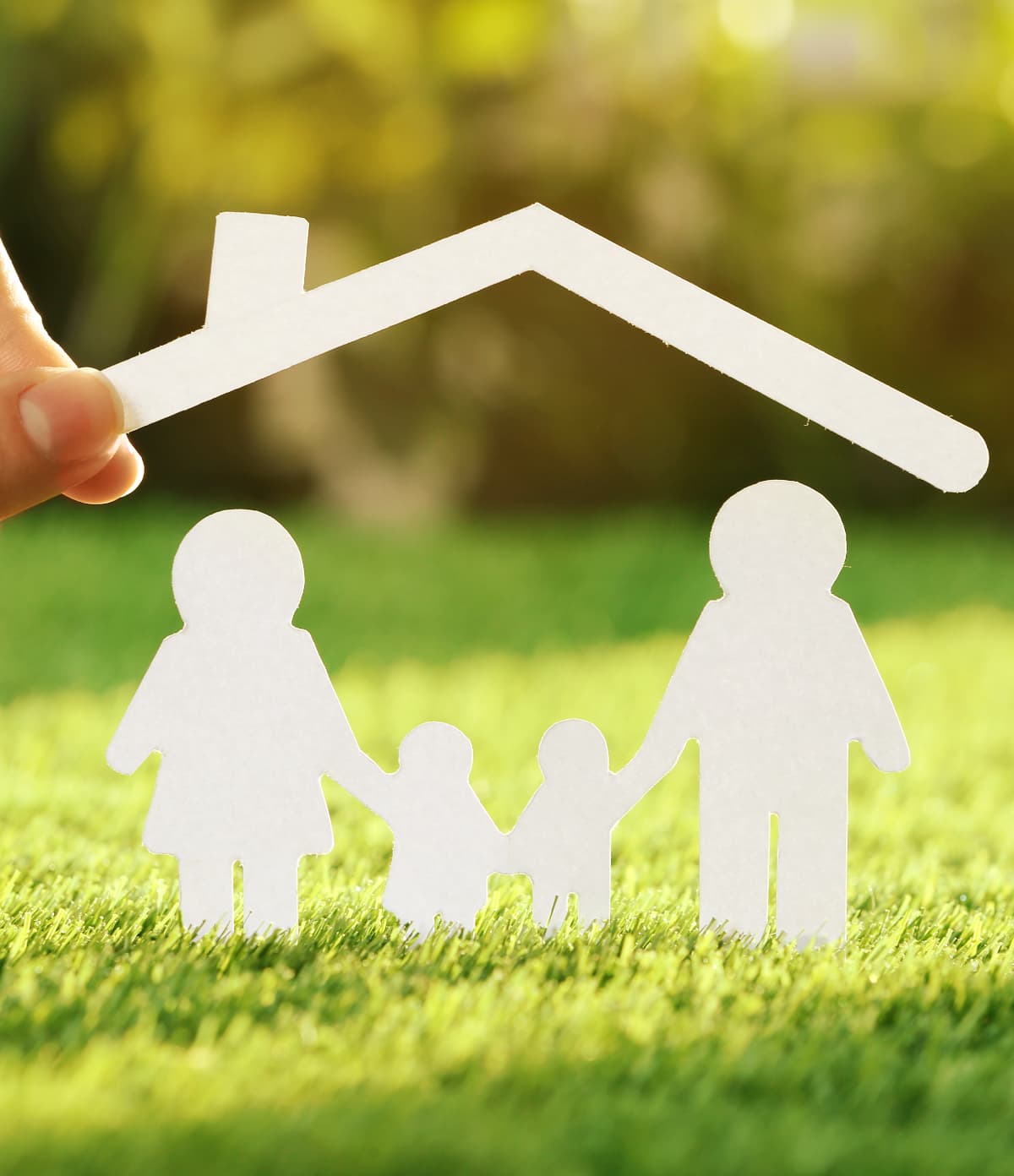 Roof Insurance claims made easy.
When you choose to work with Roofsmith Restoration on your roofing insurance claim, you'll get the following benefits:
No paperwork to handle – we do it all
A partner, knowledgeable about the insurance claims process
An accurate assessment of your roof damage from the roofing professionals
A less frustrating experience – we file the claim, negotiate any settlement and handle the work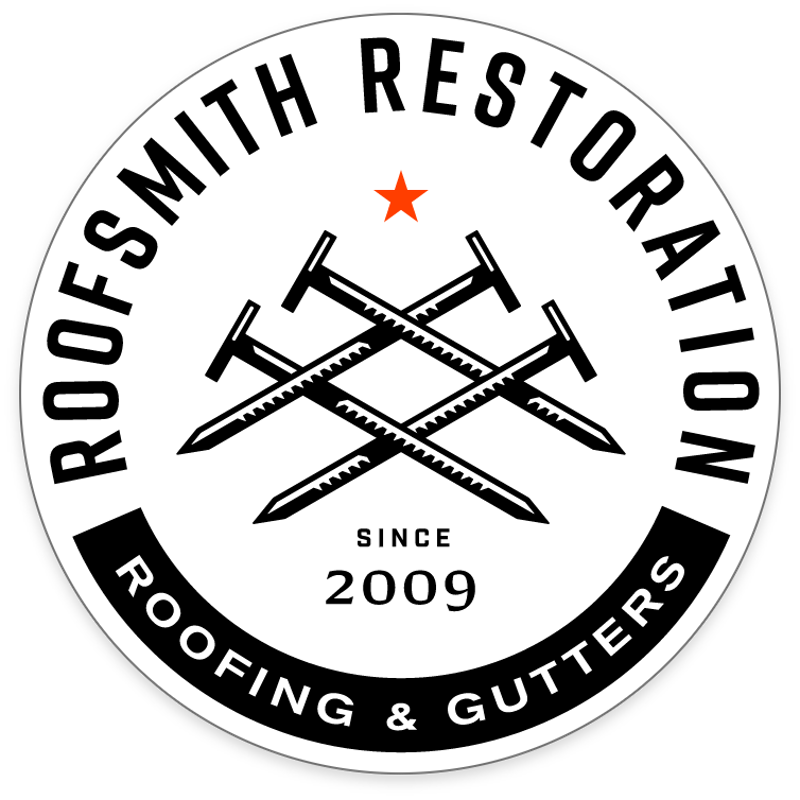 "Jayson and Roofsmith handled every aspect of getting my new roof done, from dealing with the insurance company, talking to my local building department on code specifications, keeping me up to date during the scheduling process, and following-up after completion of the job. Jayson was patient and always available if I had questions. The roof is beautiful, too!"
—
Christine S. of Cleveland Heights, OH
"My husband and I want to offer our very positive feedback regarding the tear-down and replacement of our Rollingview home's roof this summer. Roofsmith Restoration did an excellent job with evaluating storm damage and working with our State Farm Homeowner's policy to verify the damage and to gain approval for substantial coverage of cost through our insurance. Yolanda who handled the insurance claim was thorough and efficient and very easy to work with throughout the process."
—
Justine J. of Seven Hills, OH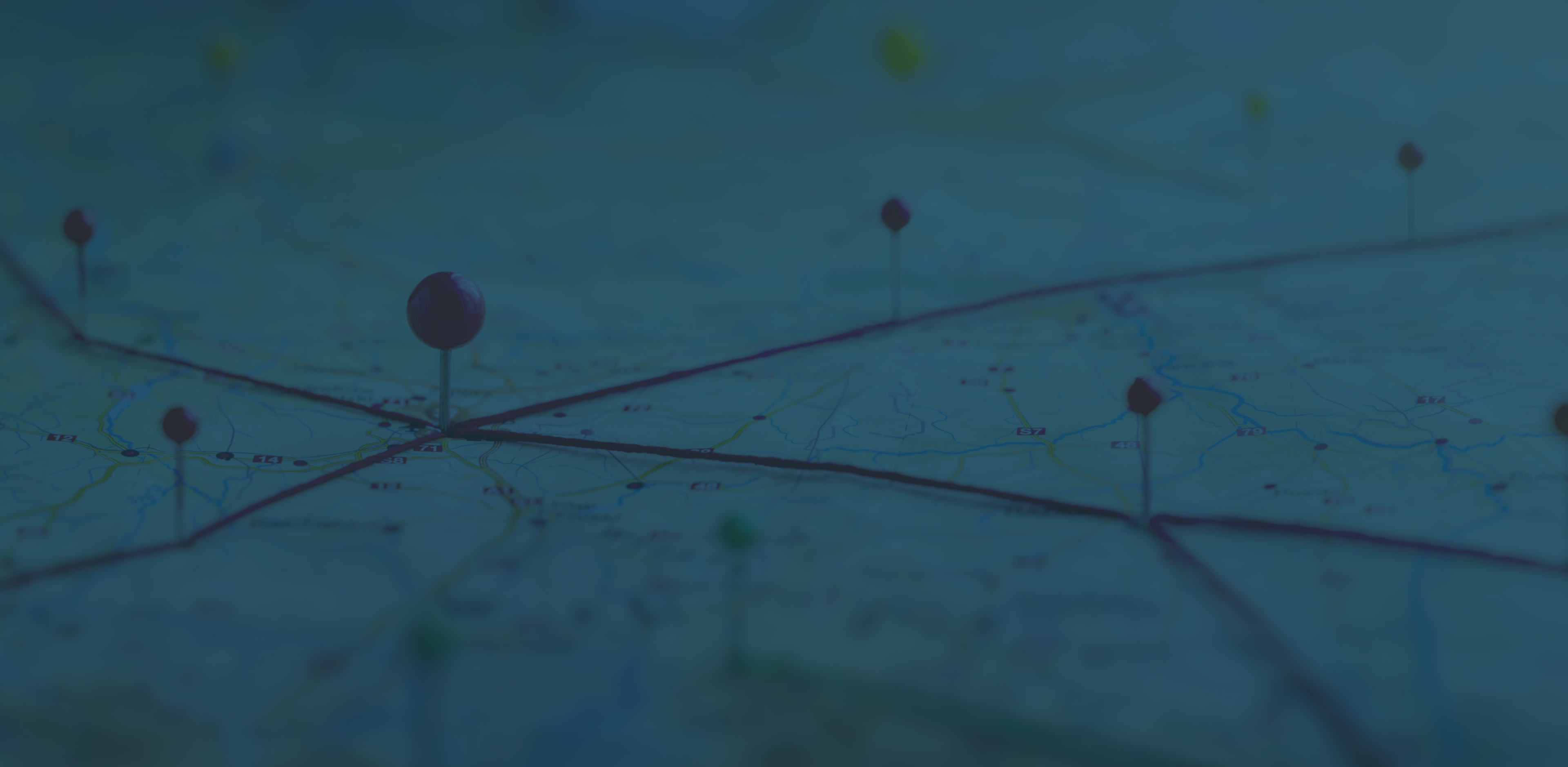 Our Locations
Find a location near me
Reach out today to get started with local, personalized roofing services.
Contact Us