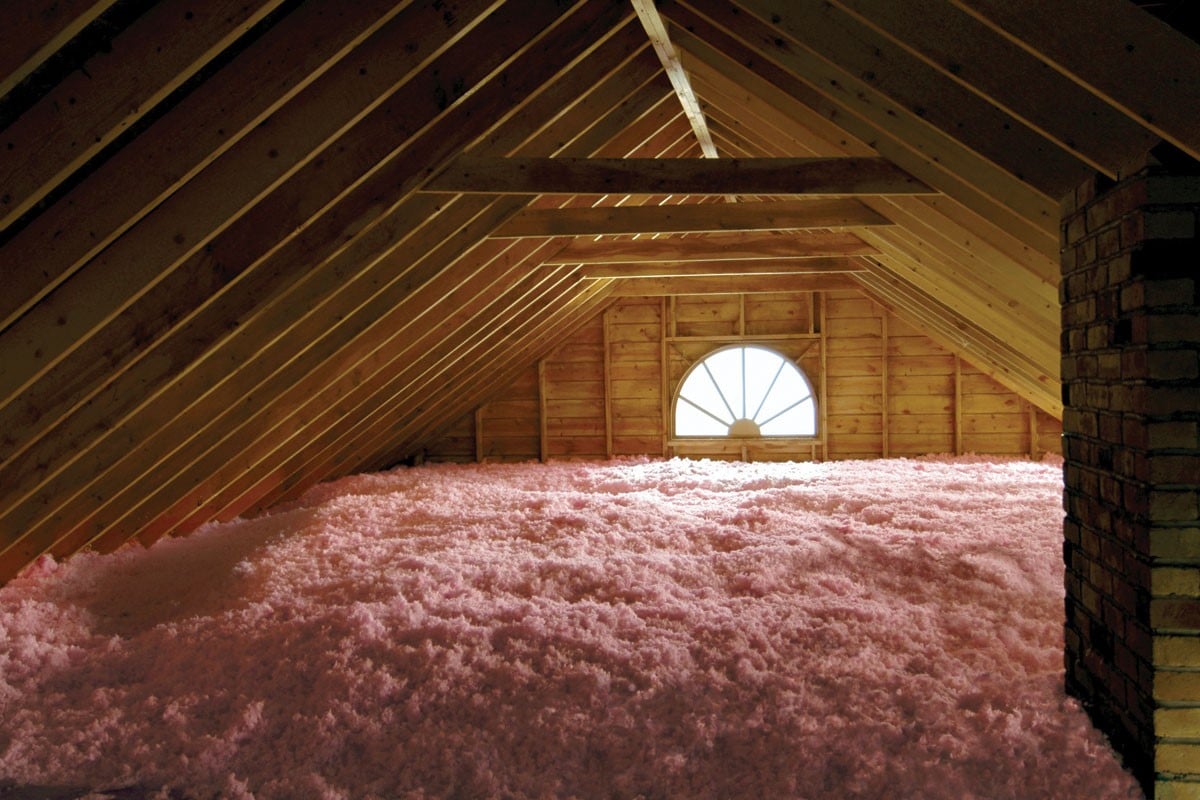 Blown-In Attic Insulation
Roofsmith Restoration offers blown-in insulation as a stand-alone service or coupled with your roof replacement.
If you want your home to feel more evenly heated and cooled or make it more energy efficient, adding insulation in your attic might be the answer.
Lack of attic insulation or inadequate levels of insulation can lead to drafty upstairs rooms, higher heating and cooling bills and even damage to your roof in the form of ice dams.
Roofsmith Restoration can offer free attic insulation inspections and free estimates for blown-in roof insulation.
Our experience with loose-fill, blown-in insulation from Owens Corning allows us to property assess and insulate your attic, so you can be more comfortable and possibly save on energy bills.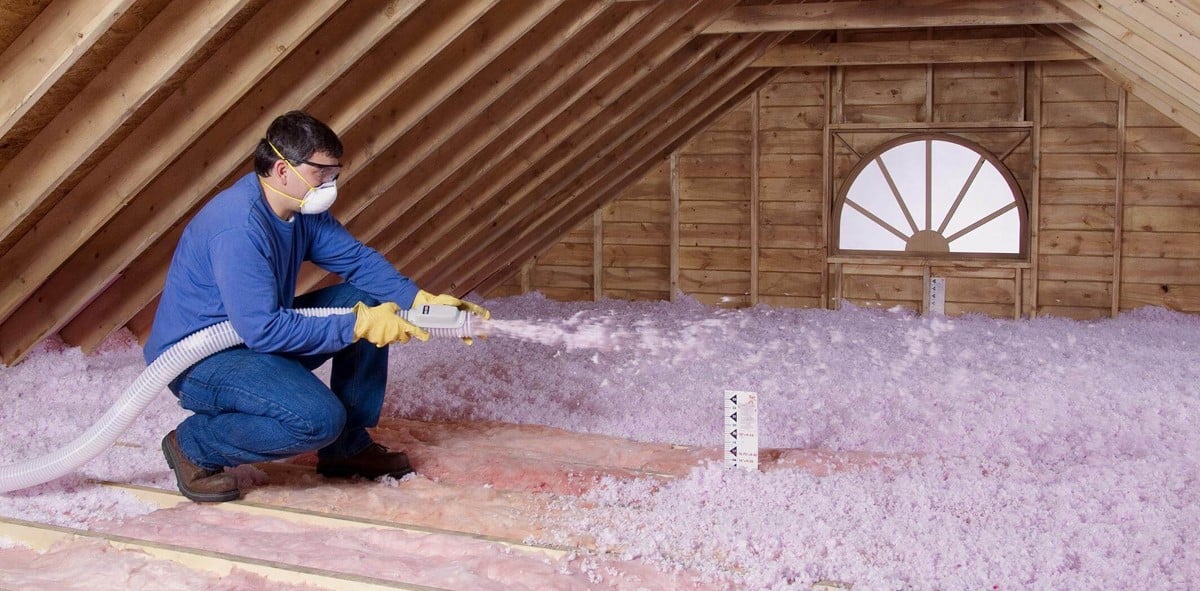 What Will Attic Insulation Do for My Home?
Adding the appropriate level of attic insulation has many benefits for homeowners:

- Attic insulation can help lower your energy bills. Many times, the insulation pays for itself over time with the reduction of heating and cooling bills.

- With the right level of insulation, your roof will last longer and be less prone to damage from ice damming.

- Attic insulation can help keep your home more consistently warm in the winter and cool in the summer – making it more comfortable.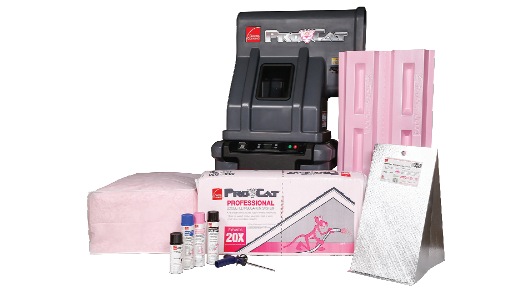 What Is Blown-In Attic Insulation?
Blown-in or loose-fill insulation offers an affordable option for attic insulation that is quick and easy to install. It's also a very effective insulator.
Owens Corning products are well-known for quality, and Roofsmith Restoration only uses Owens Corning blown-in insulation in our attic installations.
ProCat™ blown-in insulation from Owens Corning is an advanced formula that does not settle and offers high-insulating performance at the eaves and with air-sealing solutions that reduce ice-damming and potential roof damage.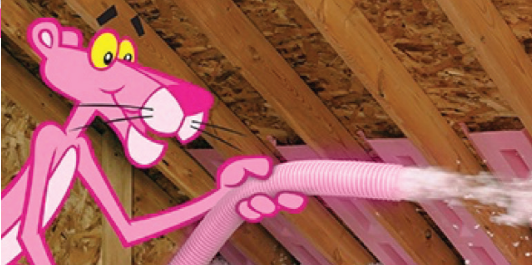 How does Roofsmith Restoration Assess Attic Insulation?
Our team is knowledgeable and experienced in assessing the need for insulation installation. We offer free attic inspections to determine if you need insulation and what level is needed.
Each state has recommended levels for attic insulation, and Roofsmith Restoration can determine if your home meets those standards. By insulating your home to the levels recommended, you will enjoy a more evenly heated and cooled house and possibly lower your energy bills at the same time.
What are the Benefits of Blown-In Insulation?
Blown-in attic insulation is easy to install, safe and can be done in a few hours (typically). With a loose-fill product, there is no cutting, no rolling and no stapling. This means it's not only easier to install, it's a more affordable option.
Despite the lower cost of blown-in insulation, the product is equally effective at insulating your home as other types of insulation.
Owens Corning insulation offers quality insulation products, including their Pro-Cat fiberglass, loose-fill insulation. It's energy efficient, helping maintain even temperatures in your home.
The installation method is low-dust and safe, so you can have added attic insulation quickly, without major disruption to your daily life.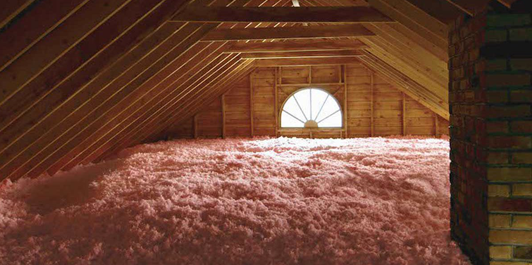 Do I Need Blown-In Attic Insulation?
Things to think about re: insulation:
- Are your upstairs rooms colder in the winter than the downstairs rooms? Uneven temperatures can indicate lack of insulation. Heat is rising and going out the ceiling and out of the attic.
- Are the rooms that face the northeast, especially upstairs, drafty in winter? Are the southeast-facing rooms hot in the summer?
- If you see snow melt on your roof and not where the rafters are, it means the heat from the inside is escaping and melting the snow – that should not happen. Snow should not melt from inside out of a house.
If you notice any of these signs, you probably need attic insulation.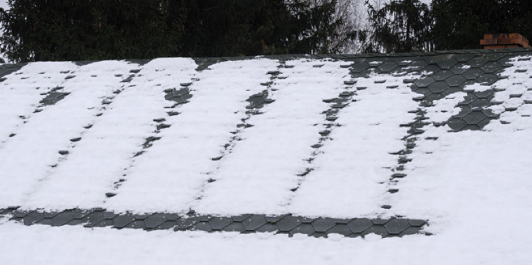 Do You Need Attic Insulation?
The Department of Energy recommends that homes in most of Ohio contain insulation with an R value of 49 to 60. With attic insulation by Roofsmith Restoration, you can be assured your home will meet the recommended level.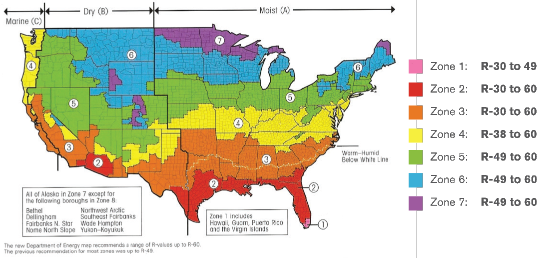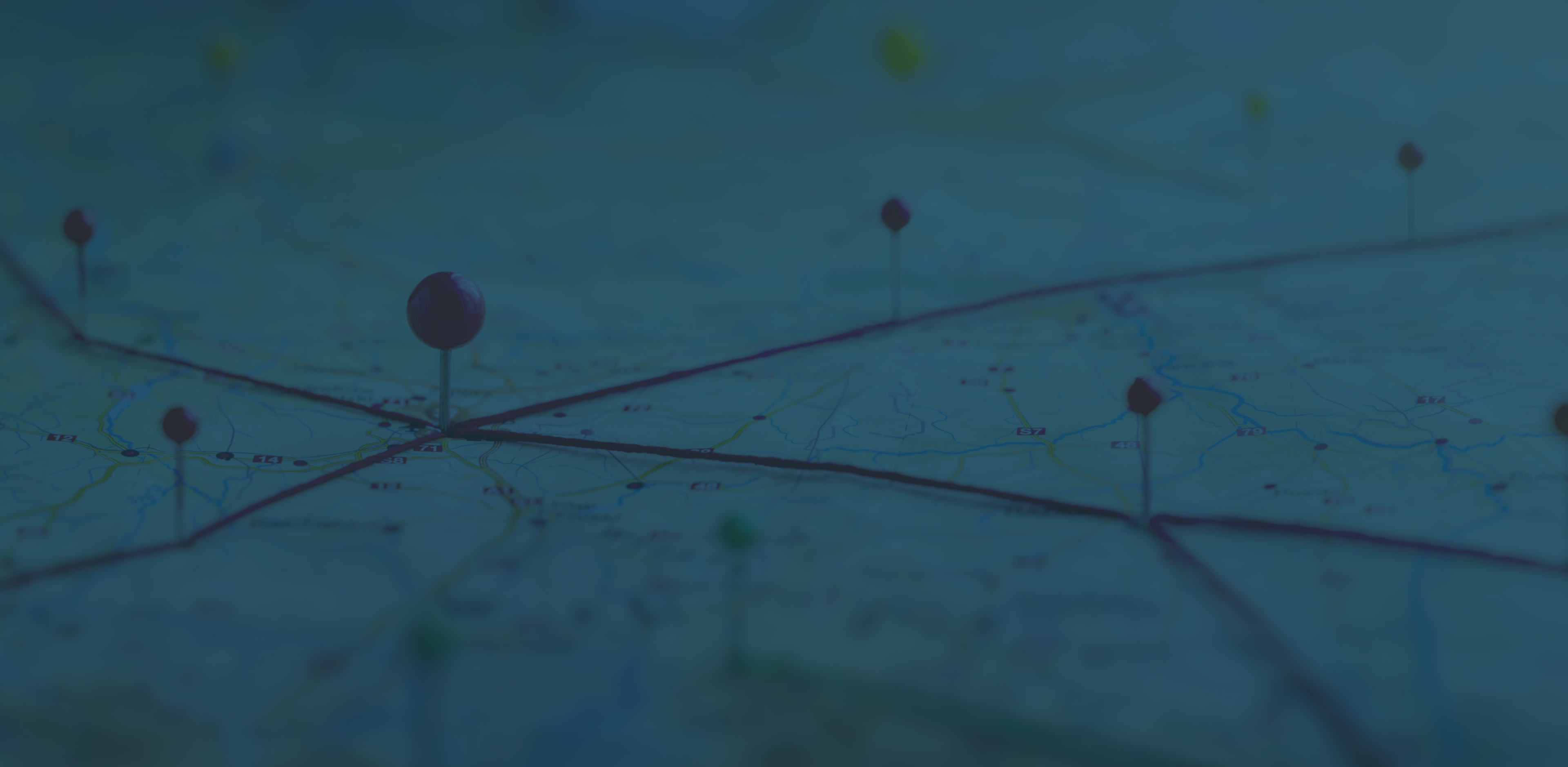 Our Locations
Find a location near me
Reach out today to get started with local, personalized roofing services.
Contact Us