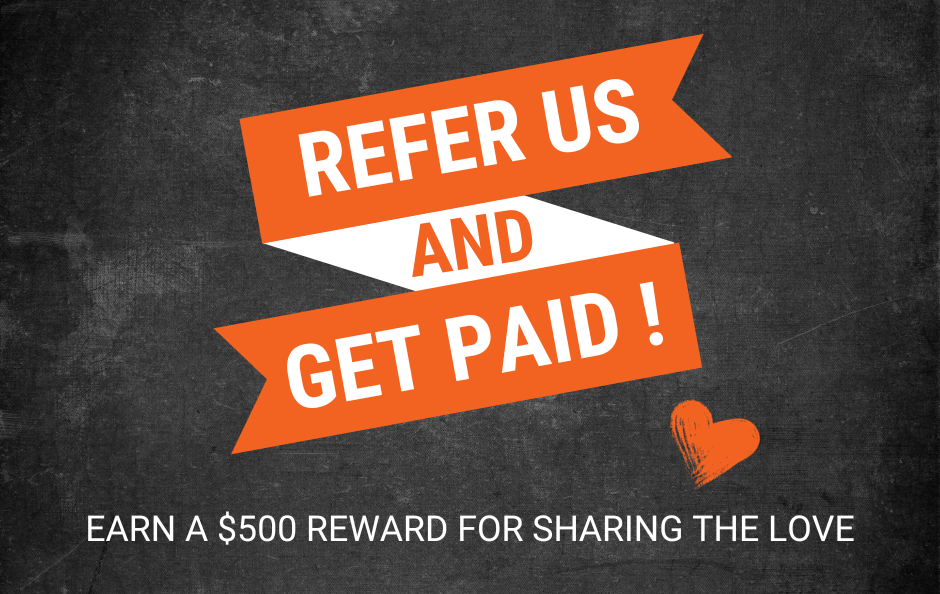 Introducing Our Referral Program
We believe in the power of your word-of-mouth recommendations. Did you know that Roofsmith Restoration doesn't spend a fortune on marketing? Instead, we've relied on wonderful customers like you to spread the word about our top-notch roofing services. Your trust and loyalty have allowed us to thrive, and we're immensely grateful for that.
What's the Referral Program About?
Our Referral Program is designed to reward you for your trust and loyalty. When you're satisfied with our services and share the good news with friends, family, or neighbors, you can now earn rewards for each successful referral.
How Does It Work?
It's simple! Just refer someone you know who could benefit from our roofing services. When they choose us for their roofing needs and the job is completed, you'll receive a generous reward of $500 as our way of saying thank you.