Commercial Roof Maintenance
Stay on Top of Roof Maintenance.
It's common not to think about your commercial roof until you see damage, usually leaks. But staying on top of roof maintenance will benefit your business in the long run.
When not given prompt attention, smaller issues become larger – and more expensive – issues. Keeping your commercial roof secure is important to protecting your business. Damage to your roof can lead to interior damage if not addressed, affecting your productivity, your valuable business equipment and other assets.
With ongoing commercial roof maintenance from Roofsmith Restoration, your commercial roof will stay in top shape, protecting your business and your property value.
We offer free roof inspections, free estimates on any repairs and honest communication regarding any recommended work. Our teams will complete projects on a timely basis, in a cost-effective manner. We're skilled in all types of materials for commercial roof repair.
Give Roofsmith Restoration a call and make your commercial roof maintenance a priority.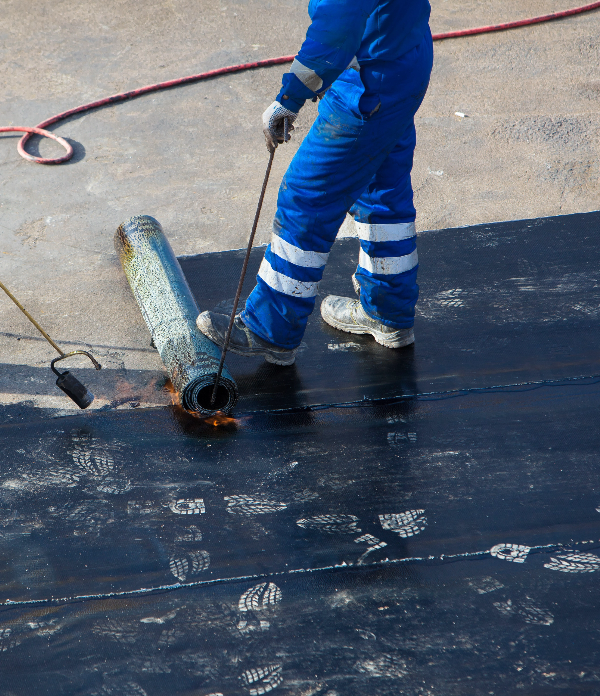 Why does my commercial roof need maintenance?
Prevent Leaks, Drafts and Other Exterior Problems
Flat roofing is often prone to water pooling and, therefore, leaks. Any type of commercial roofing is subject to storms and age-related damage.
Prevent Larger Repairs in the Future
Regular commercial roof maintenance can help you avoid larger, costly repairs that could affect your productivity.
Maintain Your Commercial Building Value
Your roof's integrity is crucial to maintaining the value of your business property. Don't let a neglected roof decrease your property value, resale viability and curb appeal.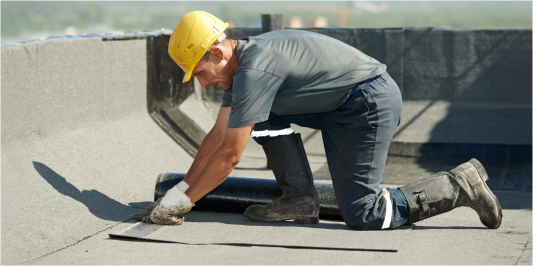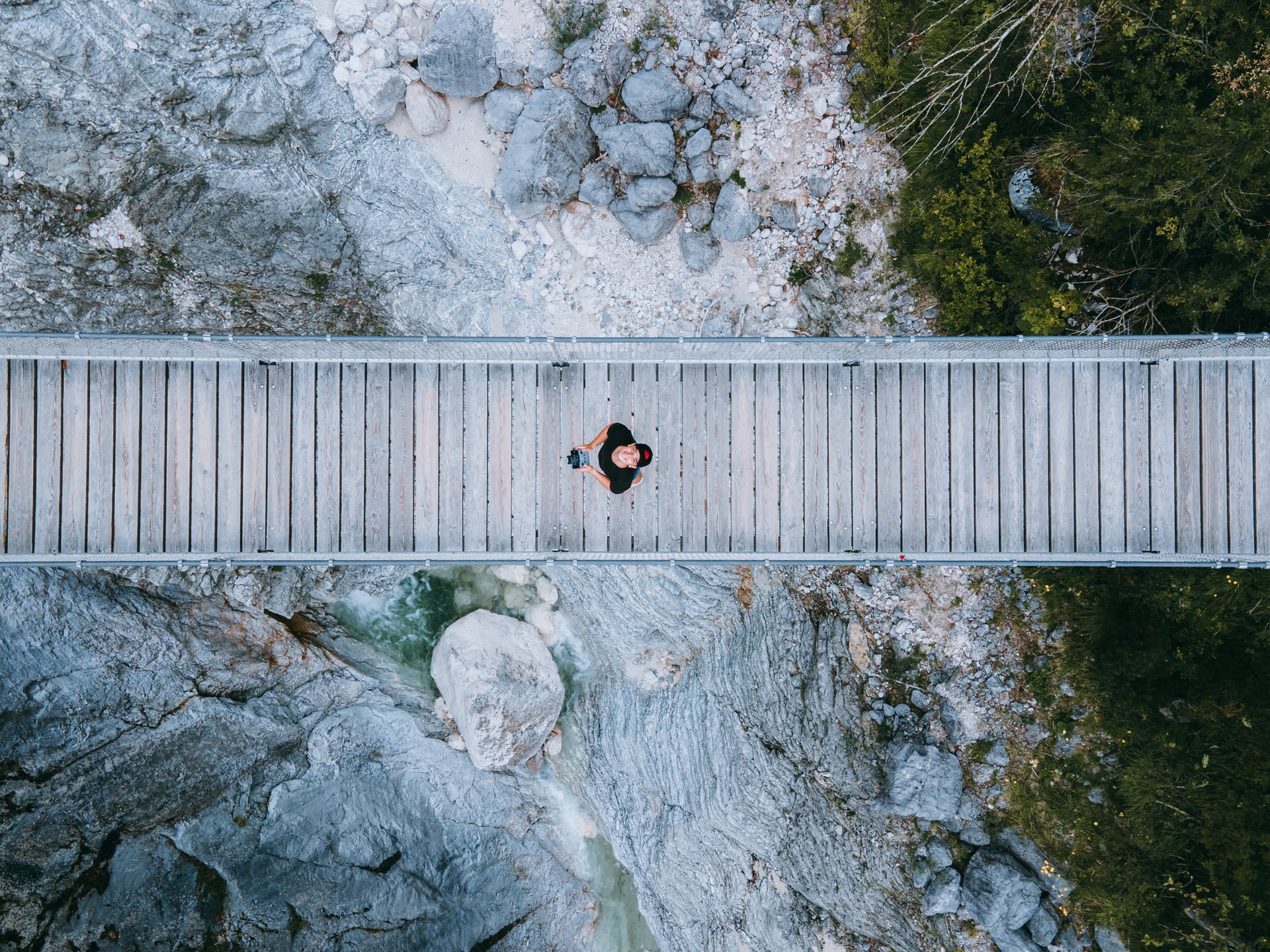 Why choose Roofsmith?
We start all of our commercial roof maintenance with a detailed inspection and on-site consultation. We will inspect your property and identify any roofing issues. If we find repairs, we will give you a free estimate for the recommended work.
Roofsmith Restoration is an Owens Corning® Platinum Preferred Contractor. We work with only the highest-quality products and offer skilled craftsmanship at a competitive price.
Courteous Service
We promise professional, courteous service from all our team members.
Trained Teams
We train all our teams ourselves, to ensure we can vouch for their skill and craftsmanship.
Best Roofing Materials
We use the best materials from major building material manufacturers, such as Owens Corning.
Excellent Equipment
We constantly update our tools, trucks and other equipment to ensure our crews have what they need to work safely, efficiently and to the highest standards.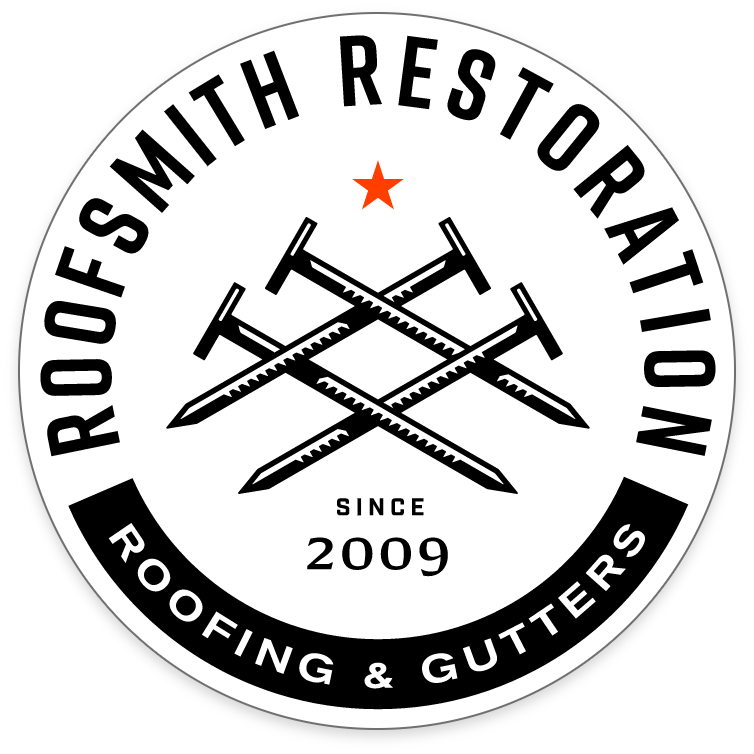 contact Roofsmith Restoration
If you need professional, skilled roof maintenance for your commercial property, contact Roofsmith Restoration today.
Schedule a Free Inspection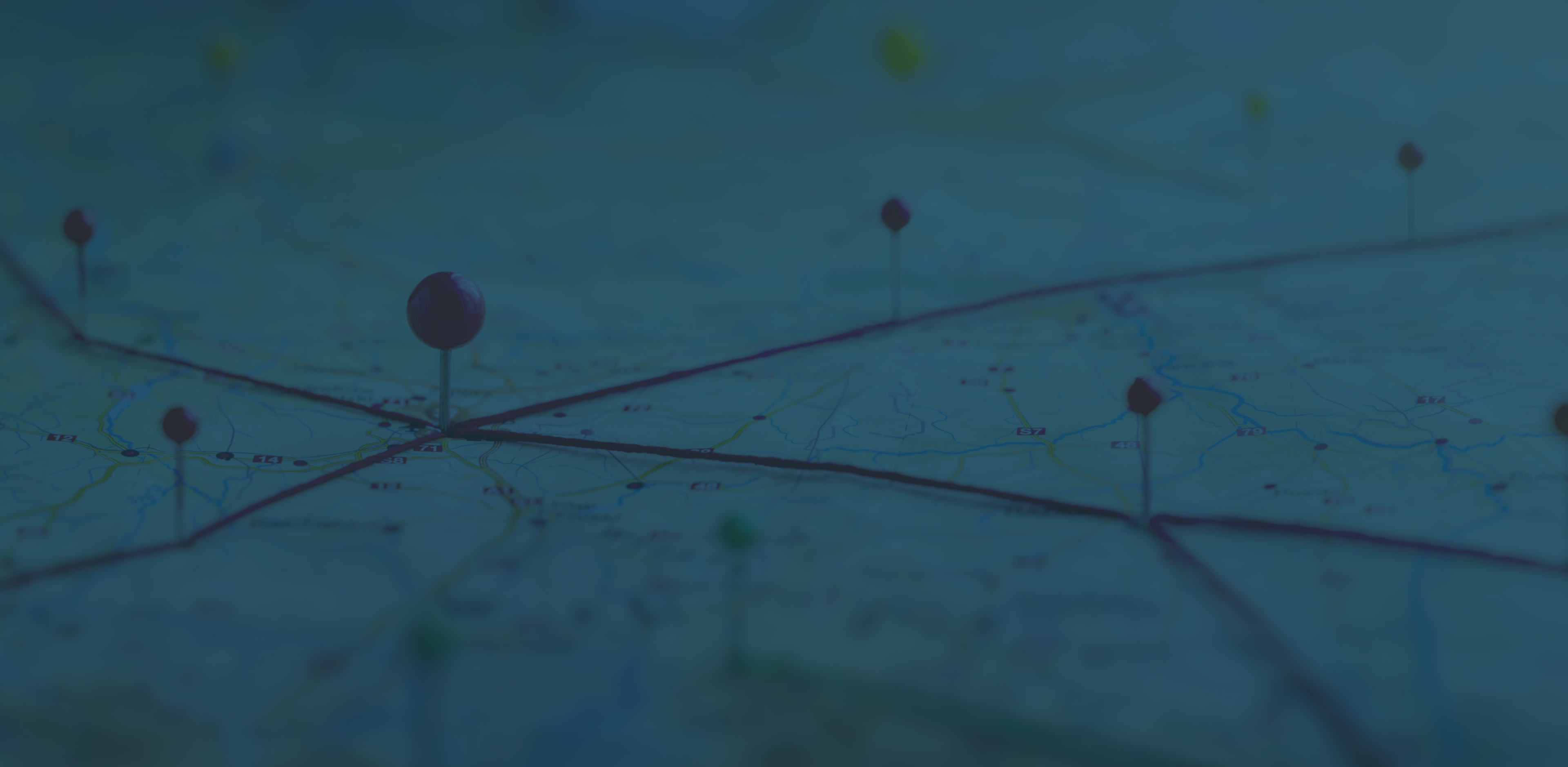 Our Locations
Find a location near me
Reach out today to get started with local, personalized roofing services.
Contact Us