We're the roof repair and maintenance experts.
Your roof serves an important purpose: covering your home and your family. Maintaining the integrity of your roof helps ward off larger expenses or the major problems that can occur when repairs are ignored.
When you need residential roof repair or maintenance, call Roofsmith Restoration. We have the experience and skill to evaluate your roof condition, recommend any needed repairs and quickly and precisely handle them.
We train all our roof repair teams ourselves, so we can vouch for their craftmanship. Some roofing companies are simply not reliable. If you're looking for a different type of contractor – one you can trust to handle the job and provide honest communications – we're here for you.
Residential roof repair is one of our specialties, along with roof replacement and storm damage assessment. We offer free roof inspections and free estimates for any work we recommend.
If you need home roof repair and a partner to get it done, Roofsmith Restoration is your local roof repair and maintenance specialist.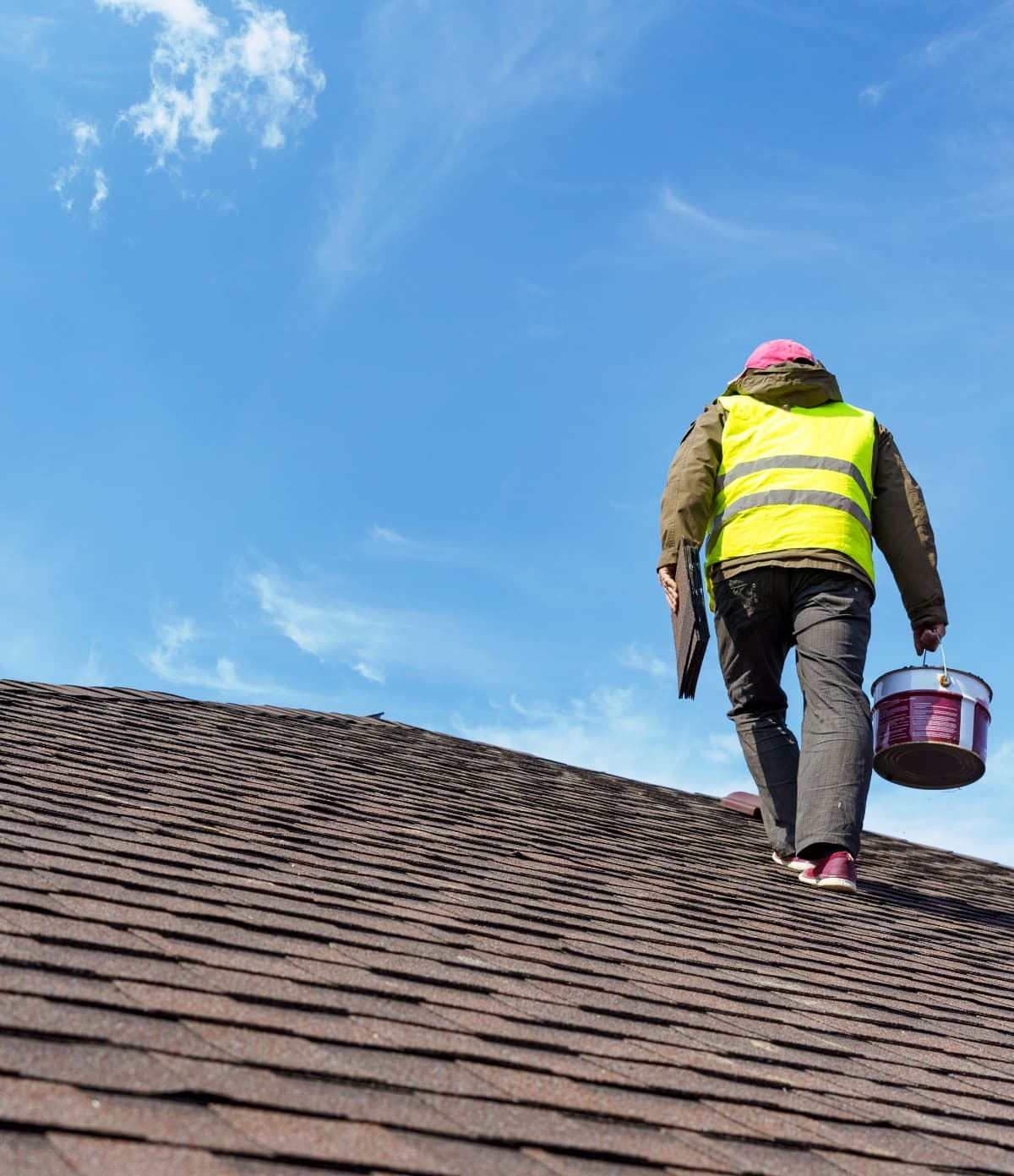 Why Does My Roof Need Maintenance?
Prevent Leaks, Drafts and Other Exterior Problems
You need a secure roof to protect your home.
Prevent Larger Repairs in the Future
Little problems become bigger problems if not addressed in a timely manner.
Maintain Your Curb Appeal and Value
A well-maintained roof is more attractive and doesn't detract from your home's value.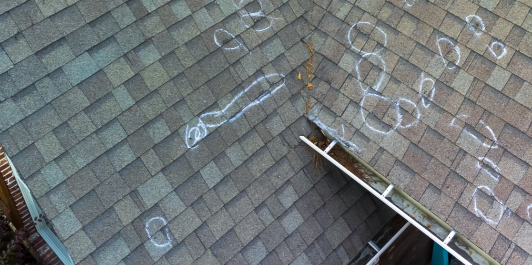 Is It Time for Roof Repair or Maintenance?
You can't separate roof repair and roof maintenance. Roof maintenance helps limit the scope of roof repair work. When you address roof issues quickly, it prevents minor problems from becoming larger, more expensive, problems.
For example, if roof damage leads to leaking, it can have a major detrimental effect on your home. Leaking can start with small sections of damaged roofing, so fast attention to any signs of damage pays off.
It's important to preserve your roof and maintain its integrity to keep your home secure and maintain your home's curb appeal and value. If you are experiencing any of the following, you should schedule a roof inspection:
Roof leaks
Missing/cracked/curling shingles
Dark spots on the roof
Blistering of paint on interior & exterior
Wind & hail damage
Schedule your free residential roof inspection today.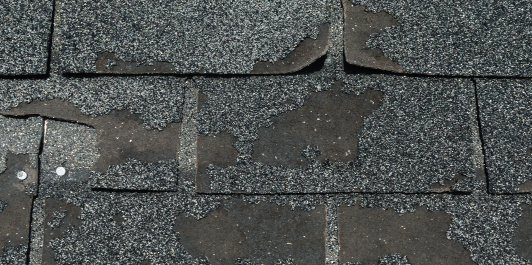 Benefits of Regular Roof Maintenance
Different types of roofing material create different challenges for residential roof repair work.
Asphalt shingles, wood shingles, concrete tiles and clay tiles often have damage to individual shingles, and those pieces can be replaced rather easily.
Metal roofing comes in larger panels, so it's more effective to replace those only when spot repairs are no longer a viable option.
Bottom line: no matter what type of roof you have, regular maintenance is beneficial. Roofsmith Restoration has experience and skill with all types of residential roofing.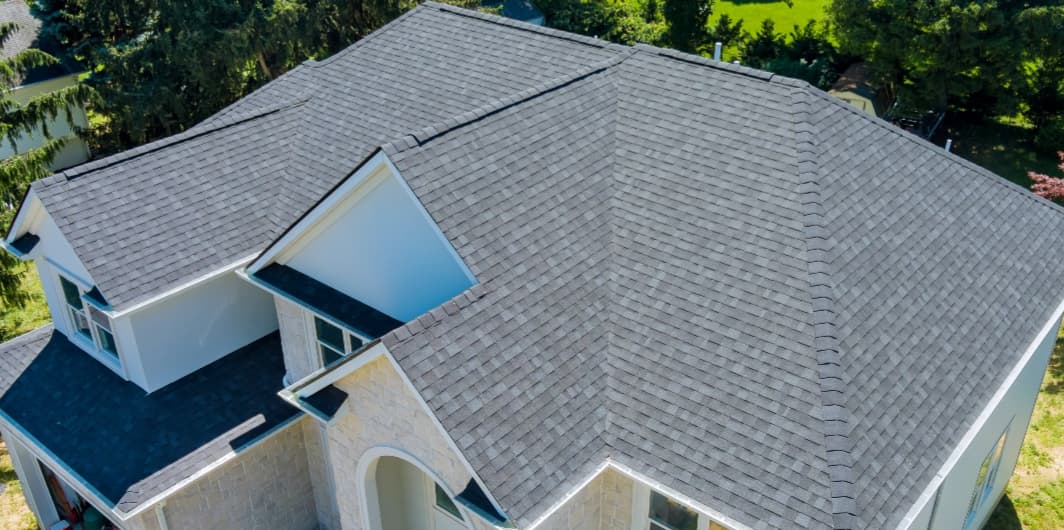 Common Roofing Problems
Roofsmith Restoration can quickly and effectively fix any roof problem, big or small. Some roofing problems are obvious, and others require an expert eye. A qualified roofing inspector can assess your residential roof and make recommendations for needed repair or maintenance. If you're experiencing any of these common roofing problems, Roofsmith Restoration can help.
Blow-Off Damage
High winds damage roofing materials by blowing finished roofing entirely off the roof. Roofing felt and roof sheathing can also be blown away by severe winds.
Major Structural Damage
Storms and high winds can cause tree limbs and entire trees fall to on the roof. Structural damage from impacts can range from small punctures to complete collapse.
Damaged Shingles
Missing, broken, torn, cupped, curling, brittle and bald shingles (no protective granules) - all are signs roofing should be replaced. Nail pops (roofing nails pushed up through shingles) can cause leaks.
Too Many Layers of Roofing
Too many layers can cause shingles that are uneven and inadequately anchored to the roof sheathing. The weight of the roofing material can stress roof framing.
Damaged or Missing Roof Flashing
The main purpose of flashing is to keep water away from building materials or building assemblies. Damaged or missing roof flashing needs prompt correction.
Damaged Gutters and Downspouts
Managing roof runoff helps prevent basement flooding and moisture damage. Gutter and downspout damage can be small dents and scrapes, crushed or bent or pooled loose (if fascia boards or rafter ends have been weakened by wood rot.
Attic Insulation Issues
The attic could be a cause of high utility bills, uncomfortable rooms, or uneven temperatures. A complete attic insulation system can remedy this.
Roof Ventilation Issues
Improperly screened roof vents allow insects and animals into the attic. In other cases, there may not be sufficient ventilation, necessitating the installation of additional vents.
Wet Rotted Wood
When wood gets wet and can't dry out completely, wood rot can occur. Even a small leak can result in rotted roof sheathing and rafters, which will seriously weaken the roof structure.
Dry Rot
Dry rot is a common type of wood rot in which wood is attacked by fungi. The fungi destroy the parts of the wood that make it strong.
Roof Leaks
Roof leaks can be difficult to detect. Water leaks in small imperfections - hole made by a popped nail, around damaged flashing or because of water backed up behind an ice dam.
Damaged Skylights
Impact from hail and windblown objects can crack the glass in roof-mounted skylights.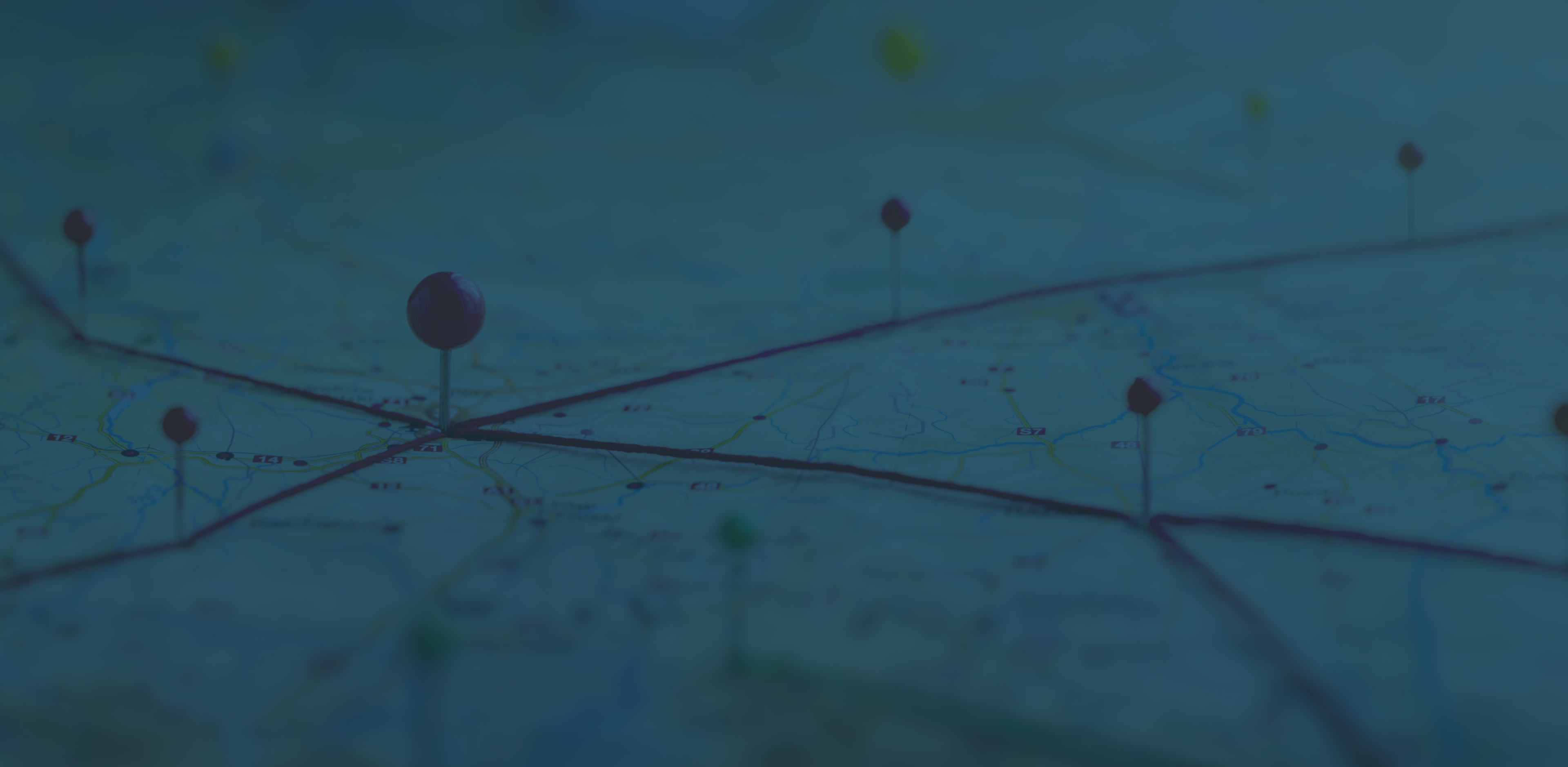 Our Locations
Find a location near me
Reach out today to get started with local, personalized roofing services.
Contact Us