Roofsmith Restoration $399 Roof Tune-Up
Regular roof checks help prevent larger, more expensive issues.
Just like your car, your roof will serve you better with a tune-up! If you're getting ready for winter or haven't had your roof inspected by a professional recently, the Roofsmith Restoration $399 Tune-Up is a great choice.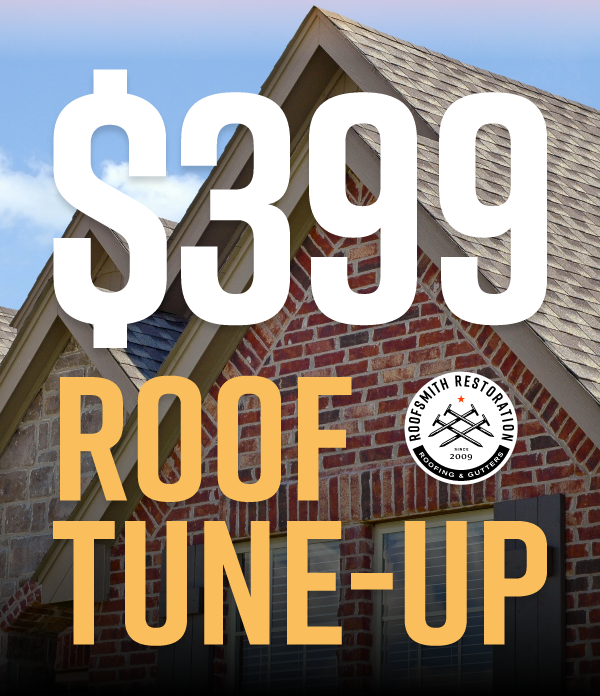 What is a Roof Tune-Up?
For $399, our roofing professionals will check your roof for any possible leaks and fix slight damage that could lead to larger issues. With regular roof tune-ups, you have the ability to have loose shingles secured or small leaks sealed – all of which, if ignored, will damage the integrity of your roof and lead to eventual repair costs.
Roofsmith Restoration will also catch the need for any larger repairs during the check and alert you to the issue. If our inspection reveals you need these roof repairs or we recommend a roof replacement, we'll give you a free estimate for those services.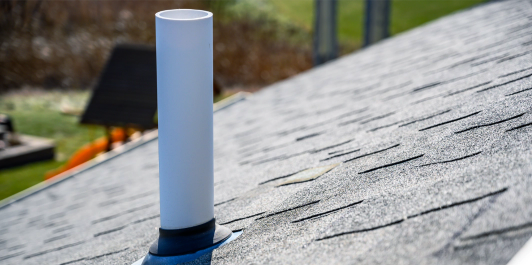 Contact Roofsmith Restoration
Don't wait until roof problems become evident! Let the expert roofers at Roofsmith Restoration give your roof a tune-up. You'll have peace of mind knowing your roof is keeping your home secure and dry.
Schedule a Free Inspection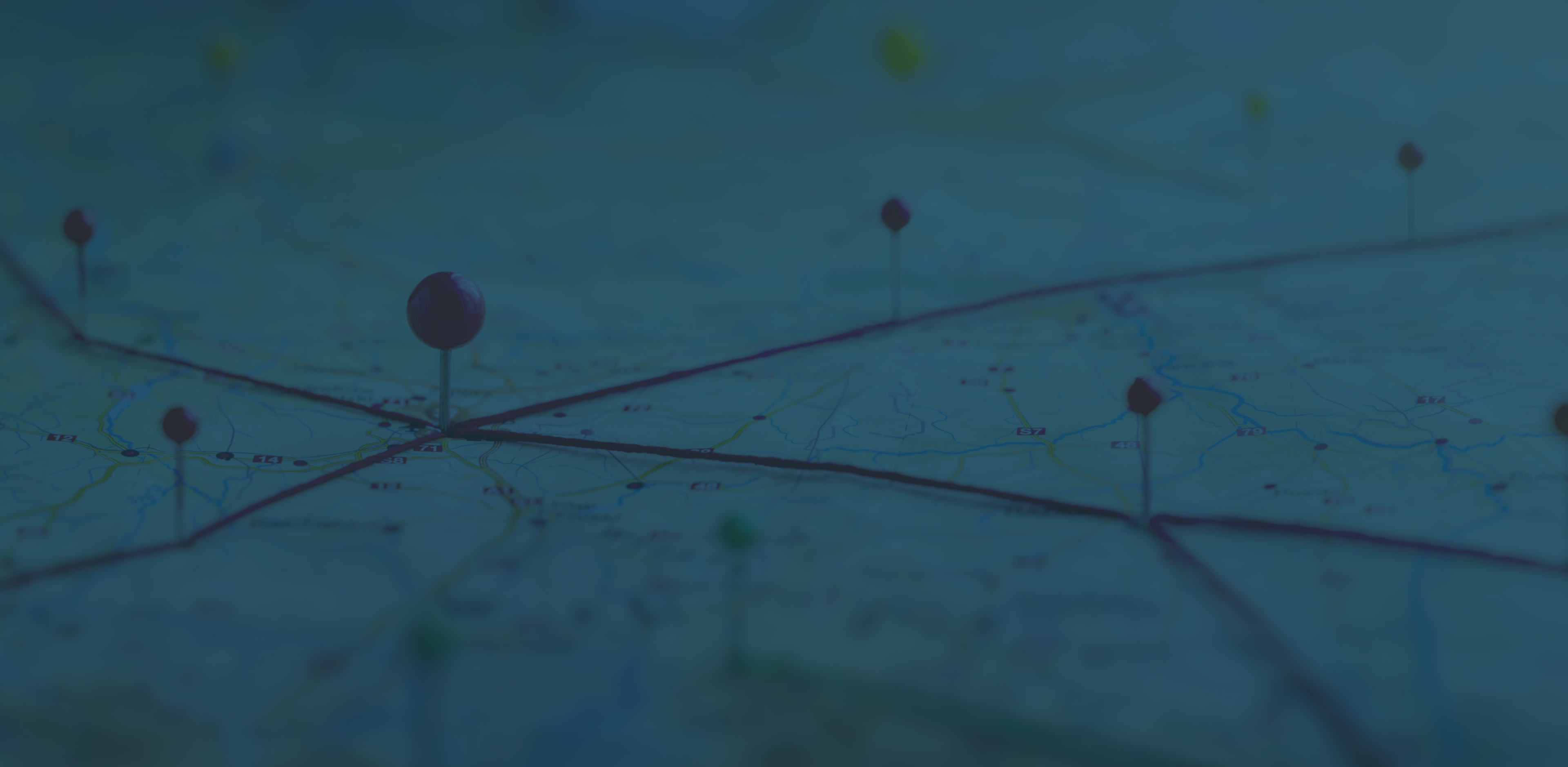 Our Locations
Find a location near me
Reach out today to get started with local, personalized roofing services.
Contact Us