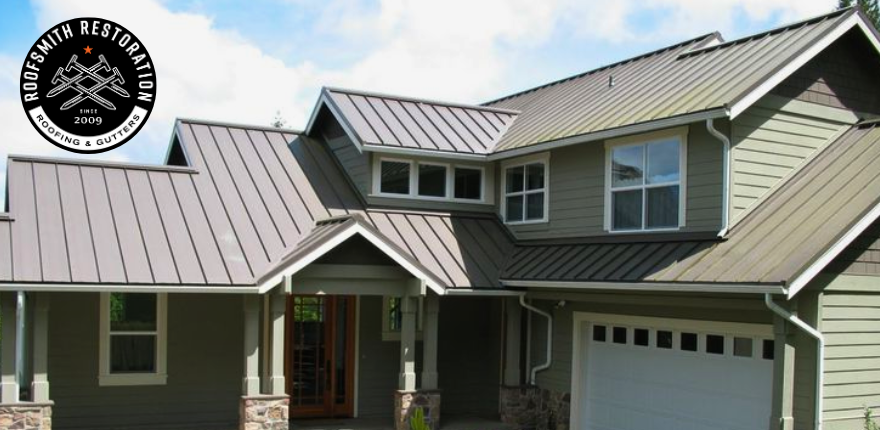 Roofsmith Restoration is partnered with Everlast Metals for all your Metal Roofing Needs
At Roofsmith Restoration, our teams are skilled in all types of roofing materials, including metal roofing from Everlast Metals.
We recommend Everlast Metals roofing products for their reliability and excellent performance. Plus, all of our roofing systems are backed by outstanding warranties.
We have years of roofing experience, and we trust Everlast Metals. You can, too. Talk to our team about your roof repair or roof replacement, and we'll help you find the right system for your home.
By scheduling your free inspection with Roofsmith Restoration, you'll have one of our professional roofers assess your roof and offer you a free estimate for costs for residential roof repair or residential roof replacement.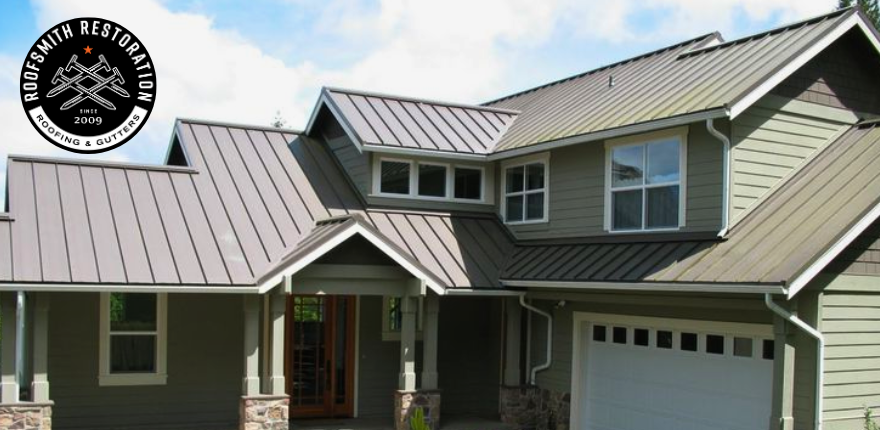 5 Reasons to Choose Metal Roofing over Asphalt Shingle Roofing:
1. Durability: Metal Roofs last for 40-70 years which is double the amount of time as asphalt shingle roofs
2. Aesthetics: Metal Roofs have a sleek and modern look, that many homeowners find appealing and attractive.
3. Maintenance: Metal roofs require minimal maintenance, and are resistant to pests, rot, and environmental elements.
4. Energy Efficiency: Metal roofs reflect sunlight which helps keep your house cool during the warm months and lowers your energy bill.
5. Sustainability: Metal roofing is made from recycled materials, and is fully recyclable.
To learn more about high-quality Everlast Metal roofing systems, talk to a Roofsmith Restoration team member.
Contact US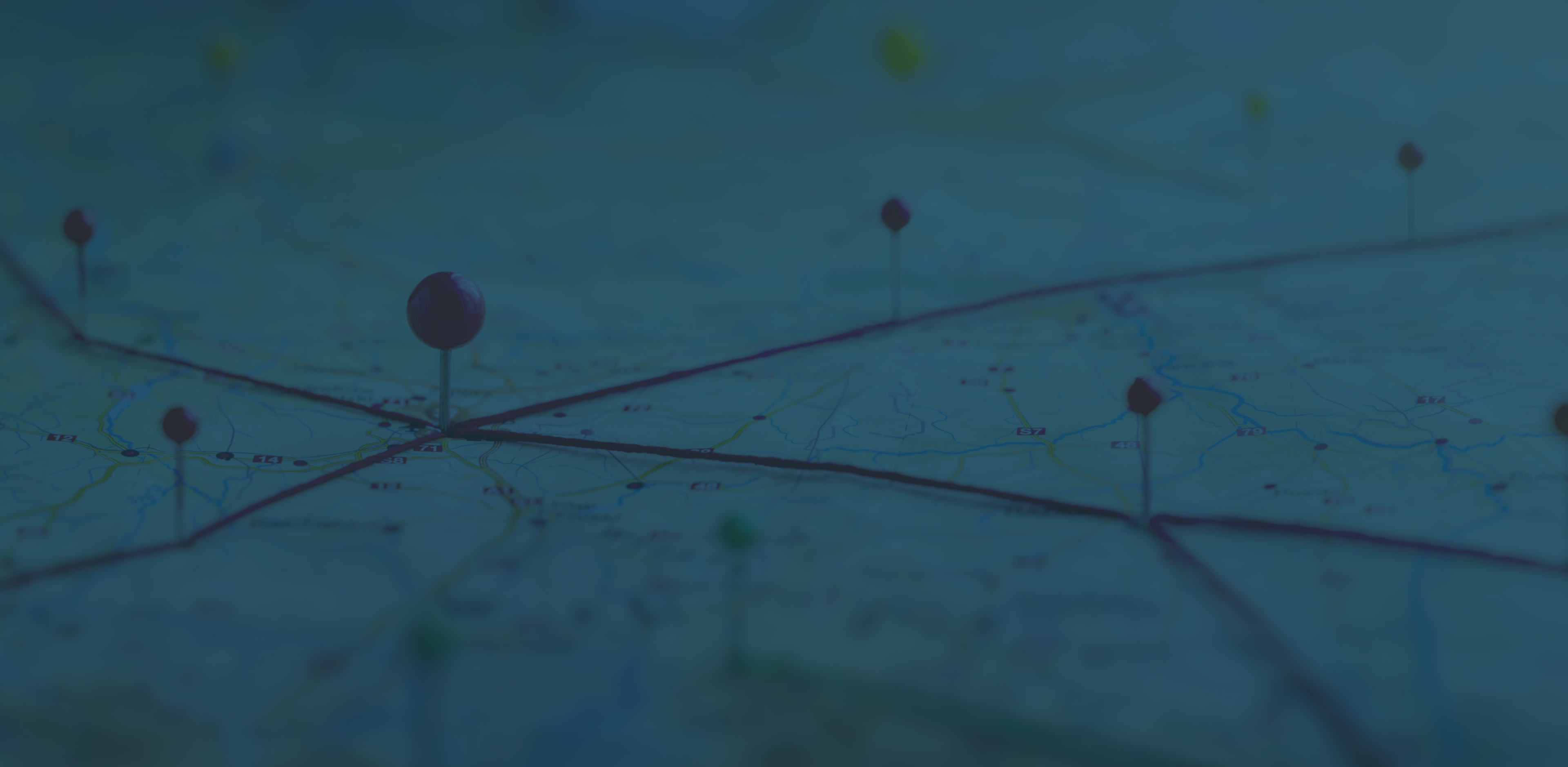 Our Locations
Find a location near me
Reach out today to get started with local, personalized roofing services.
Contact Us