Reliable roofing services in Greater Nashville
If you need residential roofing or commercial roofing services in the greater Nashville region, you're looking for Roofsmith Restoration. We offer well-trained teams, dedicated project managers and skill with a variety of roofing types. For roof repair and roof replacement, contact us – we want to be your roofing partner.
Our Nashville area services for both residential and commercial customers:
Roof Replacement
Roof Repair and Maintenance
Roof Inspections
Storm Damage
Emergency Roof Repair
Insurance Assistance
$399 Roof Tune-Up
Gutters & Leaf Protection
Insulation
Heat Cables
Awards and Certifications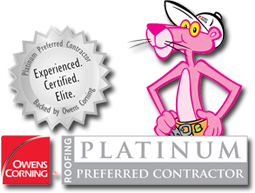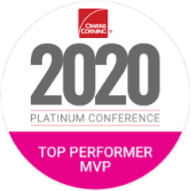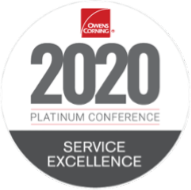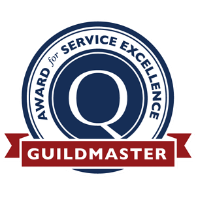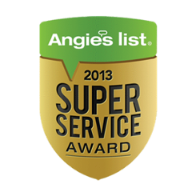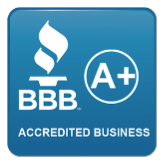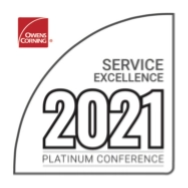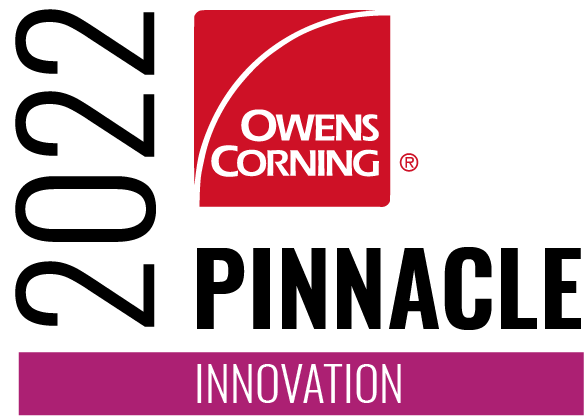 "I'm a realtor in Nashville and I hired Roofsmith to come out and inspect my clients roof. My Project Manager showed up early and gave me a clear picture of what was going on. He took photos of the roof and was very efficient and thorough. He even looked at the attic space on the inside and had several recommendations on what to do. Couldn't recommend a better roofing company. I'm actually scheduling them to inspect and fix my roof too! All my clients and future buyers and sellers will be using Roofsmith Restoration. They are easy to communicate with, very professional, respectful, and knowledgeable. Use this company, your roof will thank you!"
—
Logan R of Nashville, TN
Meet the Nashville Team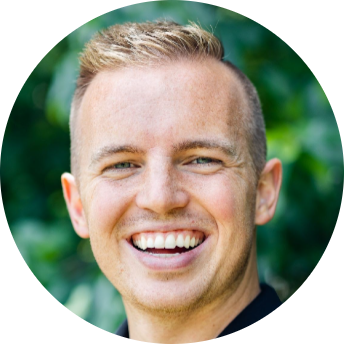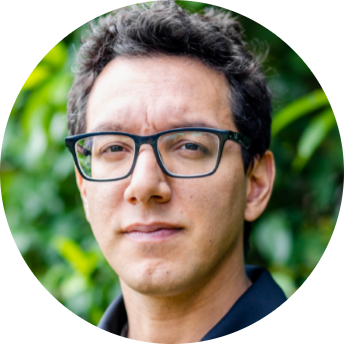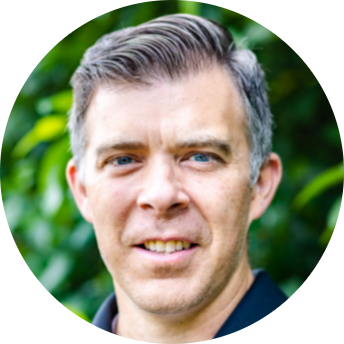 Contact Our Nashville Location
Find a Roofsmith Location Near You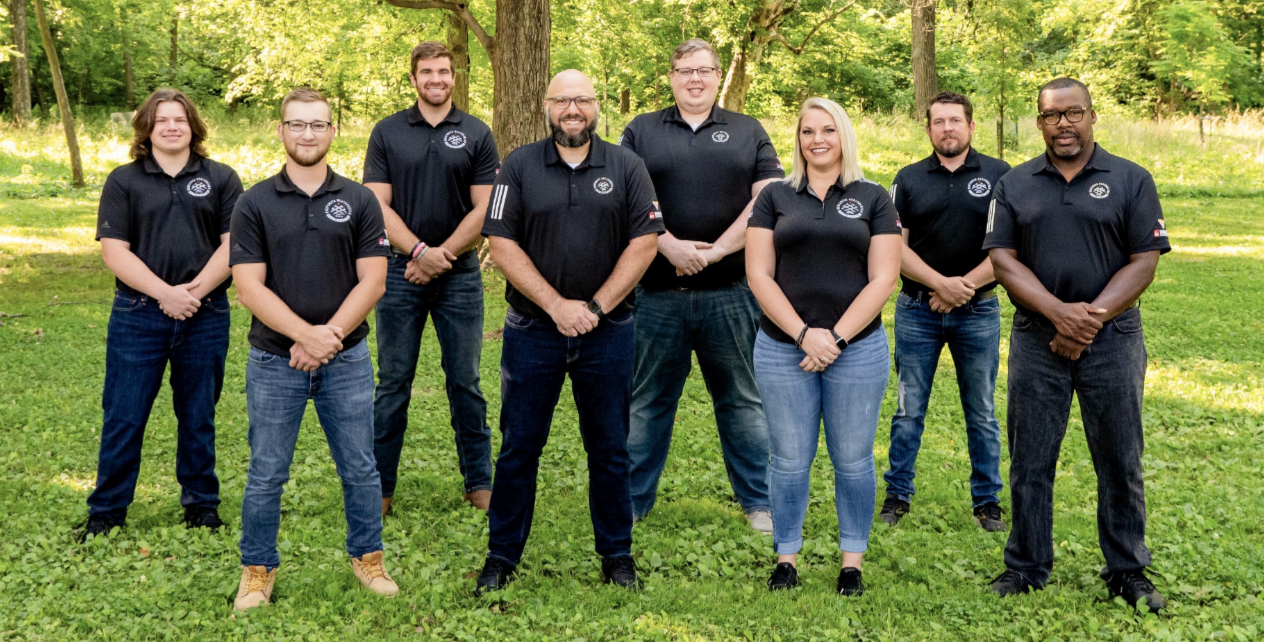 We have roofing down to a science. We eliminate all the guesswork when choosing the best materials, offer payment options and insurance guidance and give your property a fresh look.