Commercial Roof Replacement
We're the professional roofing contractor you need.
When replacing the roof of your commercial property, you need a trusted partner who can do the job right, on a timely basis, with the least disruption to your business. You also need clear communication and excellent project management. This is what Roofsmith Restoration promises, and we deliver.
We're a local, skilled roofing contractor that understands all aspects of commercial roofing replacement. We'll supply trained teams to quickly replace your commercial roof, using the best products available, at a reasonable cost.
You'll have a project manager who will be open and honest with you throughout the process. We offer free estimates on all work and expertise in all types of commercial roofing products.
If you're looking for commercial roof replacement or want a free inspection and professional assessment of your roof, call the team at Roofsmith Restoration.
Roof replacement is a big decision. We'll deliver a thorough inspection, explain our findings and then help you find the right roofing system for your building.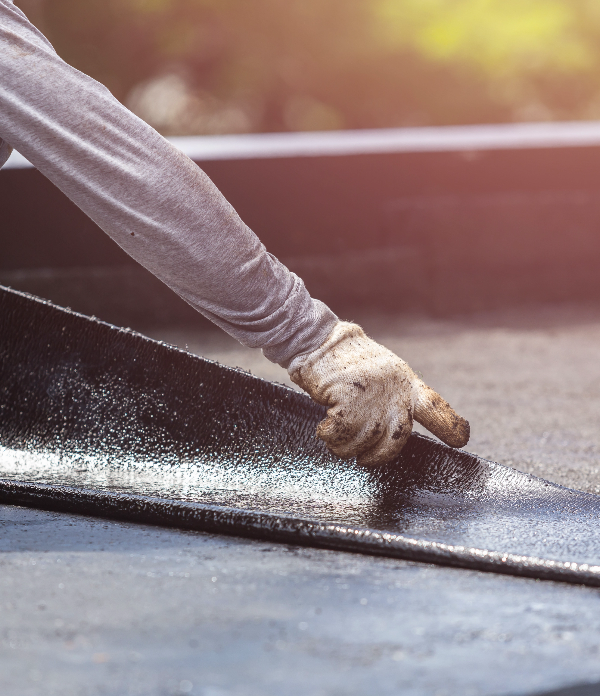 We're knowledgeable on all types of commercial roofing.
Roofsmith Restoration offers skilled roofing for all commercial roofing types, including:
Built-up roofing
Single-ply roofing
Polyurethane foam roofing
We have vast experience handling commercial roofing replacement, and we can handle jobs of any scale.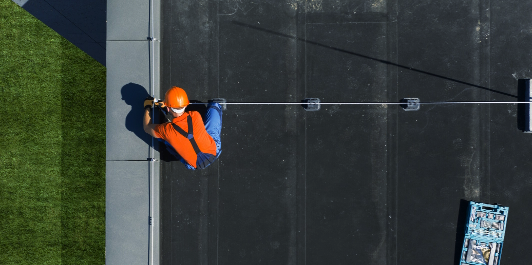 Hire a professional roofing contractor for a seamless process.
When you need a commercial roof replacement, you need a team that knows how do it right. We offer highly trained, skilled craftsman, who will complete your job on-time and on-budget.
Our project managers ensure details are not missed and that you get the commercial roof replacement you need, with the least amount of disruption.
We're an Owens Corning® Platinum Preferred Contractor, which means we've been recognized for product knowledge, skilled application and adherence to the highest standards.
Talk to your local Roofsmith team to get an accurate and honest assessment of your commercial roof replacement needs.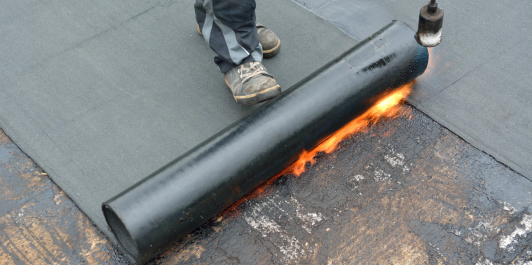 Why should I choose Roofsmith Restoration?
Your commercial roof is important to your property value. When it comes to roof replacement, it's important to maintain that value and find a roofing company that warrants your trust. Here are some reasons to choose Roofsmith Restoration:
Courteous, well-trained, professional teams. We train all our teams at our Northeast Ohio location, so we can attest to their skill in all types of commercial roofing.
Updated equipment. We ensure all our roofing teams have the latest equipment, so they can do the job effectively and safely.
Access to the best roofing supplies. We deal with all of the major building manufacturers, and your commercial roof replacement will be handled using the best roofing system for you.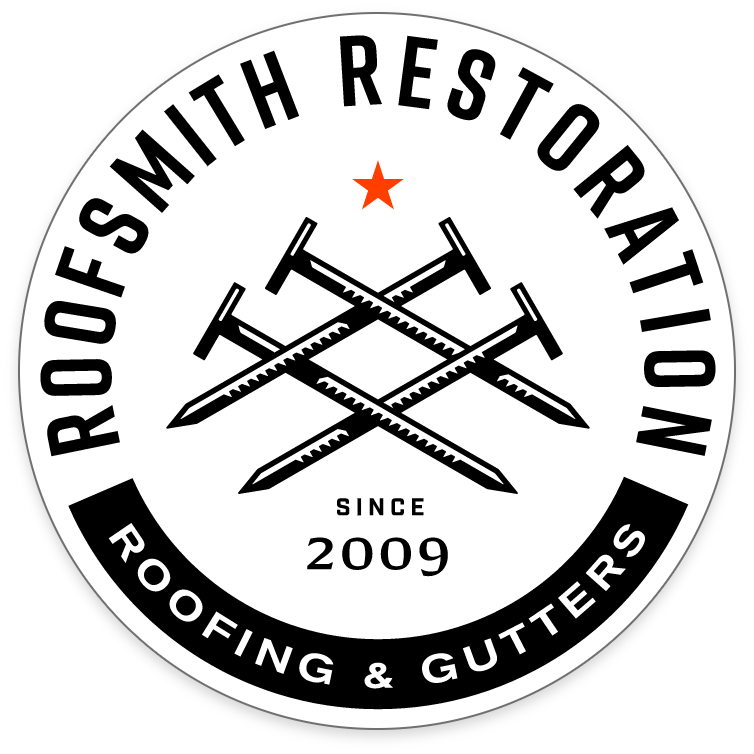 Find all the commercial roof services you need.
Roofsmith Restoration provides all commercial roofing services, including:
Roof inspections
Roof replacement
Roof repair
Flashing repair and replacement
Flat, low-slope and sloped roof expertise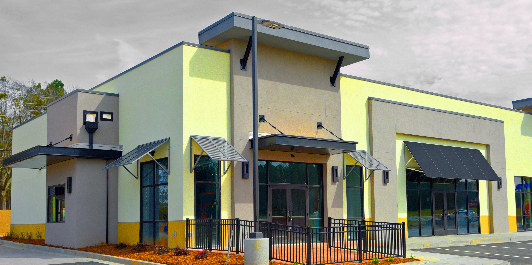 contact Roofsmith Restoration
If it's time for a commercial roof replacement, talk to the experts at Roofsmith Restoration.
Schedule a Free Inspection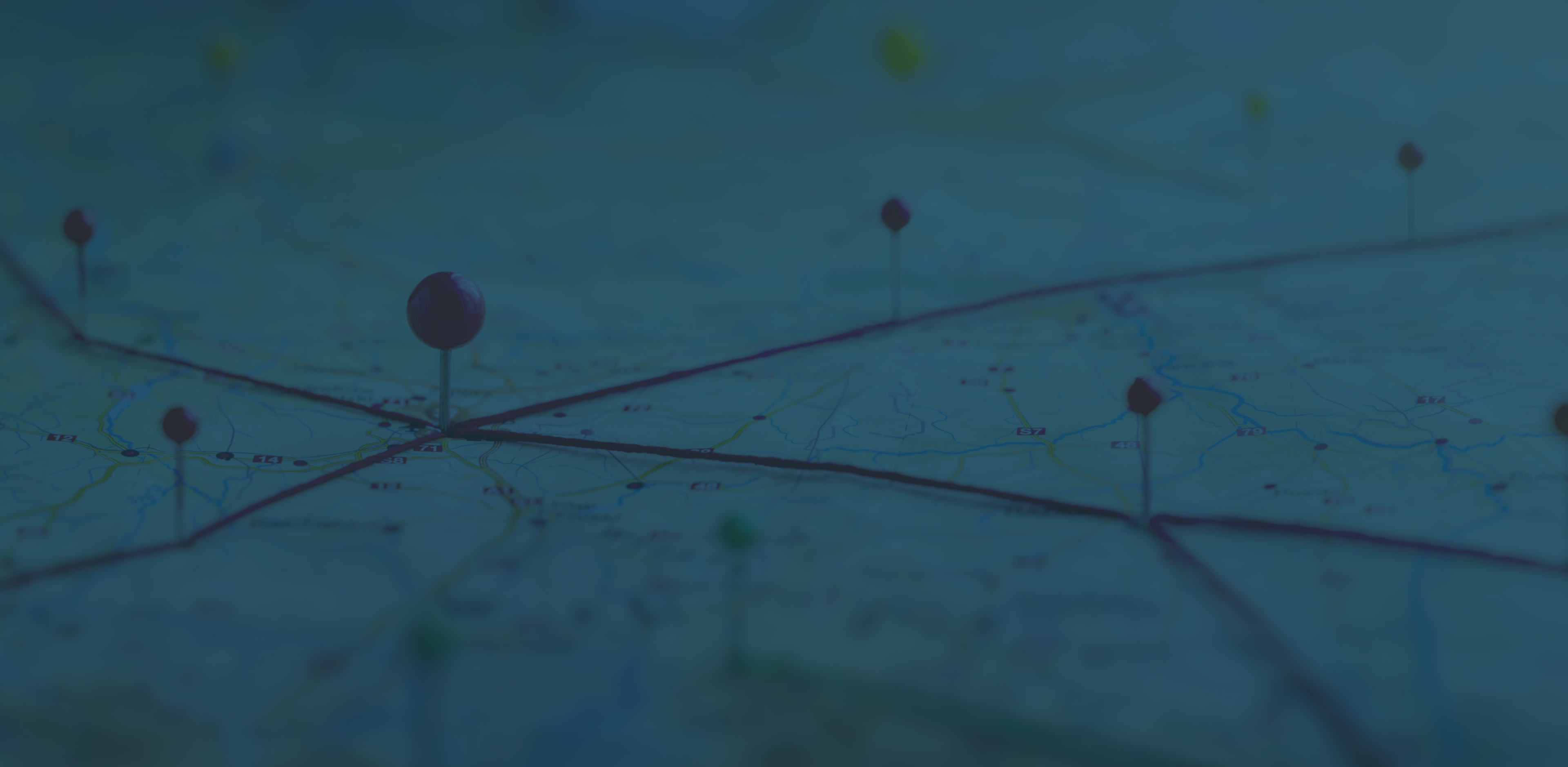 Our Locations
Find a location near me
Reach out today to get started with local, personalized roofing services.
Contact Us