You could have storm roof damage and not know it
Would you know if your roof sustained damage from a storm? Sometimes the effects are obvious – missing shingles, large holes or dents. Other times, damage is less visible, but still compromises your roof structure.
Your roof covers your home and family, so it needs to be structurally sound.
You need a residential roof repair contractor you can trust; a company that offers both expertise and honest evaluations. Roofsmith Restoration strives to be that company.
If you've had a severe storm, or see possible roof storm damage, it's time to schedule a roof inspection.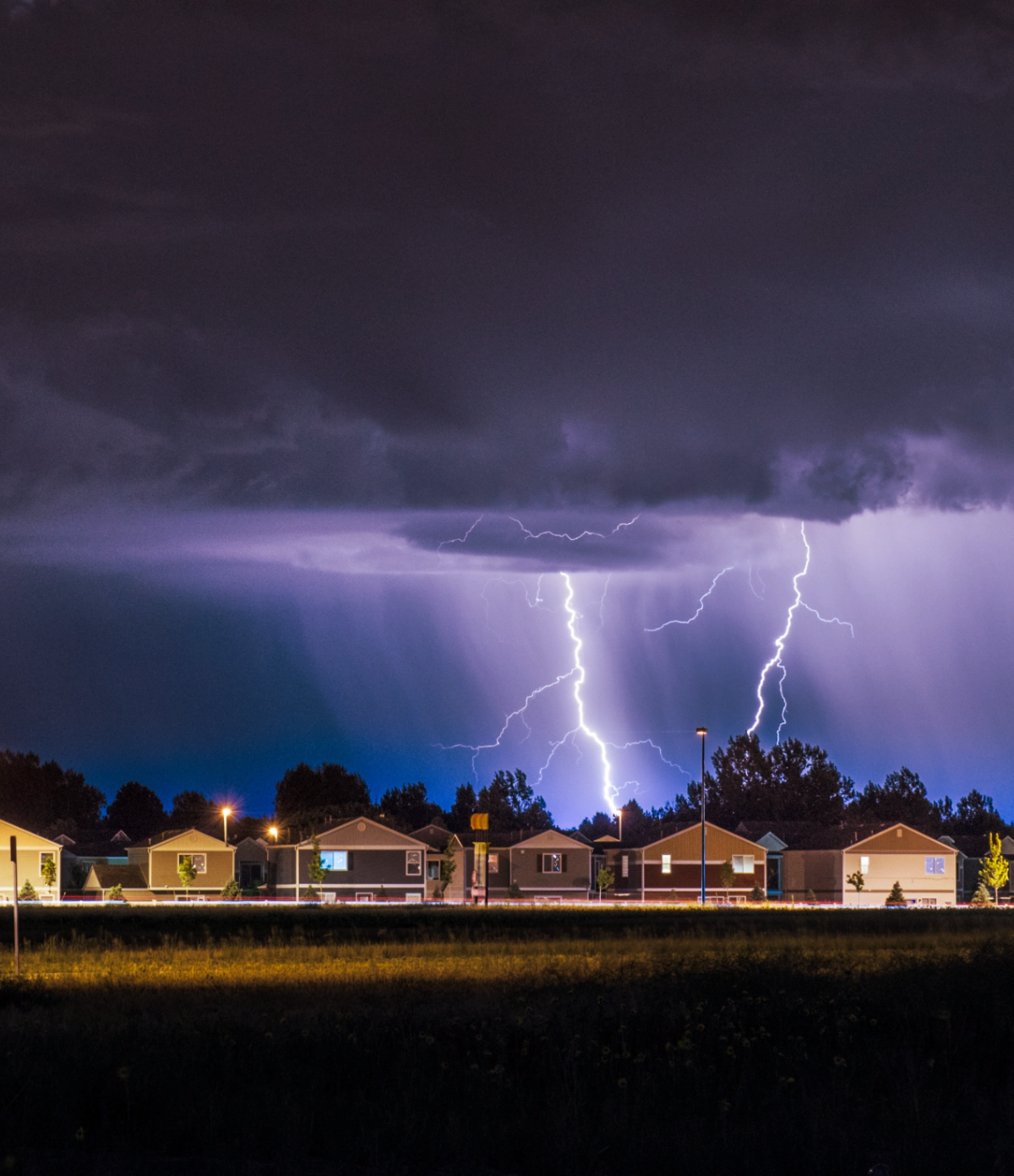 Blow-Off Damage
High winds can result in blown-off shingles, exposing your roof to leaks.
Tree Damage
Limbs or trees can fall on your roof.
Damaged Shingles
Don't ignore shingles that are missing, broken, torn or bald (lacking protective granules).
Roof Leaks
Stop a leaking roof before it can damage your home's interior.
Damaged Skylights
Hail and windblown objects can crack the glass of roof-mounted skylights.
Hail Damage
Hail can cause hundreds or thousands of punctures, not always visible.
Trusted roofing expertise
Hail Damage Can Be Unseen
Following a severe storm, you need a roofing expert like Roofsmith Restoration to determine if the storm caused any damage. Hail damage can be unseen: small punctures that can cause leaking and threaten your home's interior.
Even if your roof does survive a hail storm without leaking, there may still be significant damage to the integrity of the shingles. We'll do a free, thorough roof inspection and give you an honest assessment of the condition of your roof.
If you need roof hail damage repair, contact Roofsmith Restoration >>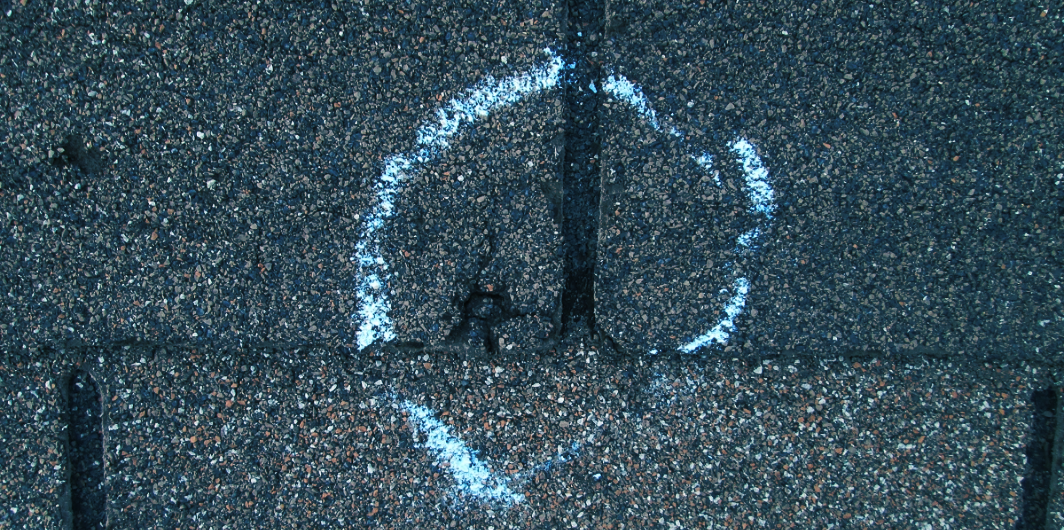 We're the Insurance Experts
Roofsmith Restoration has extensive experience dealing with insurance companies. Our expertise means we offer quick turnaround on roof estimates and provide all the details insurance companies require.
We'll assist in filing your claim, and we can work directly with insurance companies.
For storm damage insurance claims, we'll help you navigate the process seamlessly and repair your roof, so you can keep your home secure.
Learn more about insurance assistance with Roofsmith Restoration >>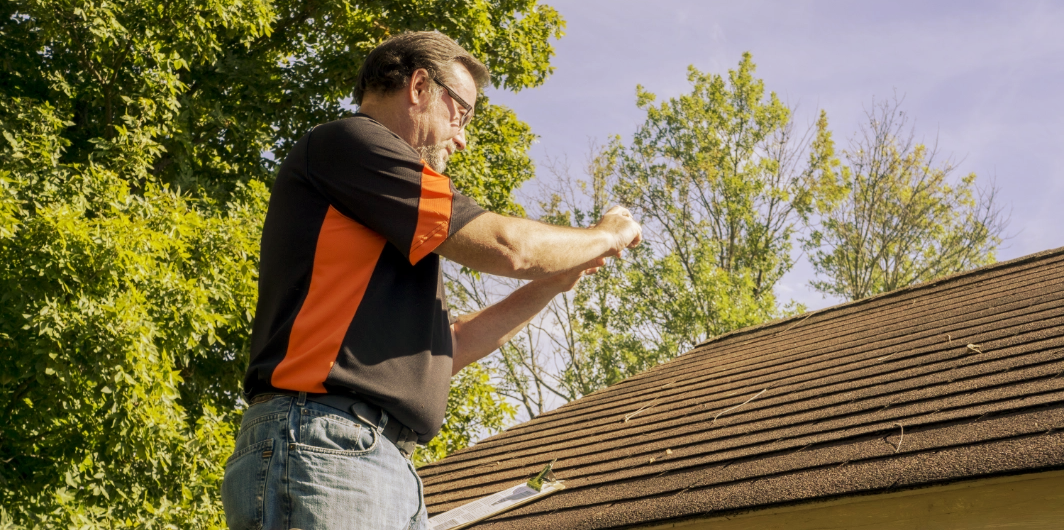 Things to Remember in a Roofing Emergency
There are important things to remember in case of a roofing emergency.
Inspect the roof from the ground (once the weather situation is over) to note debris and possible damage.
Don't go up on the roof yourself. A damaged roof is dangerous. Let the professionals at Roofsmith Restoration check it out.
Protect the interior of your house with plastic sheeting to prevent leaks from a damaged roof.
Need Emergency Roof Repair?
Contact the experts at Roofsmith Restoration >>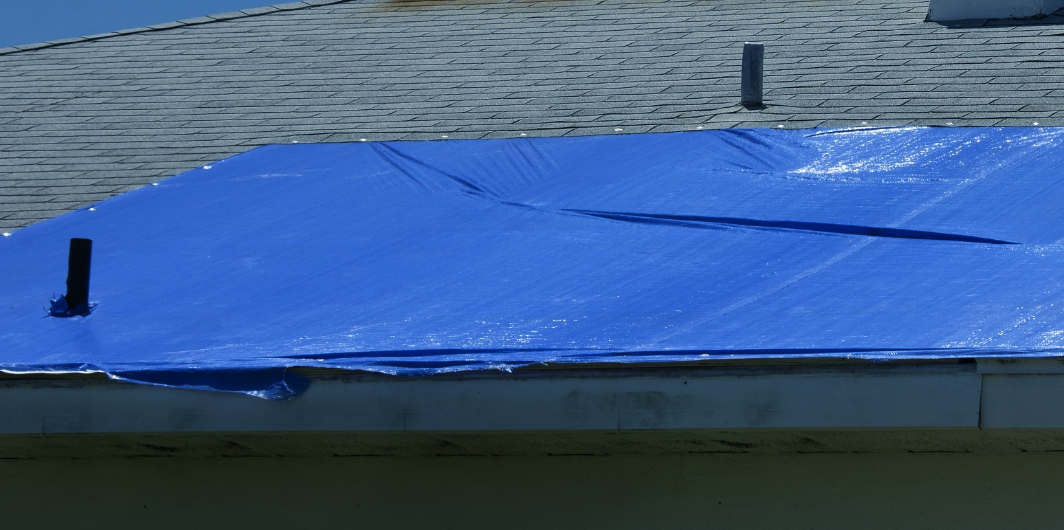 More Reasons to Choose Roofsmith
Emergency Roof Repair
When you have storm damage, you can't wait. You need reliable help, fast. Roofsmith Restoration is ready at a moment's notice.
Skilled Teams
Roofsmith Restoration has skilled roofing teams. We've got the latest equipment, and we're experienced with all types of roofing materials.
Free Inspections and Free Estimates
We'll inspect your roof for free, and provide free estimates for storm damage roof repair. Our free inspection includes roof shingles, gutters, skylights, flashing, vent hoods and vent stacks.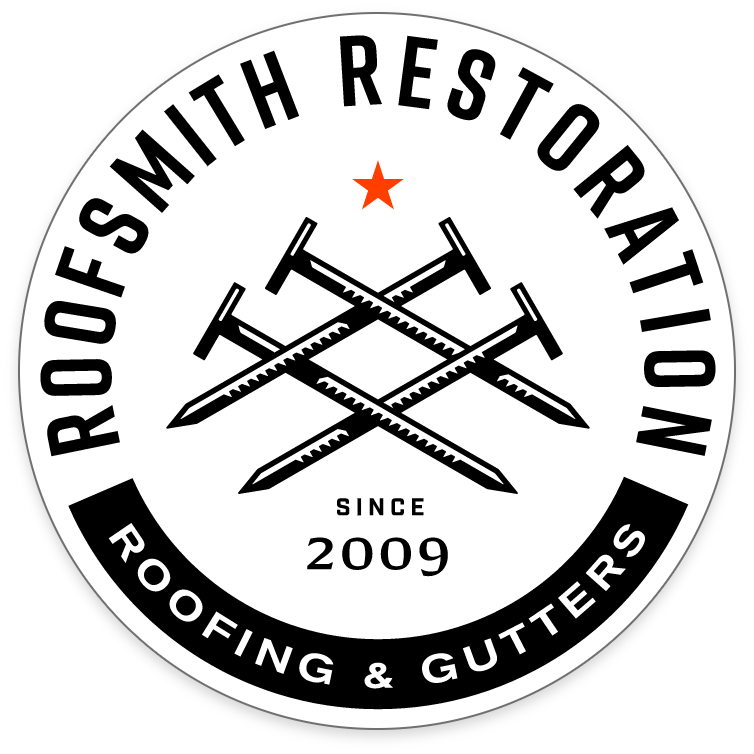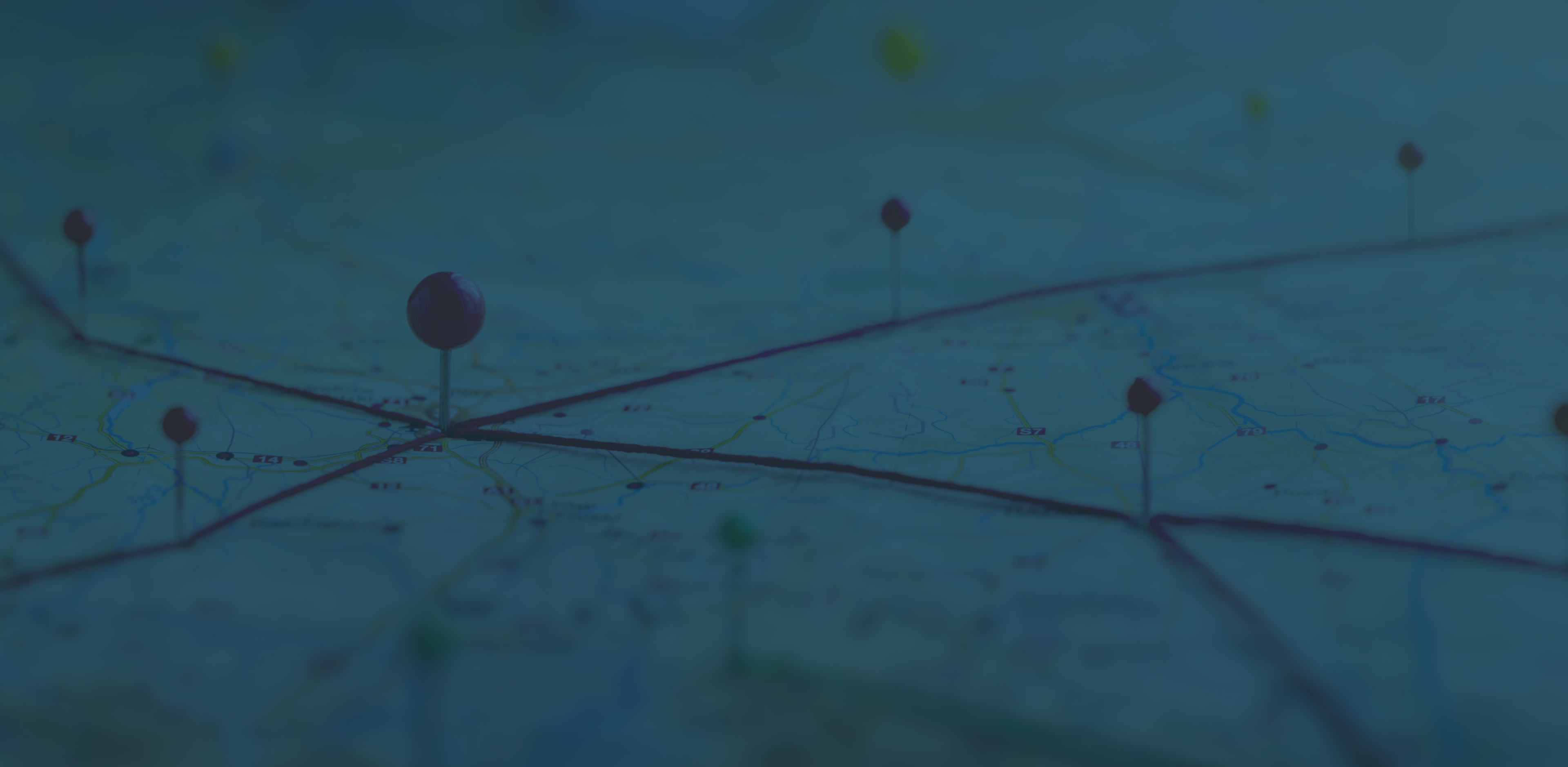 Our Locations
Find a location near me
Reach out today to get started with local, personalized roofing services.
Contact Us