Expert roofing services in Cleveland, Ohio
Roofsmith Restoration offers expert roofing services, trained teams and dedicated project managers. We serve the Cleveland, OH region with both residential roofing and commercial roofing. We pride ourselves in delivering high-quality work with honest communication. Find out why we're a different kind of contractor.
Our Cleveland area services for both residential and commercial customers:
Roof Replacement
Roof Repair and Maintenance
Roof Inspections
Storm Damage
Emergency Roof Repair
Insurance Assistance
$399 Roof Tune-Up
Gutters & Leaf Protection
Insulation
Heat Cables
Awards and Certifications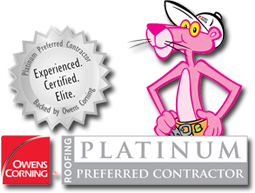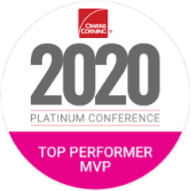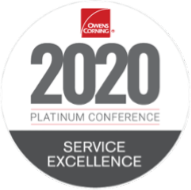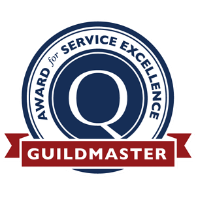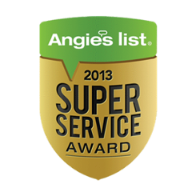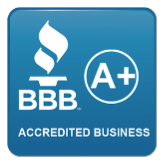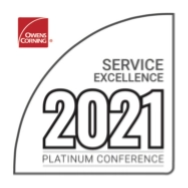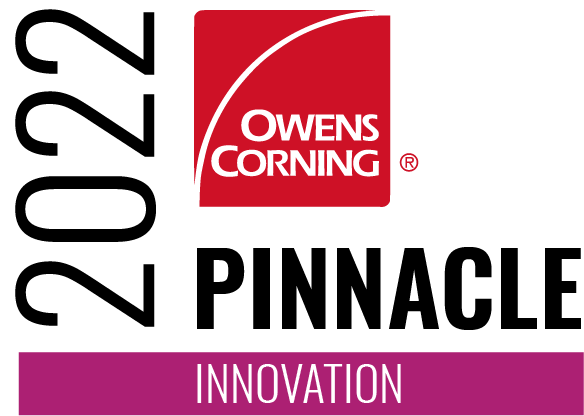 "Jayson and Roofsmith handled every aspect of getting my new roof done, from dealing with the insurance company, talking to my local building department on code specifications, keeping me up to date during the scheduling process, and following-up after completion of the job. Jayson was patient and always available if I had questions. The roof is beautiful, too!"
—
Christine S. of Cleveland Heights, OH
Meet the Cleveland West Team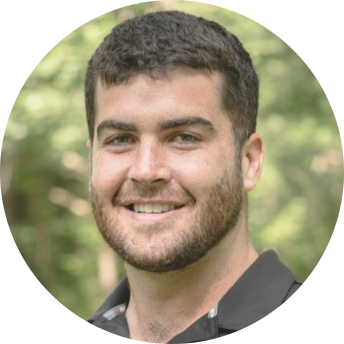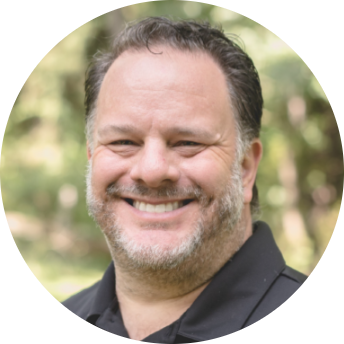 Meet The Cleveland East Team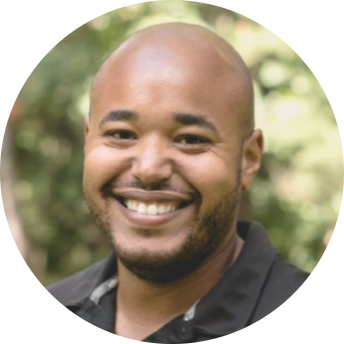 Find a Roofsmith Location Near You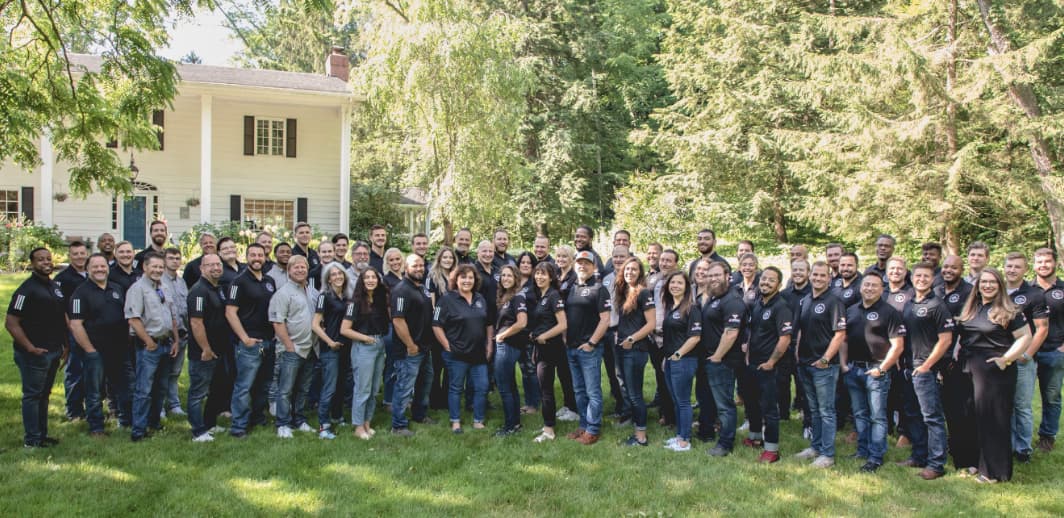 We have roofing down to a science. We eliminate all the guesswork when choosing the best materials, offer payment options and insurance guidance and give your property a fresh look.