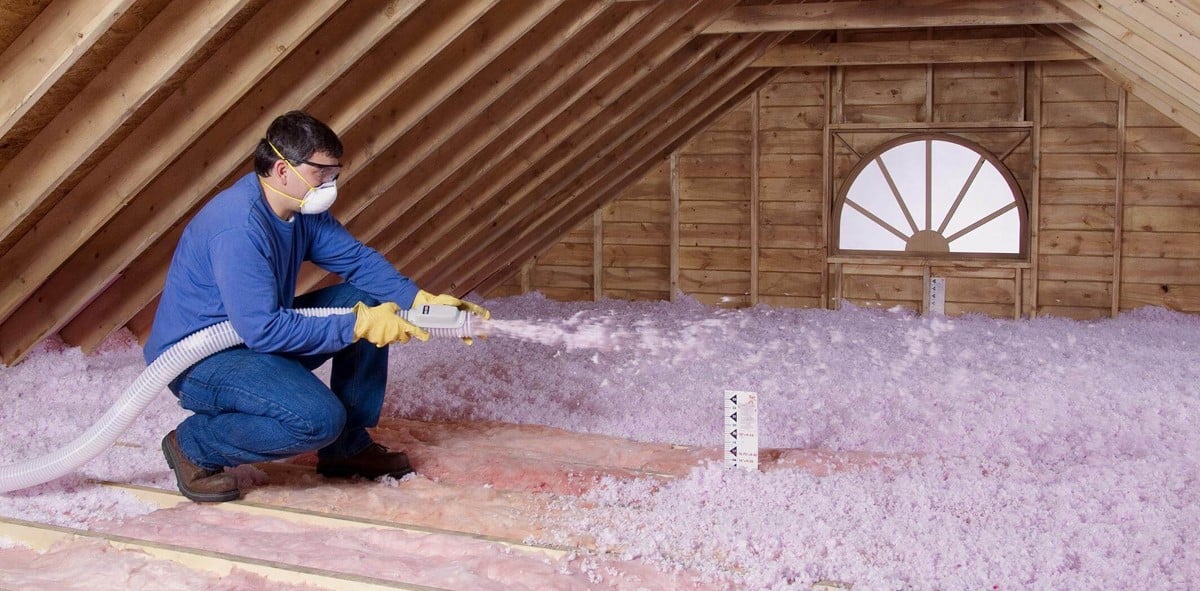 Proper roof insulation improves your home's efficiency.
Insulation is that extra barrier between your home and the elements. With optimal roof insulation, your home will stay snug and warm in the winter and cool and comfortable in the summer.
Blown-in insulation for attics offers a quick, affordable and effective option for insulating your home. Roofsmith Restoration offers free estimates for the installation of attic insulation.
We use Owens Corning loose-fill insulation, which offers an excellent roof insulation product with a strong performance history. Roofsmith Restoration offers blown-in attic insulation as a stand-alone service or in conjunction with a roof replacement.
Our team can expertly assess your attic insulation levels and offer a free quote.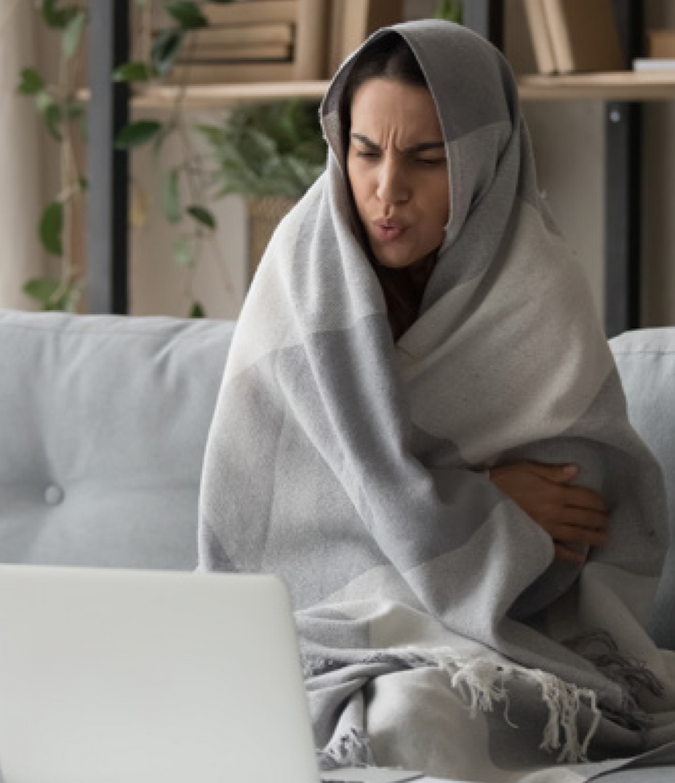 Don't Know Where To start?
Whether you have storm damage or need a roof replacement, choosing a tried-and-true roofing company like Roofsmith Restoration means you get a reliable roofing partner for life.
1
Inspect
Call to schedule a free roof inspection with our trained and certified project managers and get a detailed roof analysis report.
2
Review
See and review the full project scope with premium shingle options, payment options and insurance assistance.
3
Restore
We handle the rest, working with you to set an installation date to restore your roof to its former glory.
Schedule a Free Inspection
Why Do You Need Attic Insulation?
If your home doesn't have any attic insulation – or if it doesn't have enough – you may notice a lack of consistent temperature in your home.

Lack of roof insulation also makes your home's heating and cooling systems work harder. This costs more money for the homeowner. If you want your home to be at its most efficient, adding the recommended level of attic insulation can help. It also helps with noise reduction and protecting your roof from ice dams.

Ohio has recommended levels for roof insulation. Roofsmith Restoration can tell you if your home meets that recommendation.
If you want a free quote on insulating your attic roof, contact Roofsmith Restoration.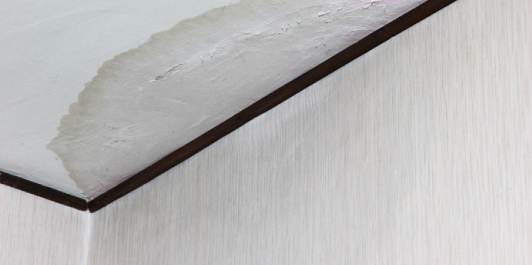 Signs You Need More Insulation
There are common signs your home needs more roof insulation.
Go to upstairs to your bedrooms: are they cold in winter? Colder than the rooms downstairs?

- Are the rooms facing northeast drafty in winter?

- Are rooms facing southeast hot in the summer?

- Can you see snow melt on your roof around the rafters?

- Are your energy bills especially high?
If you have any of these signs, you probably need attic insulation.
Contact Roofsmith Restoration for your attic insulation needs.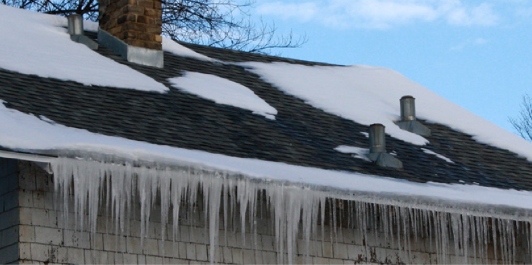 Benefits of Owens Corning Blown-In Insulation
Roofsmith Restoration uses the best roof insulation products from Owens Corning, including blown-in insulation for attics.
Blown-in insulation is less expensive than other options, but equally effective. Insulation is measured in R levels. Roofsmith Restoration knows how much insulation is needed to achieve the optimum R level.
Owens Corning insulation provides fiberglass, blown-in insulation that is:
- Energy saving
- Quick installing
- Safe and offers low-dust installation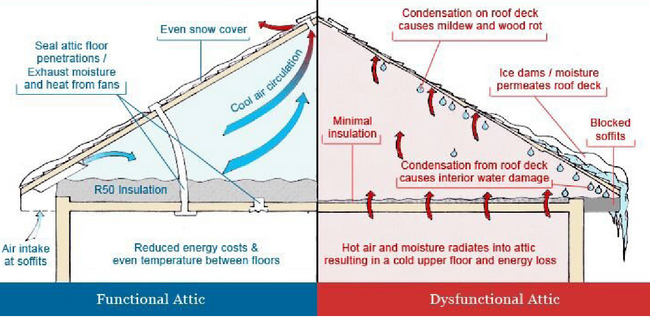 Our Insulation Process
Roofsmith Restoration offers quick and easy blown-in insulation for attics. We offer:
- Free inspection of your attic to assess the need for insulation or amount of insulation to meet recommended levels
- Free estimate for attic insulation installation
- Trained teams to install your insulation in just a few hours.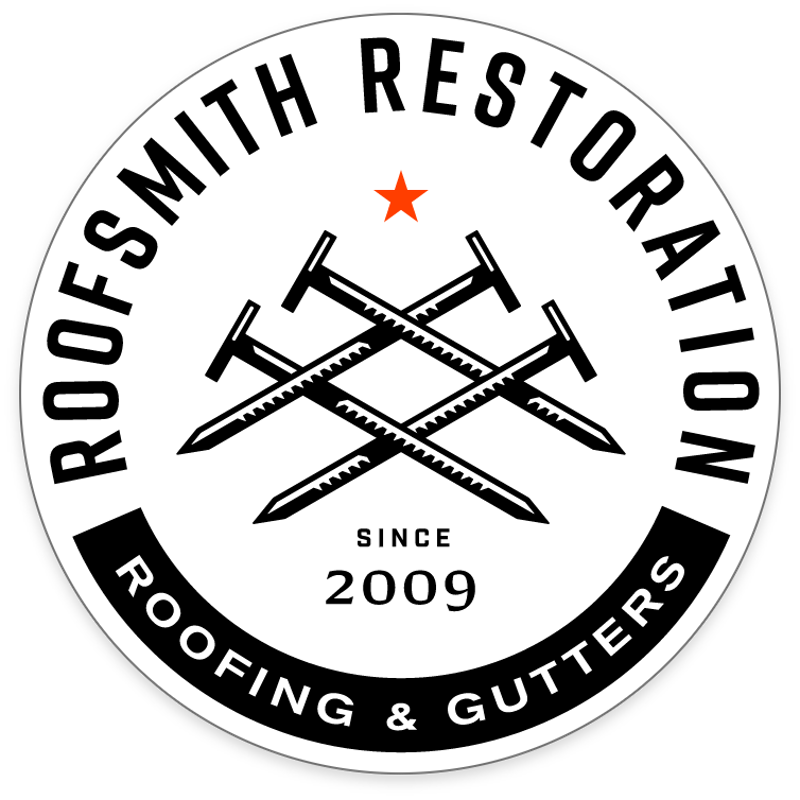 New attic insulation can make your home more comfortable, quieter and can help you save money on your bills.
Contact Roofsmith Restoration to learn more.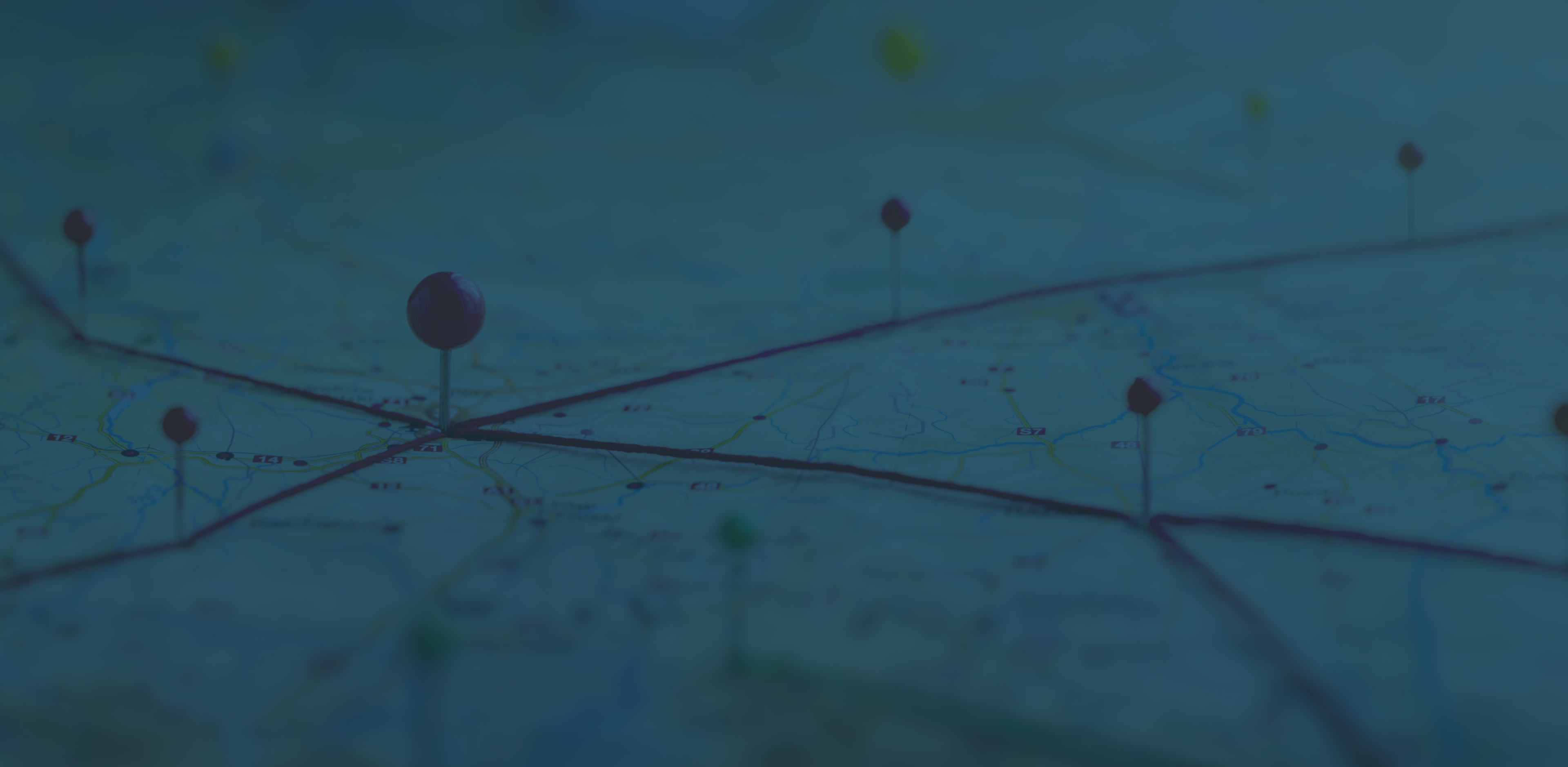 Our Locations
Find a location near me
Reach out today to get started with local, personalized roofing services.
Contact Us