Klean Gutter Leaf Protection System
Protect Your Gutters with our Klean Gutter Leaf Protection System
Roofsmith Restoration is the exclusive source (in the Akron, Canton, Cleveland, Cincinnati and Nashville area) for the Klean Gutter Leaf Protection system. With Klean Gutter, say goodbye to clogs, leaking and difficult gutter cleaning.
We offer Klean Gutter protection for existing gutters or as part of a new total gutter system. Klean Gutter helps keep your home secure by diverting water away from the roof and foundation.
While traditional gutters can become clogged and need frequent cleaning, with Klean Gutter, you can be assured your gutters are working properly. We offer the system because we believe it's simply the best product for gutter protection.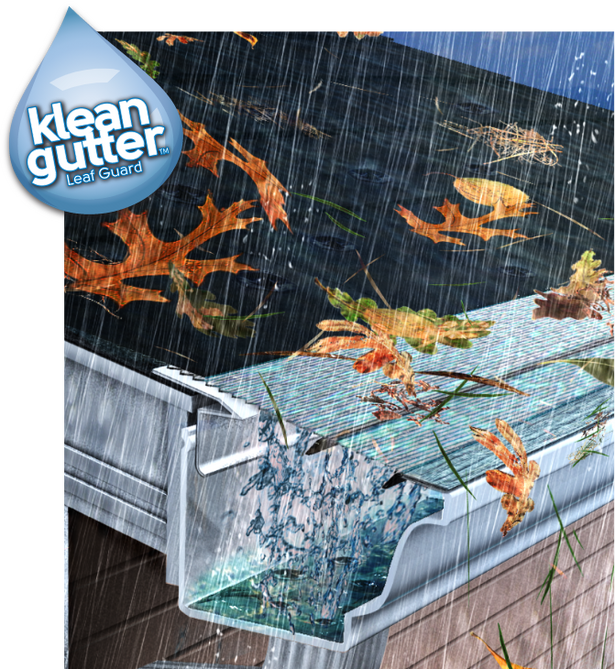 Benefits of the Klean Gutter Leaf Protection System
Klean Gutter uses a customized gutter protection system that allows water to be carried away from your home, while keeping leaves and other debris out. With Klean Gutter, you never need to clean out your gutters again.
The patented gutter guards are designed to handle up to 32 inches of rain per hour. The seamless, one-piece design has wraparound gutter covers that close over the top of the gutter.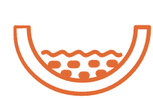 No Clogging
The patented technology keeps out leaves and other debris.

No Cleaning
By keeping your gutters clear, you can avoid the difficult routine cleaning.
No Water Leakage
Klean Gutter allows water to flow freely, keeping it away from your home.
Lifetime No-Clog Warranty
Klean Gutter comes with a lifetime no-clog warranty.
What Happens to Clogged Gutters?
If you see water running down the side of your house or gushing from the side of a gutter, you have clogged gutters. Typical open gutters are vulnerable to clogging by leaves and other debris. They usually need to be cleaned out twice a year. But cleaning gutters is a dirty, time-consuming, and often dangerous, job. Homeowners frequently injure themselves cleaning their gutters from a ladder.
When this water is not properly diverted, it ends up affecting your facia, siding and basement. None of these options are ideal for your home, resulting in rotting, mold and damage.
Having Klean Gutter is a safer option for both you and your home. Klean Gutter covers allow water to flow, while keeping out the debris that clogs gutters. With Klean Gutter, you can trust your gutter system to protect your roof and foundation.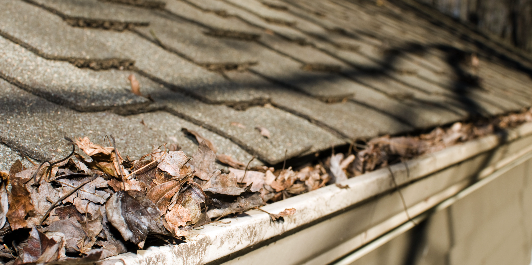 Do You Need New Gutters?
Gutters are an important part of your home's water protection. If your current gutters aren't working properly, you are risking your home, and it might be time for an entirely new gutter system.
At Roofsmith Restoration, we're skilled at installing gutters and guards. We get the job done quickly, without any damage to your siding or roof. We provide gutter inspection and measurement, custom gutter solutions and complete clean-up and debris removal after installation.
If you need an entire gutter system, most jobs can be done in one day, with cleanup the following day.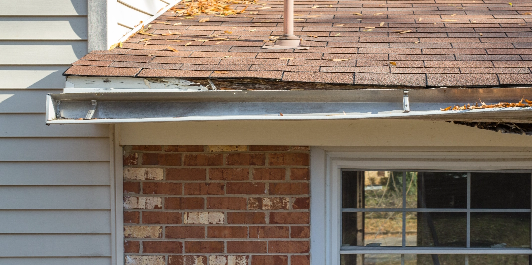 Contact Roofsmith Restoration
Roofsmith Restoration will offer a free inspection and estimate on a new gutter system or the installation of Klean Gutter on your existing gutters.
Schedule a Free Inspection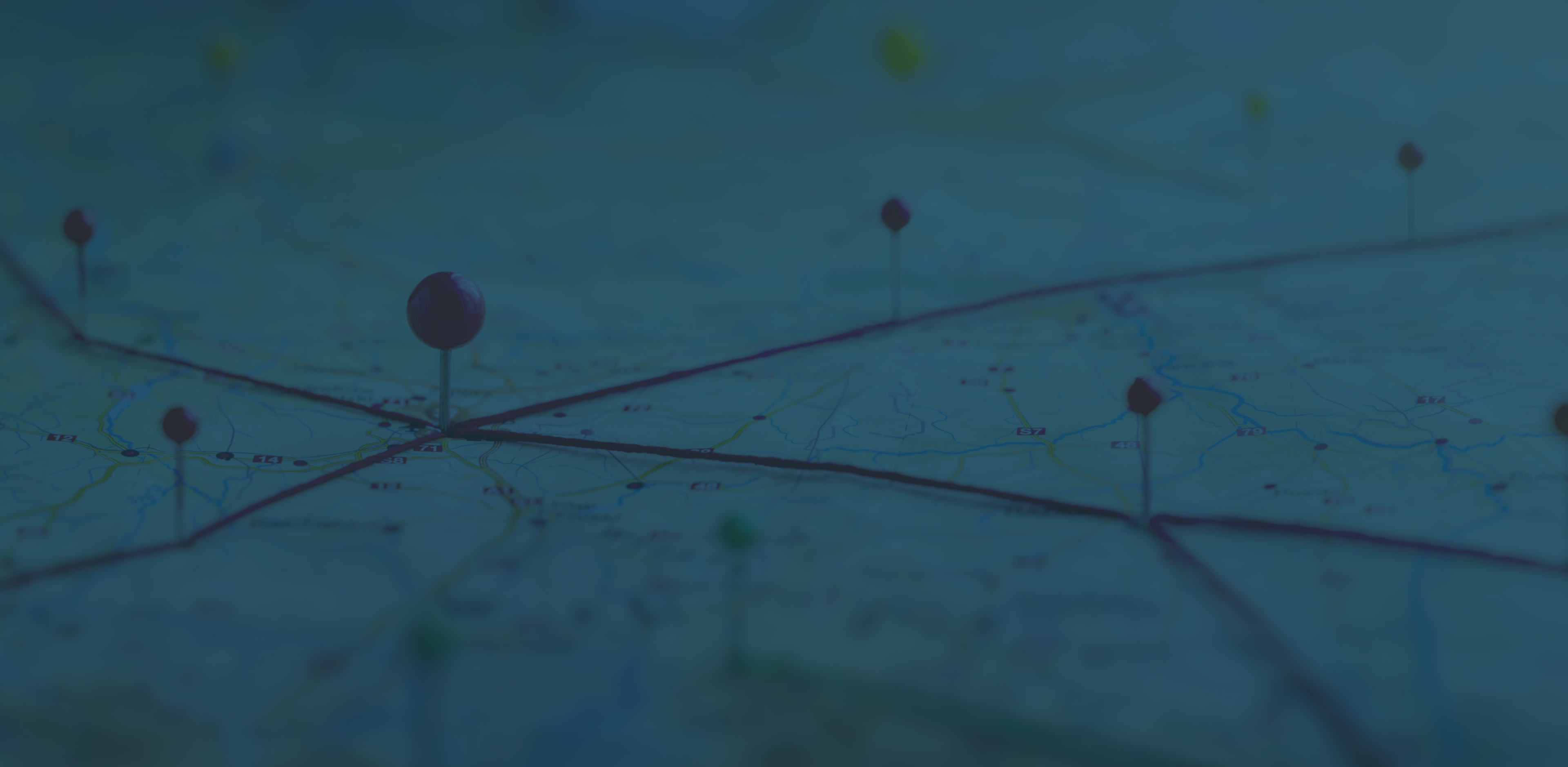 Our Locations
Find a location near me
Reach out today to get started with local, personalized roofing services.
Contact Us