Experienced, Professional Commercial Roofing
A secure roof is imperative to your commercial enterprise. Trust Roofsmith Restoration for your commercial roofing needs.
We're the team you need. Our roofers are certified to the highest industry standards, completing a rigorous training program at our own offices. We can handle jobs of any scale, within a reasonable budget and complete them on a timely basis.
With Roofsmith Restoration, you'll get open and honest pricing. We'll communicate with you about the timing, duration and details of your roofing project.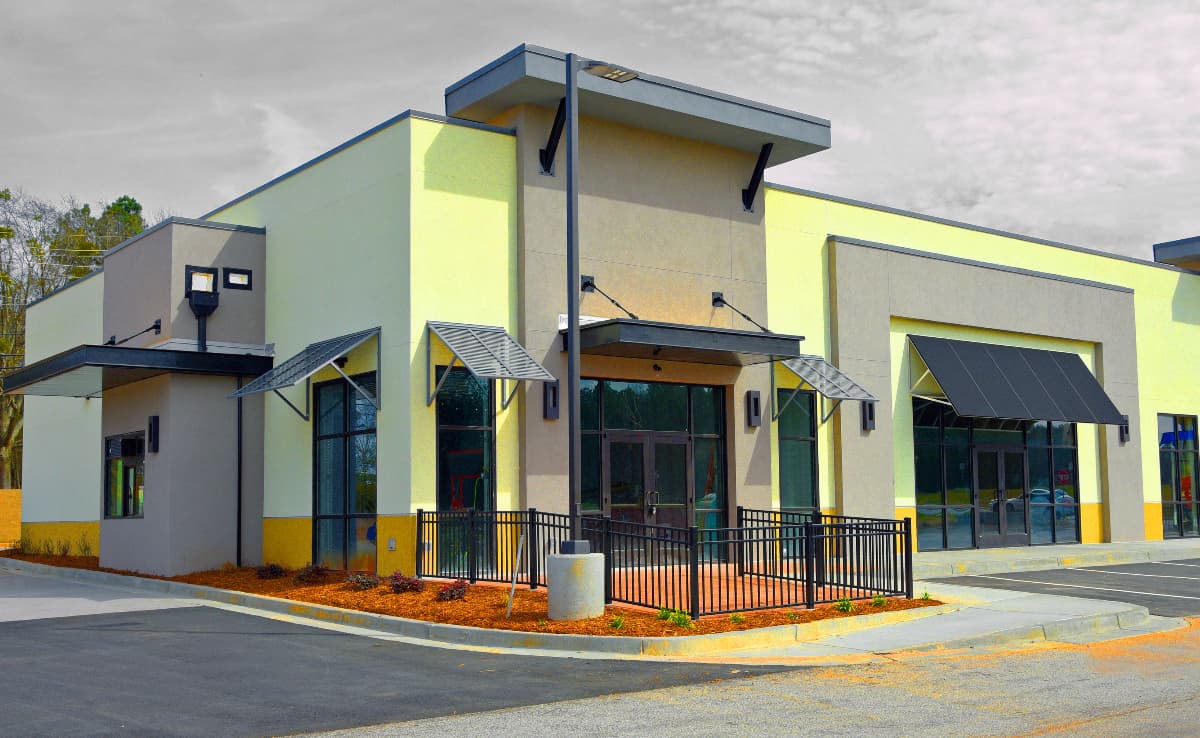 Commercial Roofing Installation and Replacement Systems
Commercial Roof Repairs
Leak Evaluations and Storm-Damage-Related Services for Roofing
Leak Evaluations and Storm-Damage-Related Services for Roofing
Protect the value of your commercial property.
Commercial Roofing Services
We want to earn your commercial roofing business the old-fashioned way – by exceeding your expectations for responsive, top-quality service.
Storm Damage
We'll get your commercial property secured after a storm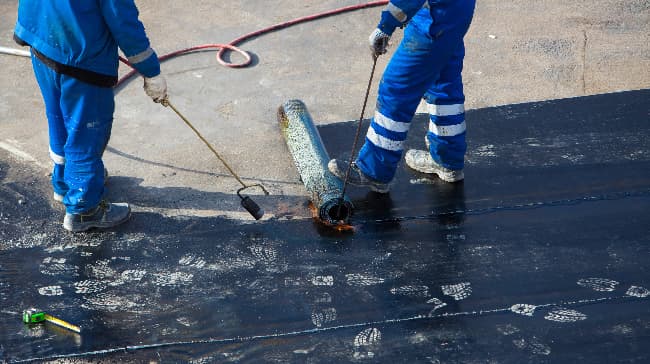 Roof Maintenance
Get a professional assessment of your commercial roof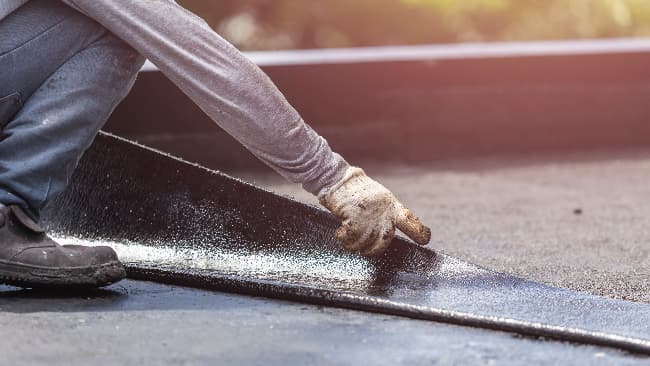 Roof Replacement
Maintain your commercial property with a new roof

Commercial Roofing
At Roofsmith Restoration, we understand that commercial buildings function their best when exterior components are well maintained
1
Inspect
Call to schedule a free roof inspection with our trained and certified project managers and get a detailed roof analysis report.
2
Review
See and review the full project scope with premium shingle options, payment options and insurance assistance.
3
Restore
We handle the rest, working with you to set an installation date to restore your roof to its former glory.
Schedule a Free Inspection
Why Choose Roofsmith Restoration?
Schedule Your Free Estimate
Finding the right contractor for your roofing is important. You need a commercial roofing company with the experience and the right team of professionals to make it happen, on time and within budget.
All of our commercial projects start with a detailed inspection and on-site consultation. We inspect your property and offer the best solutions on the market today, at a competitive price.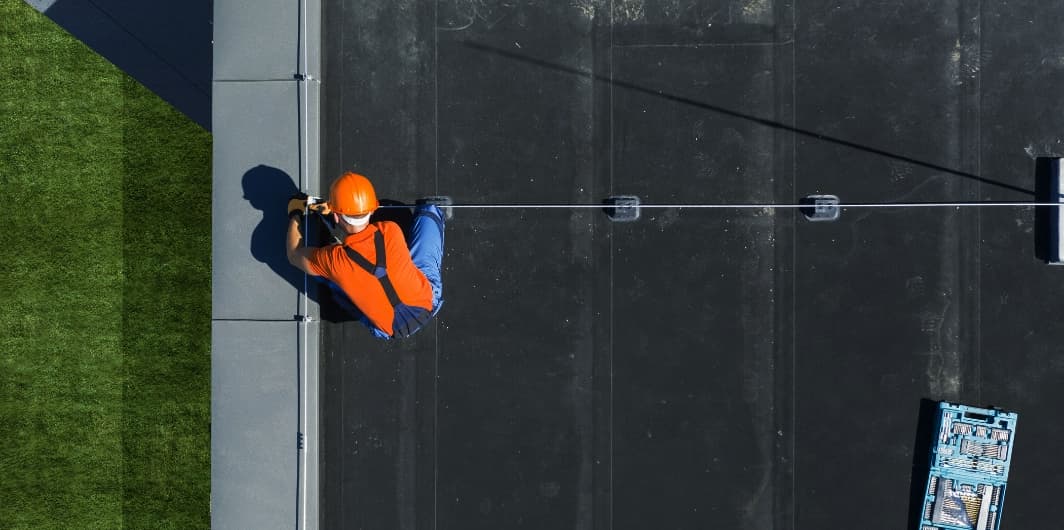 The Best Equipment; The Best Materials
Not only do you get the best-trained crews with Roofsmith Restoration, we're also invested in the right tools, trucks and other equipment. Everything is up-to-date and in perfect working order so we can ensure safety, work efficiency and top industry standards.
Our teams always have access to the best roofing and building materials. We deal with major building material manufacturers to offer you the best at competitive pricing.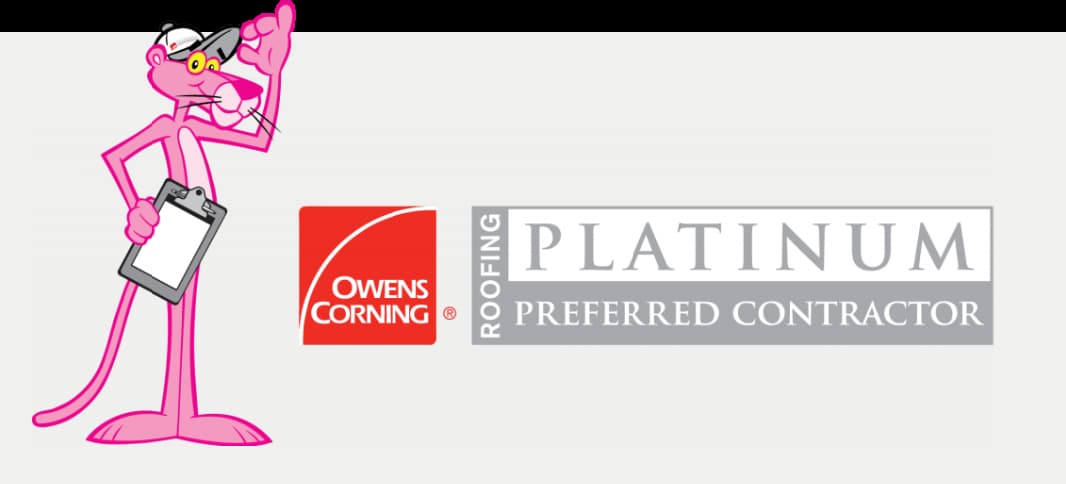 We Train and Certify to the Highest Standards
When you have a crew working on your commercial property, it's important they work quickly and efficiently, without disruption to your business.
That's why you need an industry certified and expertly trained commercial roofing company with a proven process and unmatched warranty options. Our project managers are with you every step of the way. They're certified, experienced and attentive.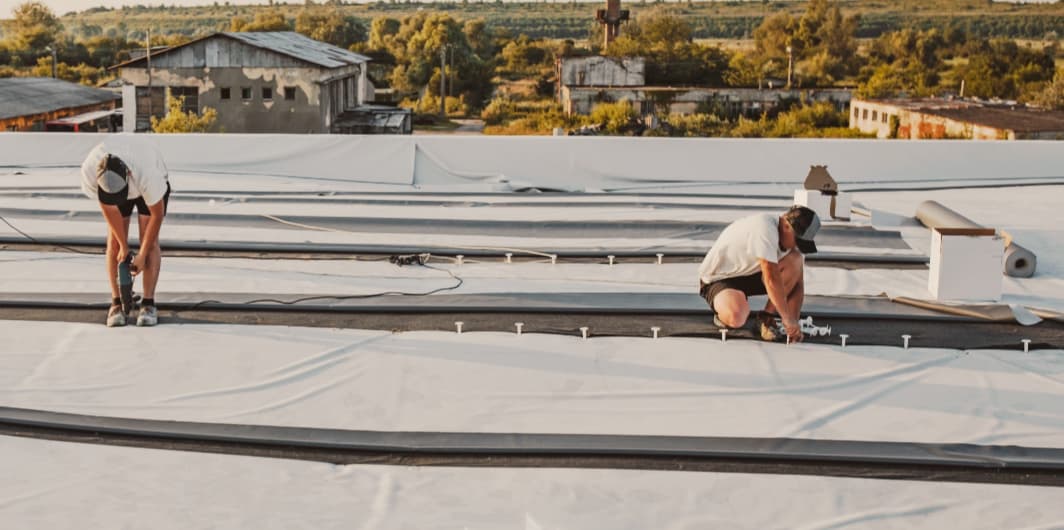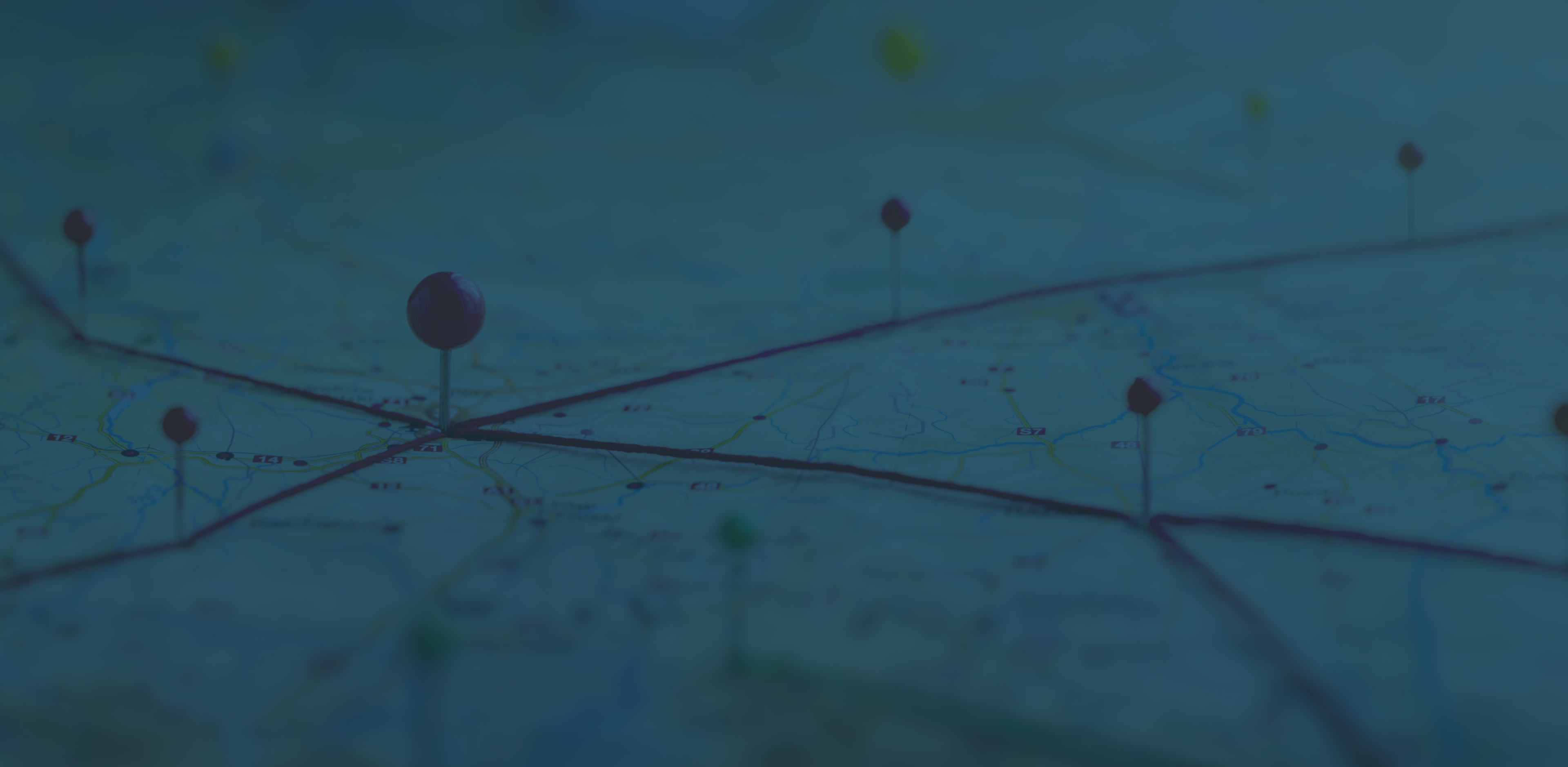 Our Locations
Find a location near me
Reach out today to get started with local, personalized roofing services.
Contact Us