Our Roofing Testimonials
At Roofsmith Restoration, nothing makes us happier than satisfied customers. When we say "your project is our passion," we mean it. Ensuring that you love your new roof is important to us.
Read our roofing testimonials and customer ratings to see for yourself. If you're ready for a new residential roof or commercial roof, or if you've had roof storm damage, contact our team to get a free inspection and pricing.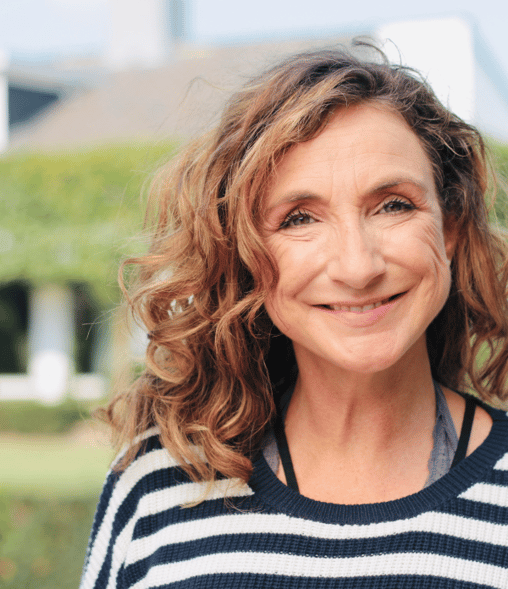 We're Very Please With The Roofsmith Team
"When got our quote to replace our 30-year-old roof. Our project manager, Lochlen, pointed out the differences in (Roofsmith's) quality of materials and the advantages of working with them. He was extremely helpful throughout the process, working closely with our insurer and their inspectors. The staff kept us informed of the timeframe. The roofing crew was efficient and friendly, and completed the removal and installation in one day, returning the next day only to complete the cleanup, which was also excellent. Lochlen checked in during the entire process and answered questions. We're very pleased with the Roofsmith team, especially with Lochlen who made the entire process a pleasant experience. We would highly recommend Roofsmith Restoration."
- Linn M.
"Nick and his team were very professional and helpful throughout the whole process. He helped us fight for months with our insurance who wouldn't listen. At the end, he and his team went above and beyond to provide us with a new roof that looks so much better and is no longer leaking! Thanks!"
"We were looking for an excellent, trustworthy and reasonably priced roofing company. We found it in Roofsmith. After a lot of shopping around, our interview with Michael sealed the deal. What an upstanding guy and a joy to work with! They were especially careful to not damage any of my shrubs and plants."
"The wind blew shingles off my roof causing several indoor leaks. My insurance company would only replace the lost shingles. Jayson from Roofsmith got involved. He fought the insurance company's decision and I have a new roof! Installation was without complications. Nary a nail was left behind. I highly recommend this company."
Top-Notch And Stressless
"Roofers in our area fixed parts of our roof that didn't fix our problem. After a bad wind storm blew off shingles, I called Joe at Roofsmith. He arrived that same day to take details and pictures and provided a quote that evening. The crew was extremely hard working, fast and clean. That evening, you couldn't tell we had roofers on site. Every interaction with Joe and the team at Roofsmith was top notch and stressless. Replacing a roof can be expensive and stressful. We saw this as an investment in our home and wanted to get it right. Roofsmith helped us accomplish that goal."
- Stephen H.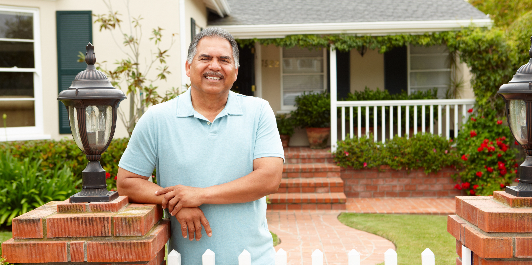 Excellent Job Evaluating Storm Damage
"We want to offer our very positive feedback regarding the tear-down and replacement of our home's roof. Roofsmith Restoration did an excellent job evaluating storm damage and working with our insurance company to verify damage and gain approval for substantial coverage. Yolanda, who handled the insurance claim, was thorough and efficient and very easy to work with. The work crew was tireless in doing a good job."
- Erwin & Justine J.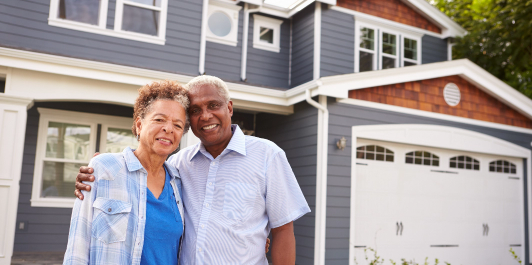 We Are Insurance Experts
If you've had a storm, resulting in roof damage, Roofsmith Restoration offers expertise in dealing with insurance companies, quick turnaround time and accurate roof estimates.

We know how to handle insurance claims, so the process is seamless and easy. Don't waste your valuable time when we can handle the details. Our team is experienced; we've got an efficient claims process. Let Roofsmith handle it – we file claims, negotiate settlements and complete all the work.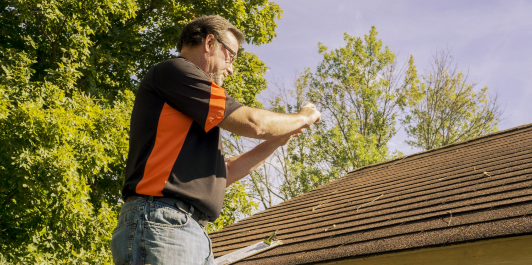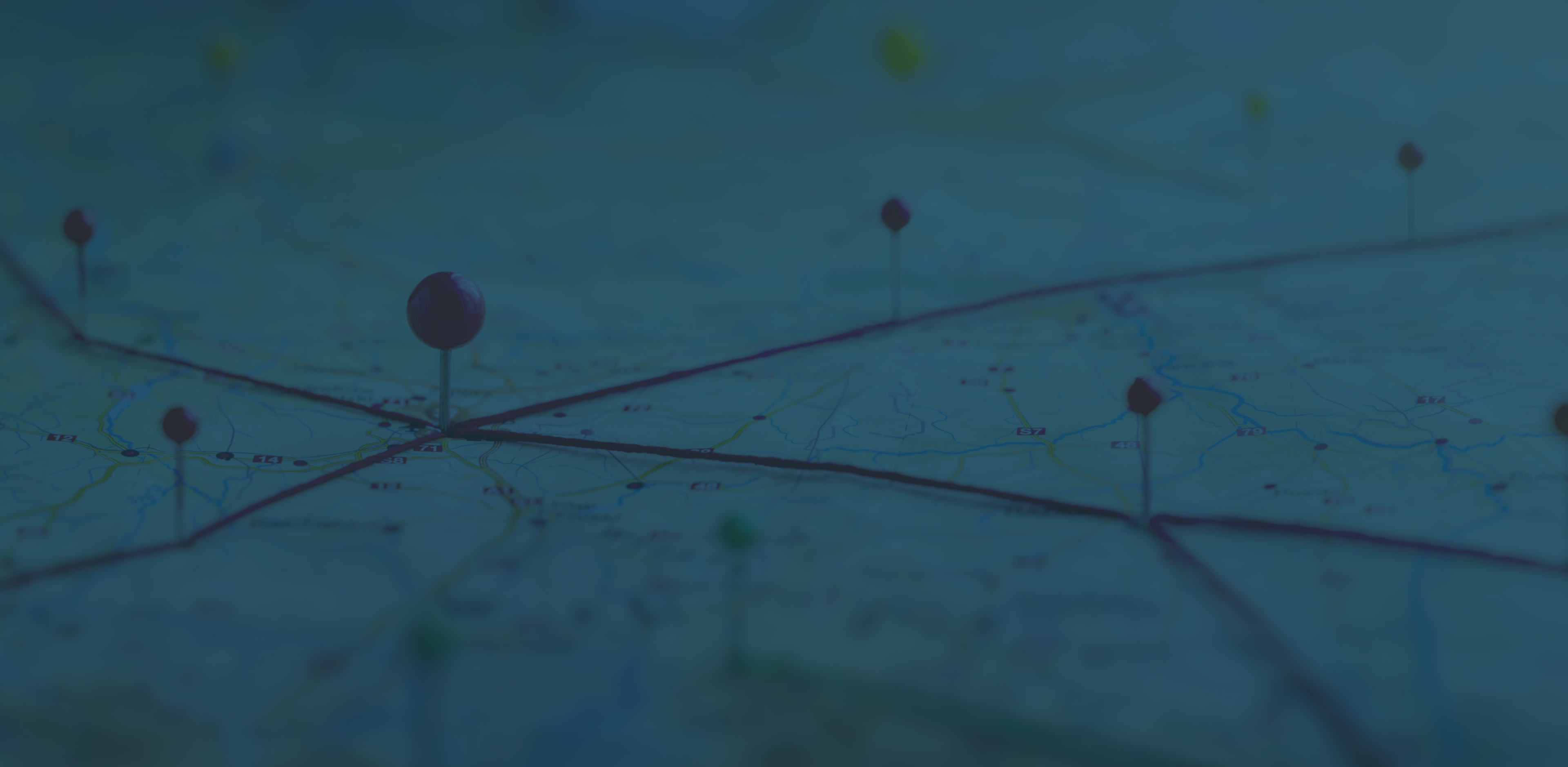 Our Locations
Find a location near me
Reach out today to get started with local, personalized roofing services.
Contact Us