Commercial Roof Storm Damage Repair
Get back to business with expert roof repair.
When a storm damages your commercial property, you need to get it fixed quickly, so you can stay in business.
In some cases, storm damage is obvious. If you have a flat roof, damage could be less less-visible, but still require crucial repairs.
Would you know if your commercial roof sustained damage from a storm? An inspection by a professional roofing contractor like Roofsmith Restoration can expertly evaluate damage. We'll give you a free estimate for any work on your commercial roof, including roof repair or roof replacement.
If you want to work with a different type of roofing contractor, Roofsmith Restoration is your go-to resource. Our project managers will get your job done on a timely basis, with the least disruption to your business. We train all our teams ourselves, so we stand by their craftsmanship.
If your business has sustained storm or hail damage, schedule a roof inspection with Roofsmith Restoration. We'll give you honest pricing, open communication and skilled, efficient roofing teams.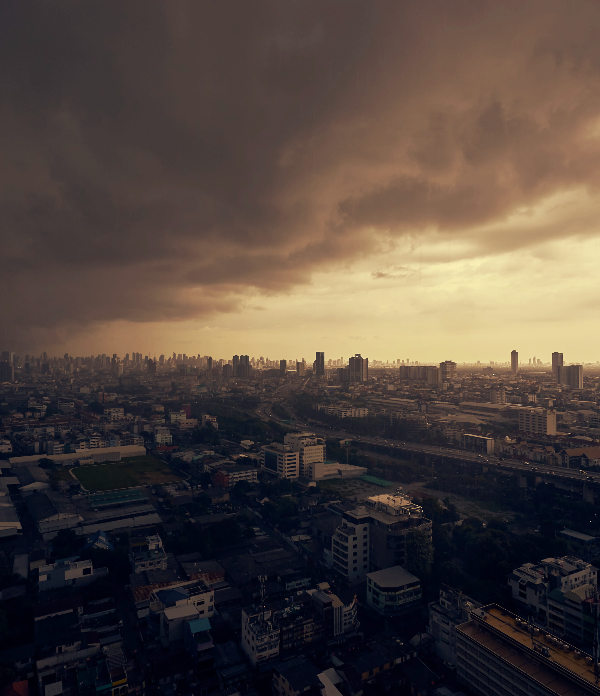 Find a trusted partner for commercial roof repair services.
Roofsmith Restoration offers skill in all types of commercial roof systems. Our commercial roof repair services include:
Roof inspections
Reroofing
Roof repair
Storm damage roof repair
Hail damage roof repair
Flashing repair and replacement
Flat, low-slope and sloped roof expertise
Free estimates for all roofing work
We're a Platinum Preferred contractor.
Roofsmith Restoration is an Owens Corning® Platinum Preferred Contractor. We use products from Owens Corning, one of the most trusted names in roofing. We're proud to be recognized as a top-tier roofing contractor.
If you want to work with a commercial roofing team that's recognized for skill with roofing products and a commitment to high safety standards, you need Roofsmith Restoration.
Read more about our credentials here.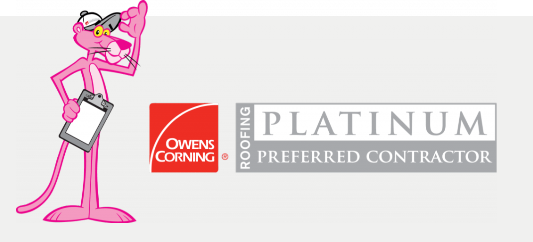 Does your commercial roof need attention?
Sometimes a roof doesn't get any attention until water leaks into the building. This is especially true with commercial roofs. Flat roofs truly put roofing issues out of sight and out of mind.
We urge business and building owners not to ignore roofing problems and to focus on regular roof repair and maintenance. By maintaining your commercial roof, you can often avoid more substantial issues that can result in structural or interior damage. Commercial roof issues that have been ignored tend to result in more expensive repairs, so ongoing maintenance is cost-effective.
Make your commercial roof maintenance a priority.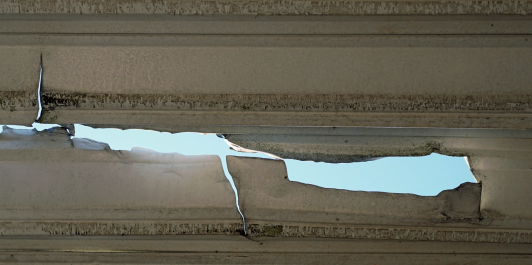 There are many reasons to choose Roofsmith.
Emergency Roof Repair
When you have roof storm damage to your business, time is of the essence. Roofsmith Restoration can respond quickly, and get your free roof repair estimate.
Skilled Teams
Roofsmith Restoration only provides the most skilled roofing teams. We've got the latest equipment, and we're experienced with all types of commercial roofing materials.
Free Inspections and Free Estimates
We'll inspect your commercial roof for free, and provide free estimates for storm damage roof repair.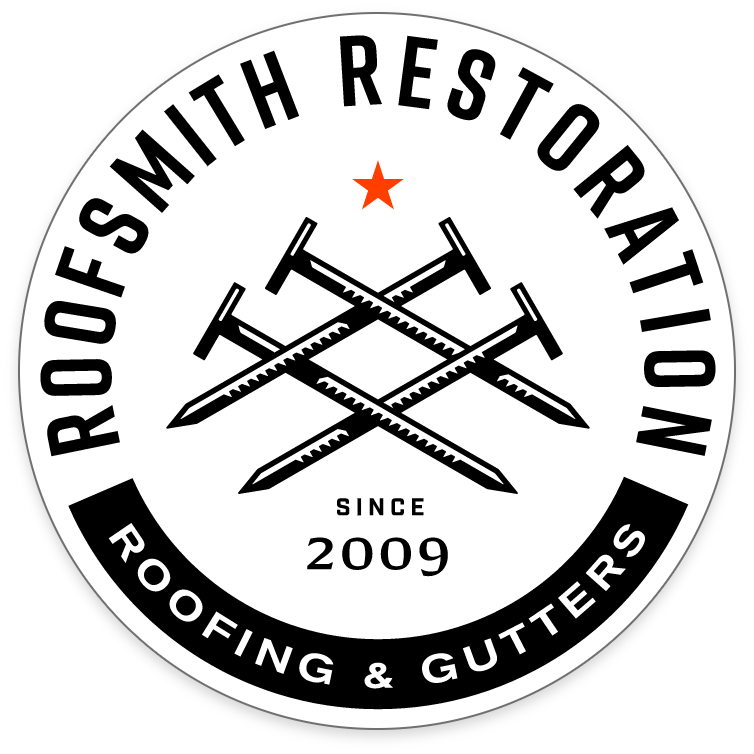 contact Roofsmith Restoration
Our expert technicians are ready to inspect your commercial roof and provide you with a detailed assessment of its condition.
Schedule a Free Inspection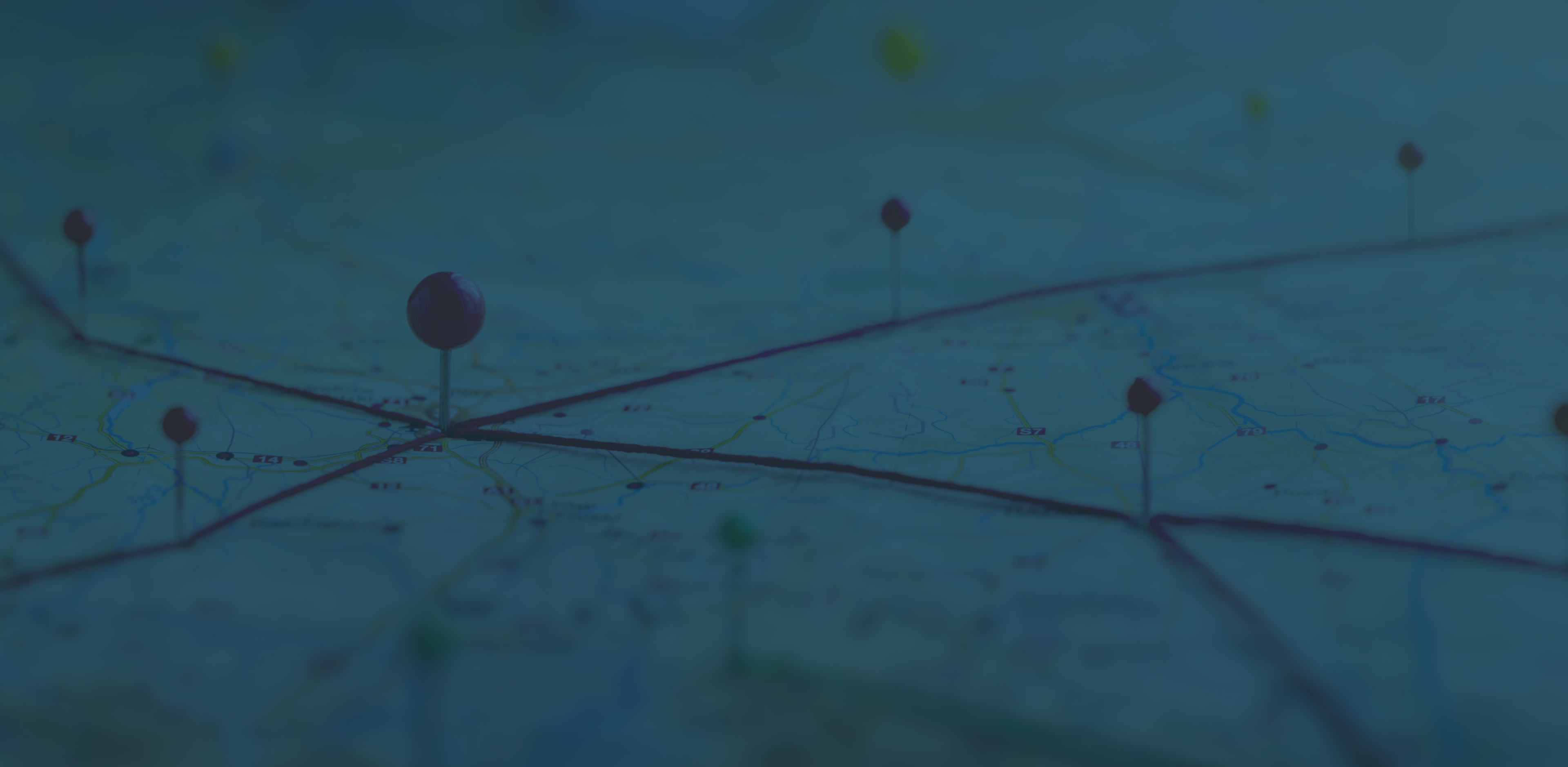 Our Locations
Find a location near me
Reach out today to get started with local, personalized roofing services.
Contact Us