Get a free roof inspection from Roofsmith Restoration.
When was the last time you had a roof inspection? Even if you don't see major roofing problems, it's smart to have your roof inspected every year by an experienced roofing contractor.
Perhaps you see damaged shingles or evidence of leaking? A professional roofer can inspect and identify the areas of your roof that need attention and determine the best plan of action.
If you've recently weathered a severe storm, it's crucial to ensure your roof hasn't sustained any damage. If you have damage, you need an experienced team to restore your roof quickly and secure your home.
Roofsmith Restoration offers a free residential roof inspection and free estimates for any recommended work. We're not your typical roof contractor. We've built our business on offering honest assessments, skilled roofing teams and excellent craftsmanship.
Whether you want to fix a damaged roof, upgrade the look of your home with a new roof, or replace missing or broken shingles, the expert team of roofers at Roofsmith Restoration can help.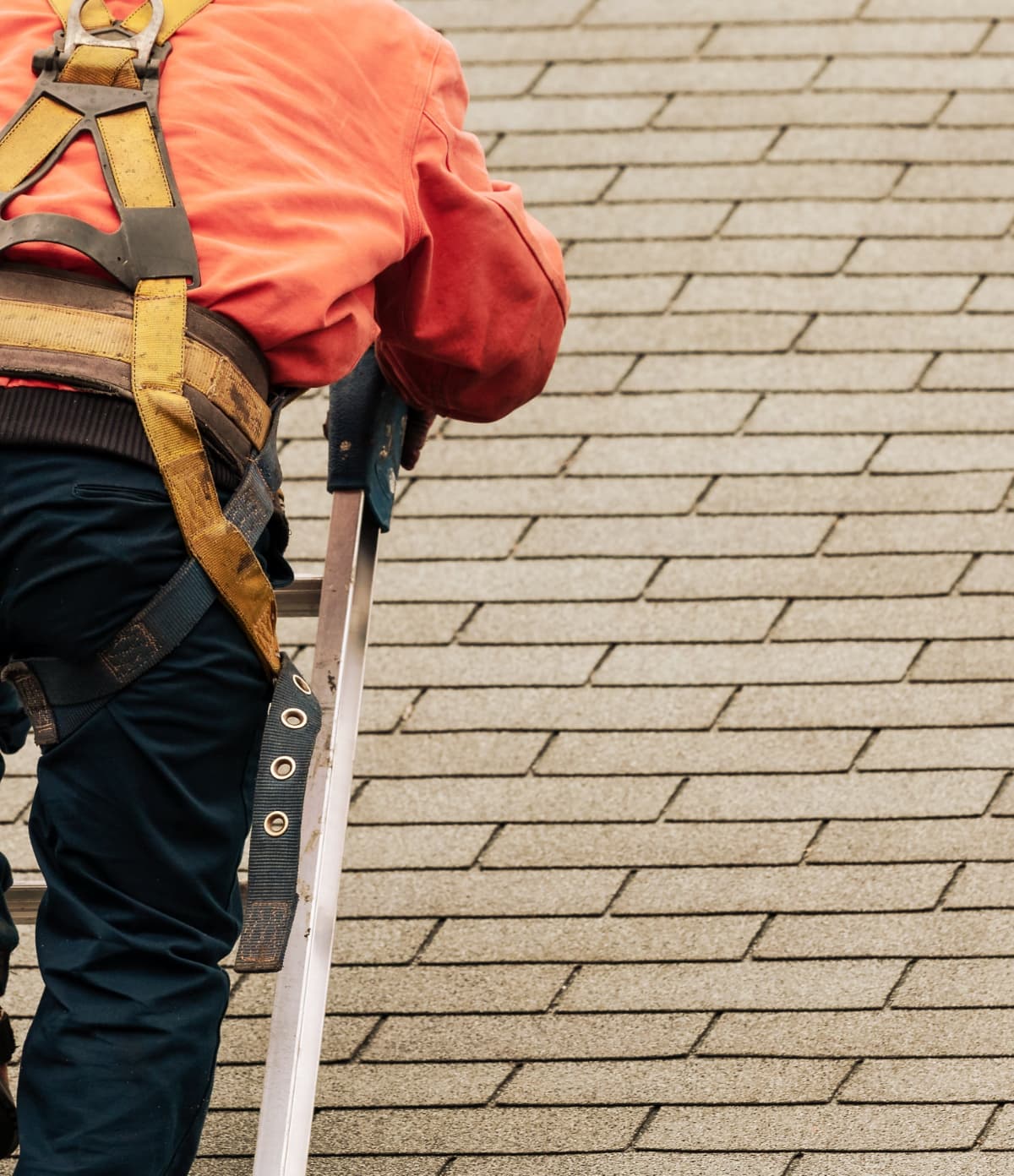 Why do you need a roof inspection?
Most wind and hail damage is not visible from the ground.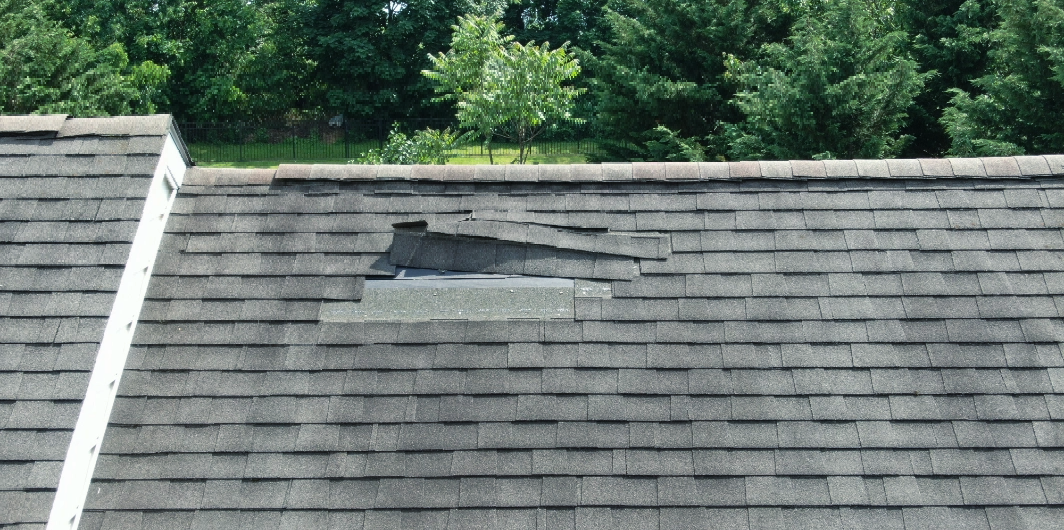 Roof inspections can uncover minor damages before they become major – saving you money. Even a small roof leak can trickle down to the foundation and create structural problems.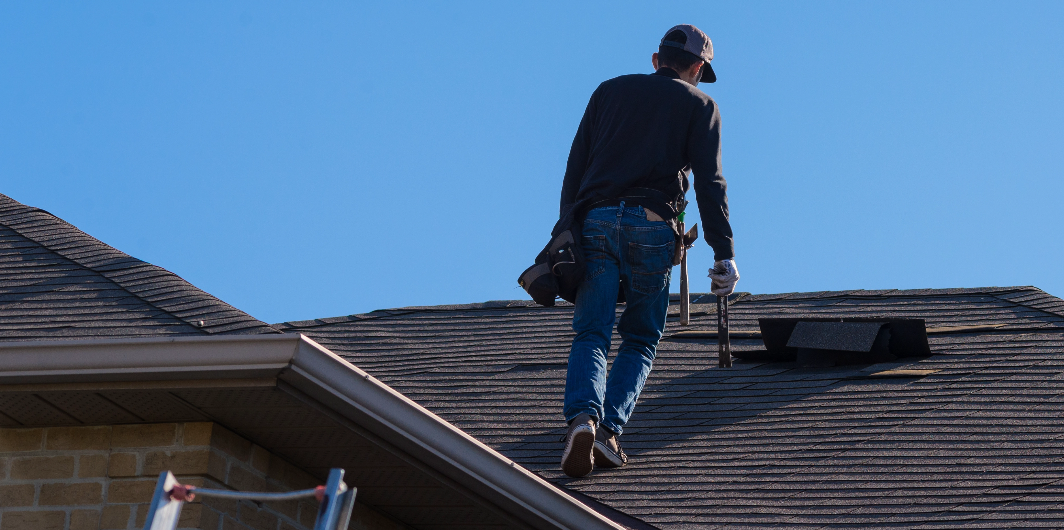 Your roof is approaching the end of the average lifespan, which in Ohio is 10 – 15 years old. At this time, it's likely your roof is starting to have wear and tear that can compromise its integrity.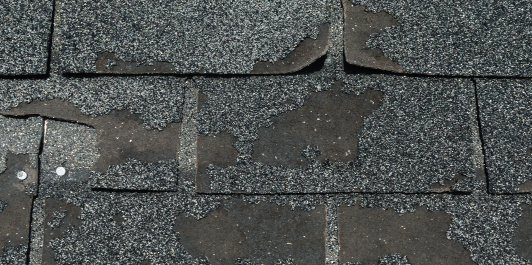 You see signs of roof problems: missing or damaged shingles, shingles that have lost their protective granules, dried or cracked shingles, curling shingles or algae growth. Spots on your ceiling inside the house can indicate your roof is leaking.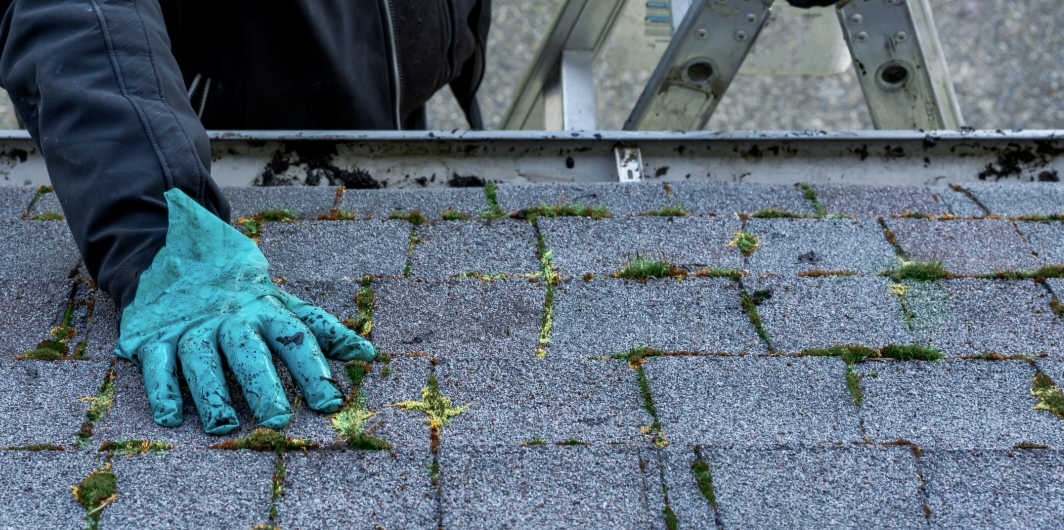 You've had a severe storm. Storm damage might be obvious, such as blown-off shingles or limbs down on your roof. Other damage might not be as obvious. Hall can cause large indentions or small indentions and punctures; either way, it needs to be fixed to keep your home safe and dry.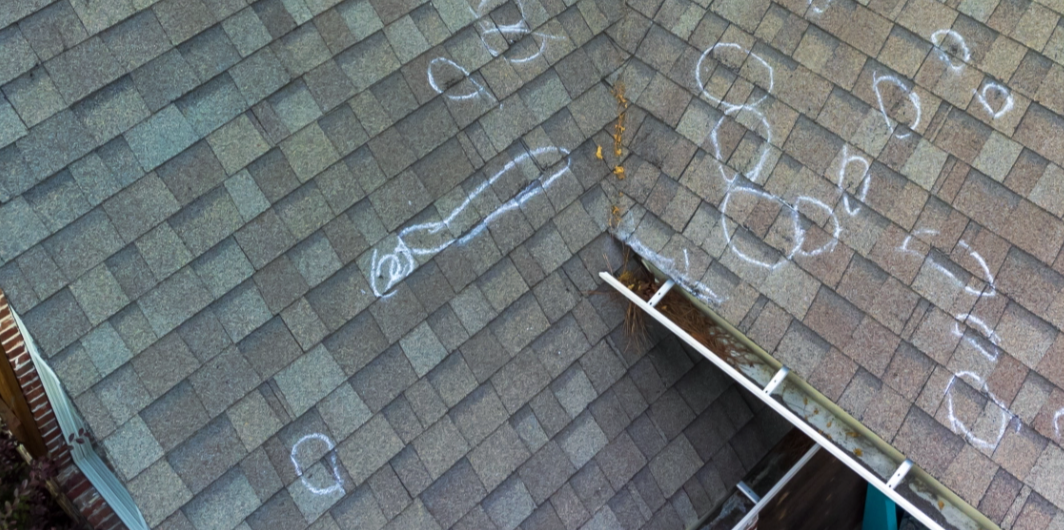 We Fix Roofing Issues
Roofsmith Restoration can fix roofing issues, including roof replacement, roof repair and maintenance:
Total Roof Replacement
Shingle, Decking or Roofing System Damage
Blow-Off Damage
Roof Leaks
Damaged or Missing Roof Flashing
Leaks
Damaged Gutters and Downspouts
Damaged Skylights
Rotted Wood Roof Decking
Expert Storm and Hail Damage Roof Repair
It's wise to get a roof inspection after a severe storm. Wind and hail damage – even minor damage that might not be easy to see – needs to be addressed quickly, so it doesn't lead to larger, more costly, issues.
A professional roof evaluator from Roofsmith Restoration will give you a free, thorough storm damage inspection and advise if your roof sustained any damage. You'll get free estimates for any repair work we recommend.
Our inspection includes: roof shingles, gutters, skylights, flashing, vent hoods and vent stacks.
We're experienced at working with insurance companies. We know how to get your estimates developed quickly, how to work with the insurance companies and make the process easier on you.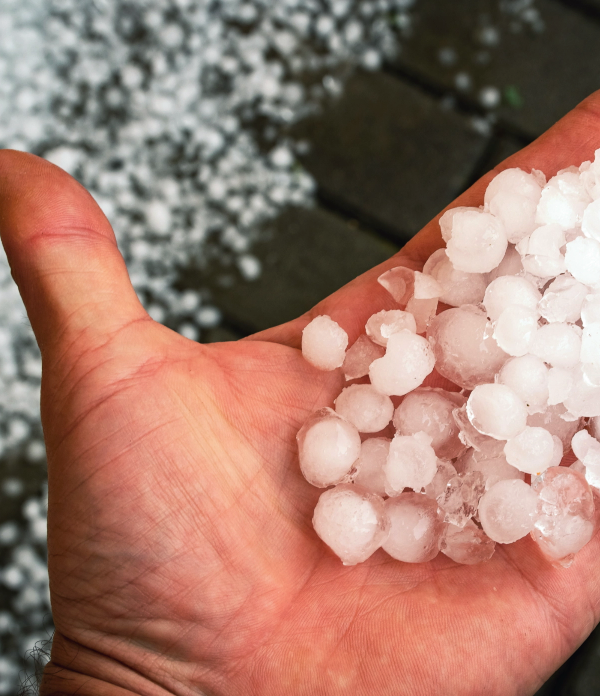 Looking for a reliable roof inspection company?
If you suspect roof damage, you may be asking: is there a certified roof inspection company near me? Roofsmith Restoration is your local resource.
Schedule a free inspection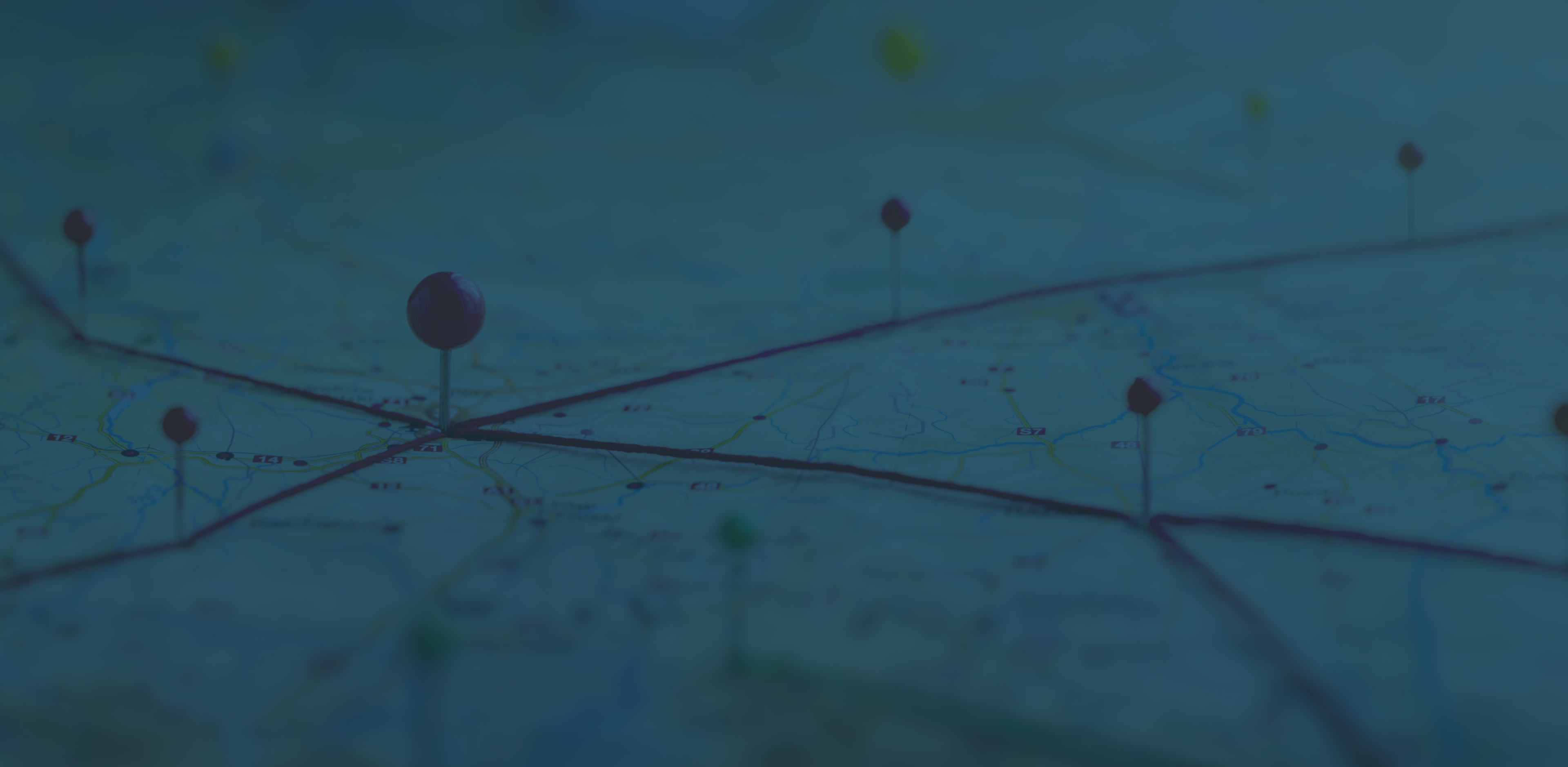 Our Locations
Find a location near me
Reach out today to get started with local, personalized roofing services.
Contact Us