Protect your home with well-maintained gutters.
Gutters and downspouts divert water from your home to help avoid water damage. By directing roof runoff away from foundation walls, a gutter drainage system keeps water out of your basement or crawl space.
A well-functioning home gutter and downspout system also preserves the topsoil surrounding the foundation of the house. It protects exterior siding and trim from backsplash water that can damage paint and cause wood rot.
If you need residential gutter system replacement or new gutter installation, call the experts at Roofsmith Restoration. We'll give you a free estimate for our work and then install quality gutters quickly, so your home stays safe and dry.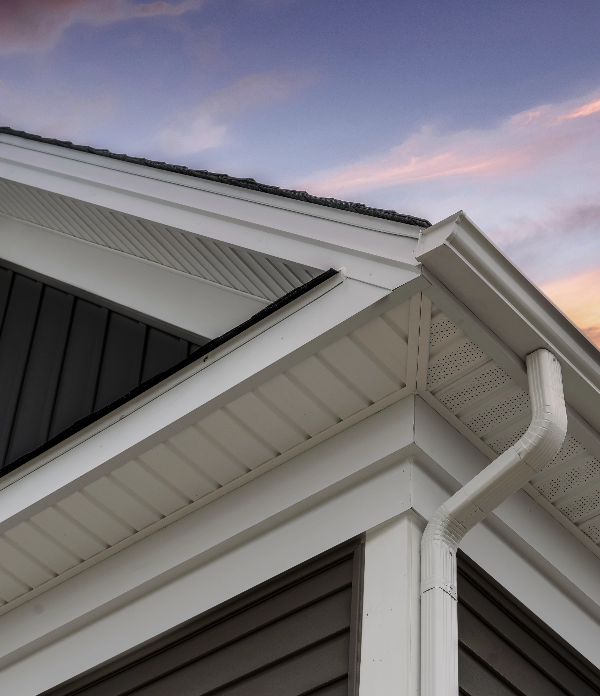 How good are your gutters?
The gutters and downspouts protecting your home can sustain damage or erode in effectiveness due to age, leading to water damage. Leaves, twigs and other debris can clog gutters, causing water to spill. Improperly installed or undersized gutters can impede drainage. Downspout extensions might be necessary to direct runoff further away from the house.
Aesthetic considerations are also important. Old and dented gutters can detract from the curb appeal of an otherwise attractive home.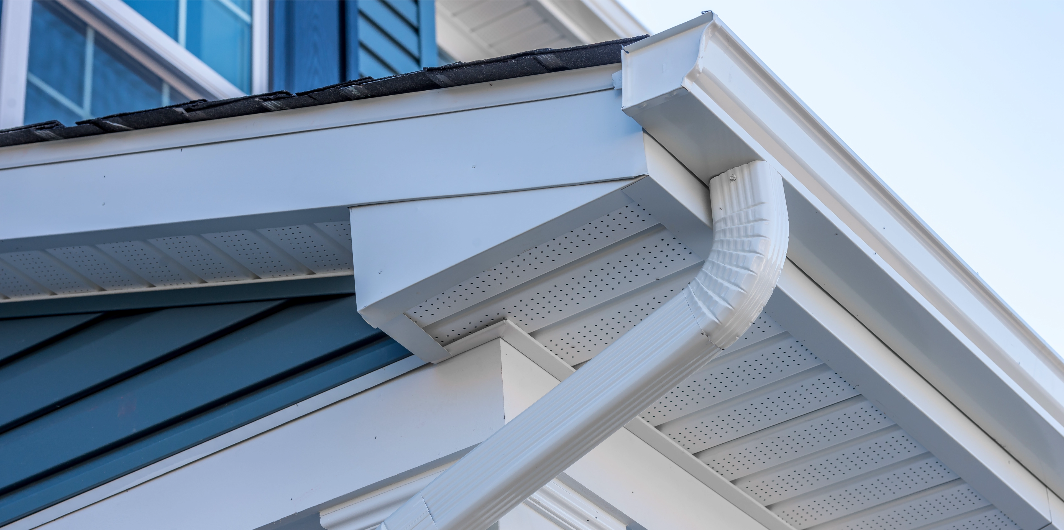 Why choose gutter service from Roofsmith?
The gutter experts at Roofsmith use their extensive knowledge and installation experience to evaluate the gutters on your home. We're trained to spot problems such as damaged flashing or rotted fascia boards that can indicate a problem with your gutter system's ability to protect your home. We'll give you a free estimate and then handle gutter replacement or installation.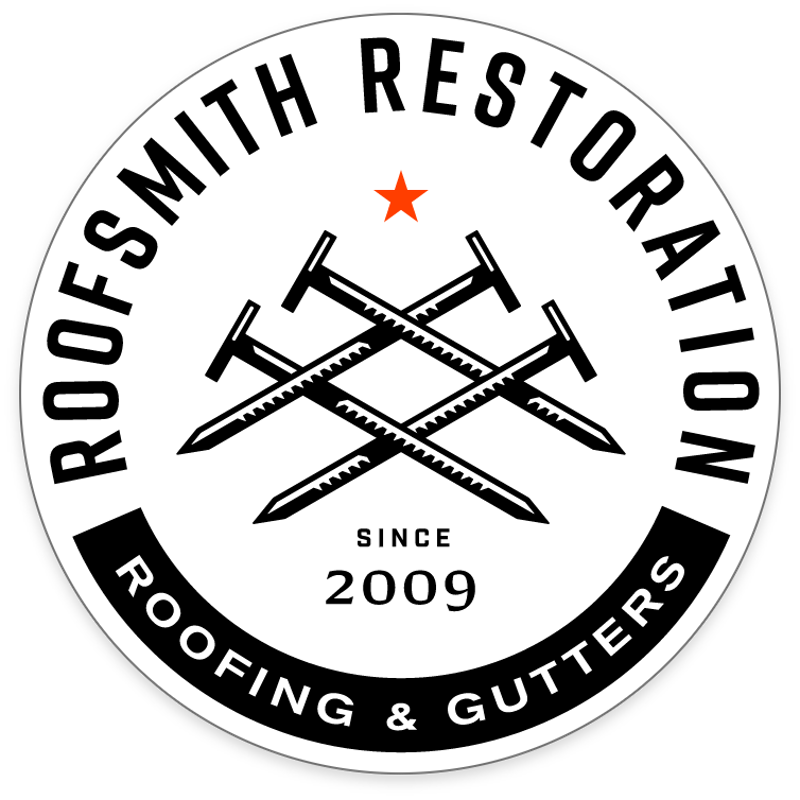 Gutter Services from Roofsmith
Get your new gutter system installed or replaced by our licensed professionals. This includes:
Gutter inspection and measurement
Custom gutter solutions
Strong, seamless, watertight gutters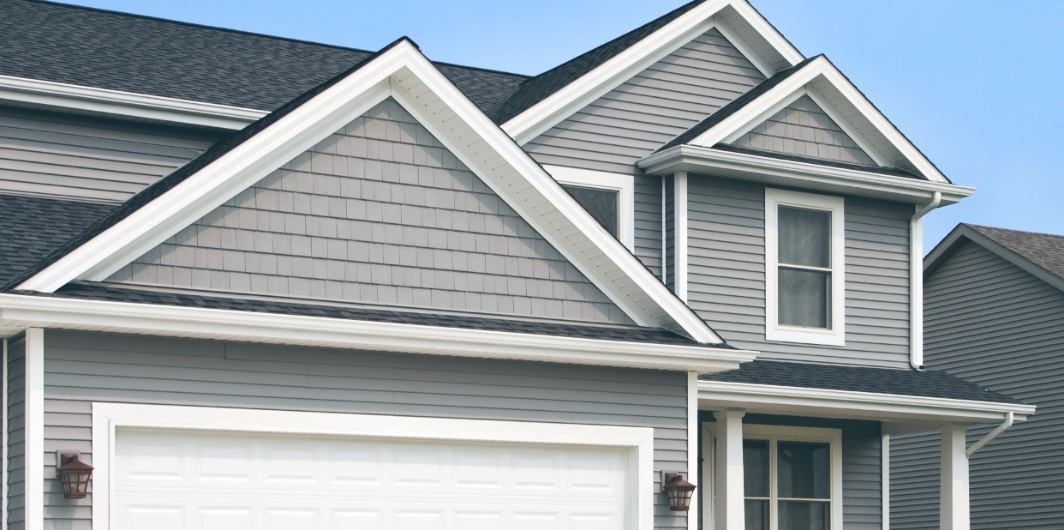 The experts at Roofsmith Restoration can install quality gutters for year-round, effective roof drainage. Contact us for a free estimate on gutter replacement or new gutter installation.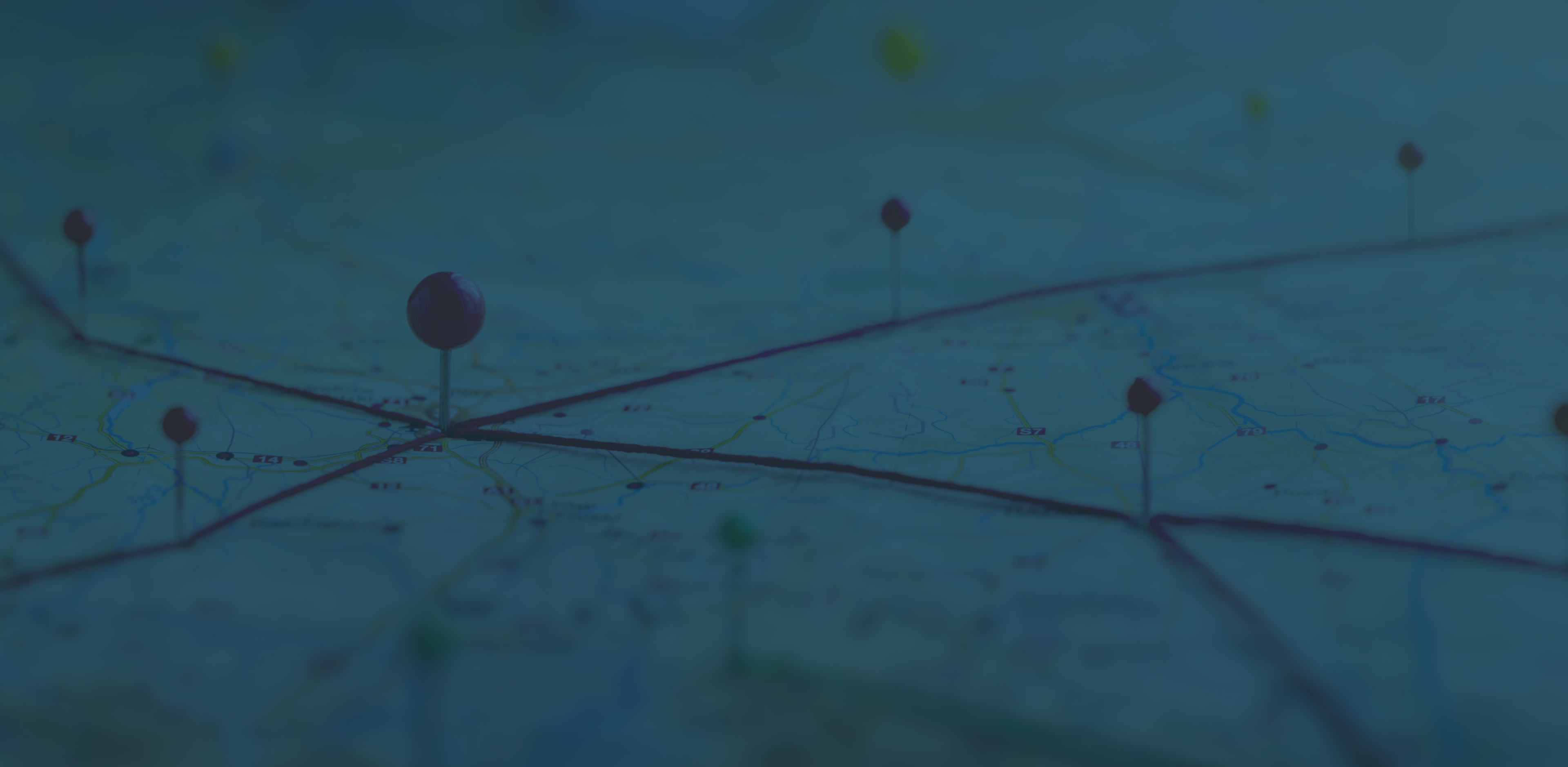 Our Locations
Find a location near me
Reach out today to get started with local, personalized roofing services.
Contact Us