Healthy Roofs = Happy Families
Your roof covers your investment in your home. More importantly – it covers your family. Complete roof and gutter replacement is a major project for any homeowner. Who can you trust to do the job right?
With Roofsmith Restoration, you can count on the integrity of your residential roof and the company installing it. We're different. We offer truthful and transparent pricing and communication.
Providing honest value is as important to us as it is to you. Contact Roofsmith Restoration for high-quality residential roof and gutter replacement, restoration and repair.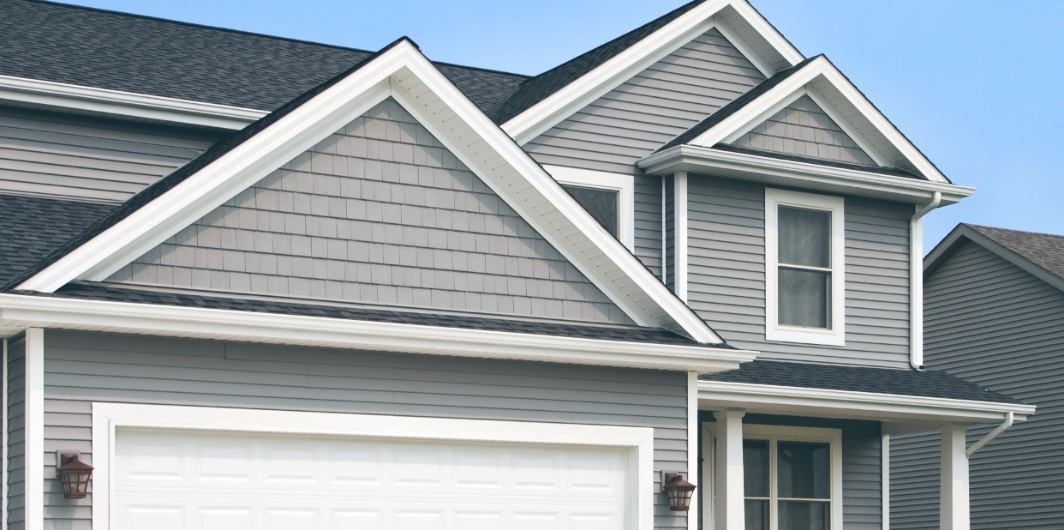 Increase Your Home Value
Boost Your Curb Appeal
Eliminate Worrisome Roof and Gutter Problems
Residential Roofing Services
At Roofsmith Restoration, we know your home is likely your biggest investment. You need to ensure the highest value possible, with curb appeal that makes you proud. When it comes to your roof and gutters, don't entrust the job to just any roofing contractor.

Don't Know Where to Start?
Whether you have storm damage or need a roof replacement, choosing a tried-and-true roofing company like Roofsmith Restoration means you get a reliable roofing partner for life.
1
Inspect
Call to schedule a free roof inspection with our trained and certified project managers and get a detailed roof analysis report.
2
Review
See and review the full project scope with premium shingle options, payment options and insurance assistance.
3
Restore
We handle the rest, working with you to set an installation date to restore your roof to its former glory.
Schedule a Free Inspection
Why Choose Roofsmith Restoration?
You Can Trust an Owens Corning™ Platinum Contractor
Entrust your roofing and gutter project to an Owens Corning Platinum Preferred Contractor. Searching for the perfect residential roofing company can be overwhelming. How can you tell which companies have earned their stripes? What differentiates a trustworthy company? Fortunately, there's a simple answer: Look for an Owens Corning Platinum Preferred Contractor, like Roofsmith Restoration.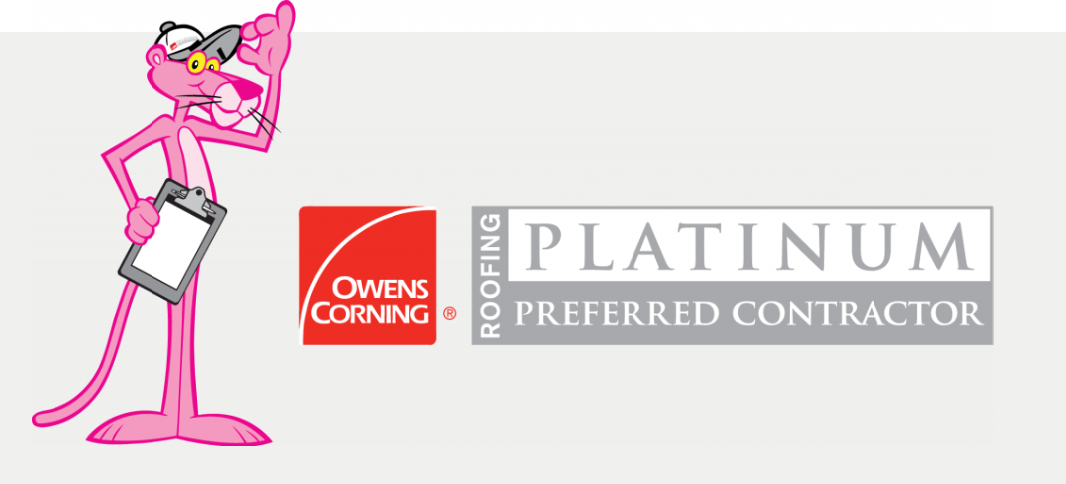 We Have Roofing Down to a Science
We've been installing top-tier roof and gutter replacements for homes in Northeast Ohio, Greater Cincinnati and Greater Nashville since 2009, earning our experience and industry expertise. Our proven and simple process is refined to a science, and we utilize the highest innovative technologies of Owens Corning.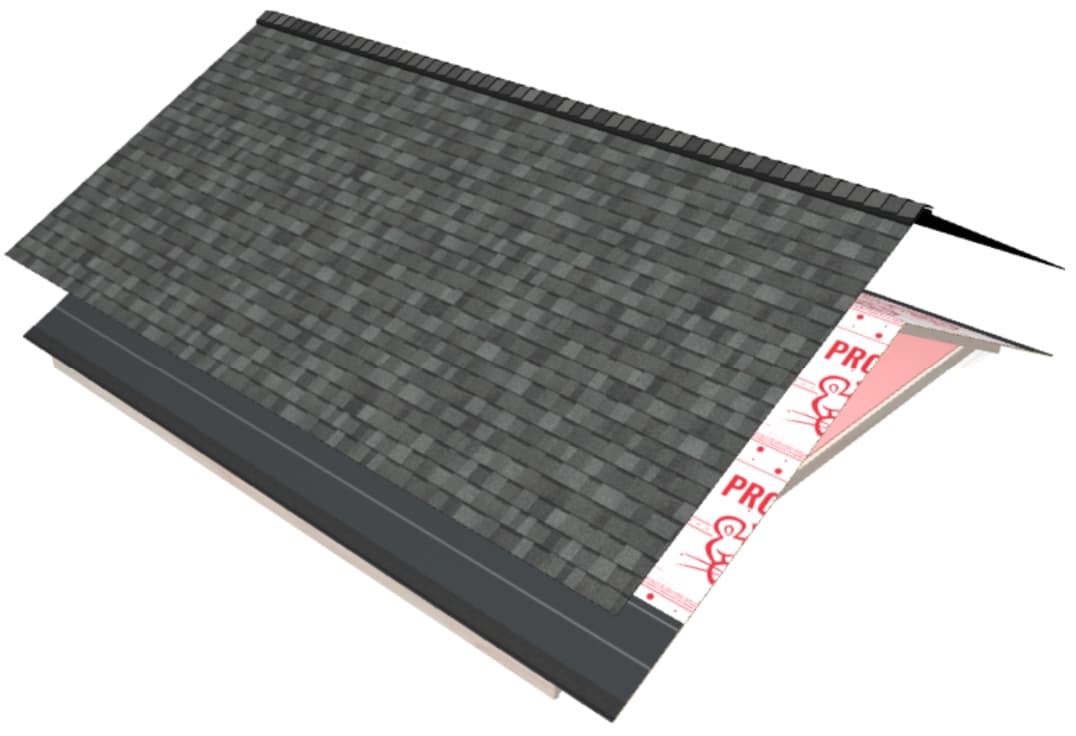 We Train and Certify to the Highest Roofing Standards
We understand this is a big decision. That's why you need an industry-certified and expertly trained residential roofing company with a proven process and unmatched warranty options. Our project managers are with you every step of the way. They are certified, experienced, and attentive. When it's time to install, we only use installers who have been trained and certified to the highest roofing standards. Roofsmith Restoration has its very own training roof at our offices in Northeast Ohio, where we put each installer through rigorous training. Every installation meets the Owens Corning certification standards for quality craftsmanship.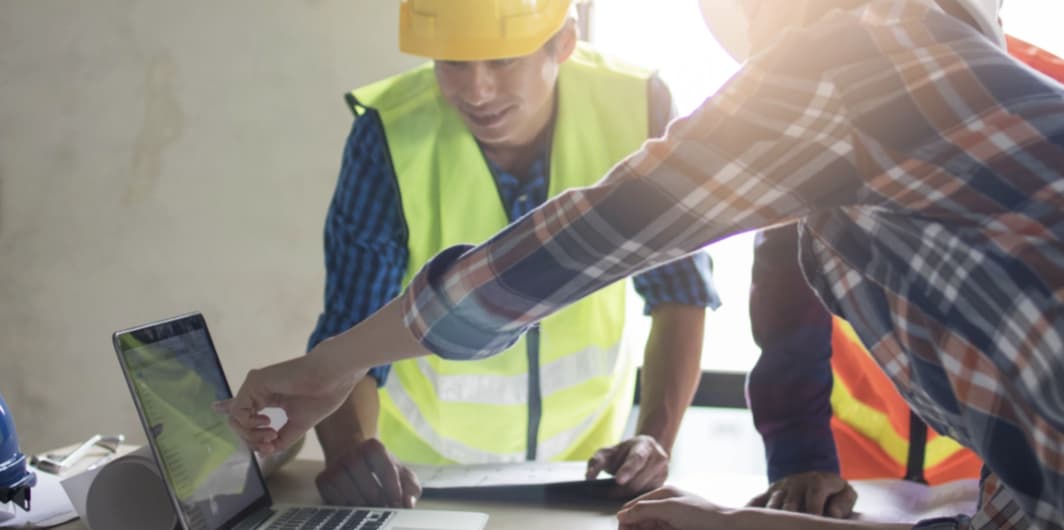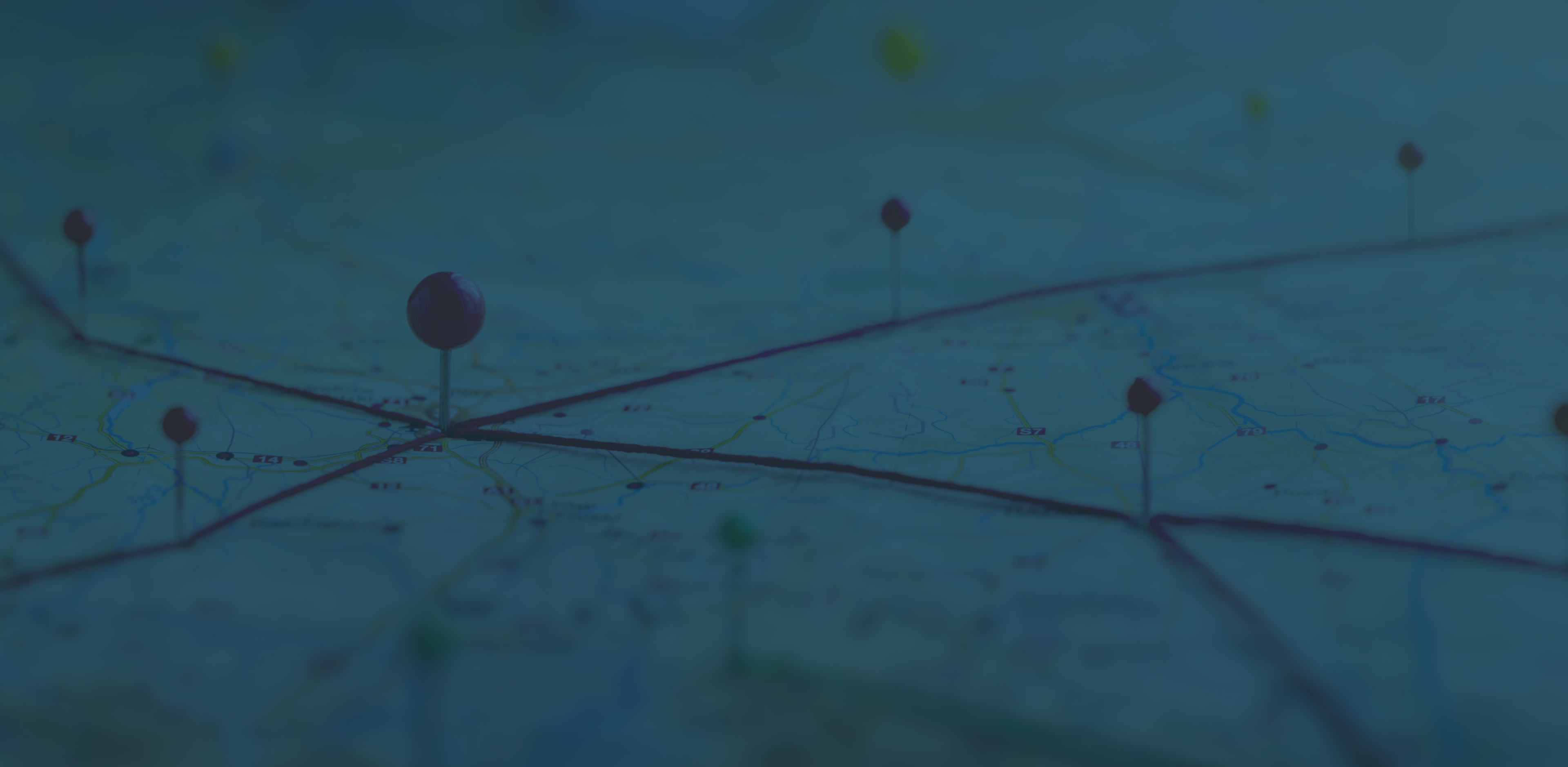 Our Locations
Find a location near me
Reach out today to get started with local, personalized roofing services.
Contact Us